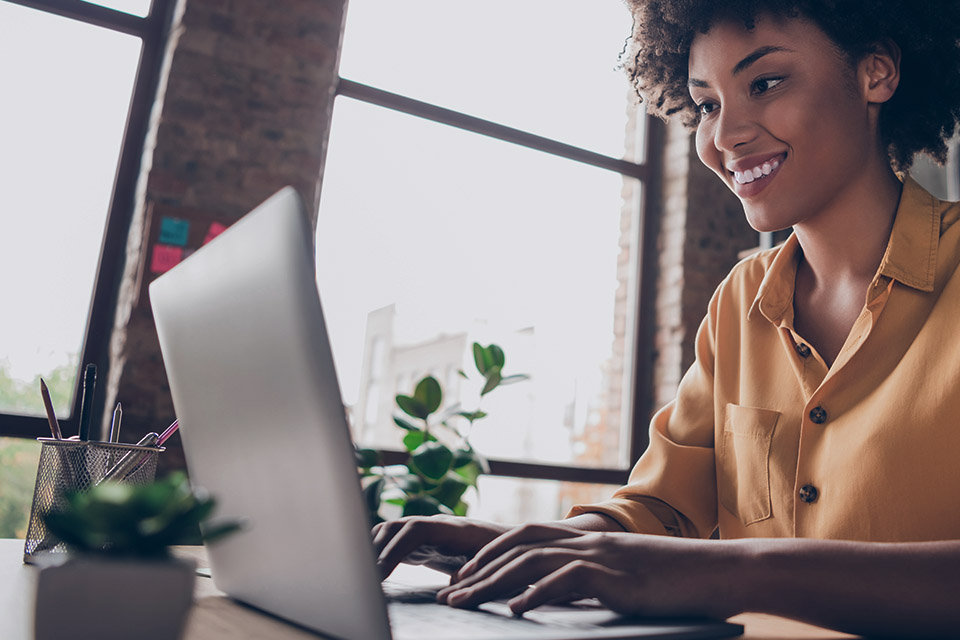 The technology market never stops, and it looks like 2021 shows no signs of changing that. News just keeps on coming, but here are our top news stories of the week.
Singapore's

Contact Tracing Sparks Privacy Concerns
Another day, and another COVID related story. Singapore's digital contact tracing program has raised concerns after the government admitted that data collected by it can be handed to police for criminal investigations. This contrasts with previous assurances that the widely used, and in some places mandatory, technology, would only be used to track Covid-19 infections. So, what do you think? Are you on the side of 'if you've done nothing wrong there's nothing to worry about' or is this a complete misuse of data? We know this argument will only become more of a talking point as technology becomes even more integrated within our lives.
Scottish environment agency still struggling against cyber-attack

Speaking of data, SEPA (Scottish Environment Protection Agency) are still struggling with an ongoing ransomware attack. Thieves have stolen thousands of confidential documents and are posting the data online – warning SEPA that they won't stop until a payment is made to them. The agency estimates that at least 4,000 documents have been taken but says it may never know the true extent of the theft. SEPA have been unable to conduct all routine work and have had to prioritise essential services – but say they refuse to use public funds to pay the ransom. The investigation is with the police and is ongoing – but once again highlights how vital robust online-security is to a business.
Health to be on cybersecurity's frontline in 2021

Health has been in the national spotlight for most of 2020, with cybersecurity a key area of focus for the sector. Threats from nation states and criminals to the health system are a growing concern. The huge logistical challenge of rolling out vaccines faces the risk of disruption to complex supply chains, and criminal ransomware poses a threat at a time when the pandemic has increased our reliance on technology. IBM has already said it has seen suspected state-hackers target the "cold chain" used to keep supplies at the right temperature during transportation. "The healthcare sector has become such a big, rich, juicy target" Greg Garcia, executive director for the US Cybersecurity of the Health Sector Co-ordinating Council, recently said. "It's as if they moved on from the financial services sector." Technology is proving to not only enable the health sector but is also exposing it to further risks – and we need to make sure our vital infrastructure is protected.
Virgin Media launches UK 5G network

Faster speeds and better connectivity have become even more important now that more of us are expected to rely on our home networks to work from home. With broadband bandwidths overloaded, a mobile connection is key. Virgin Media has launched its 5G mobile service, using Vodafone's network to deliver average speeds of 176.2Mbps – four and a half times the bitrates delivered by the former's 4G offering - in 100 towns and cities across the UK. The cable giant won't charge customers a premium to access 5G and is making the service available on a range of pay-monthly and SIM-Only plans. Oh, and Intercity can help your business join the 5G revolution, seeing as both Virgin & Vodafone are key partners of ours.
Stay tuned for next week's news update!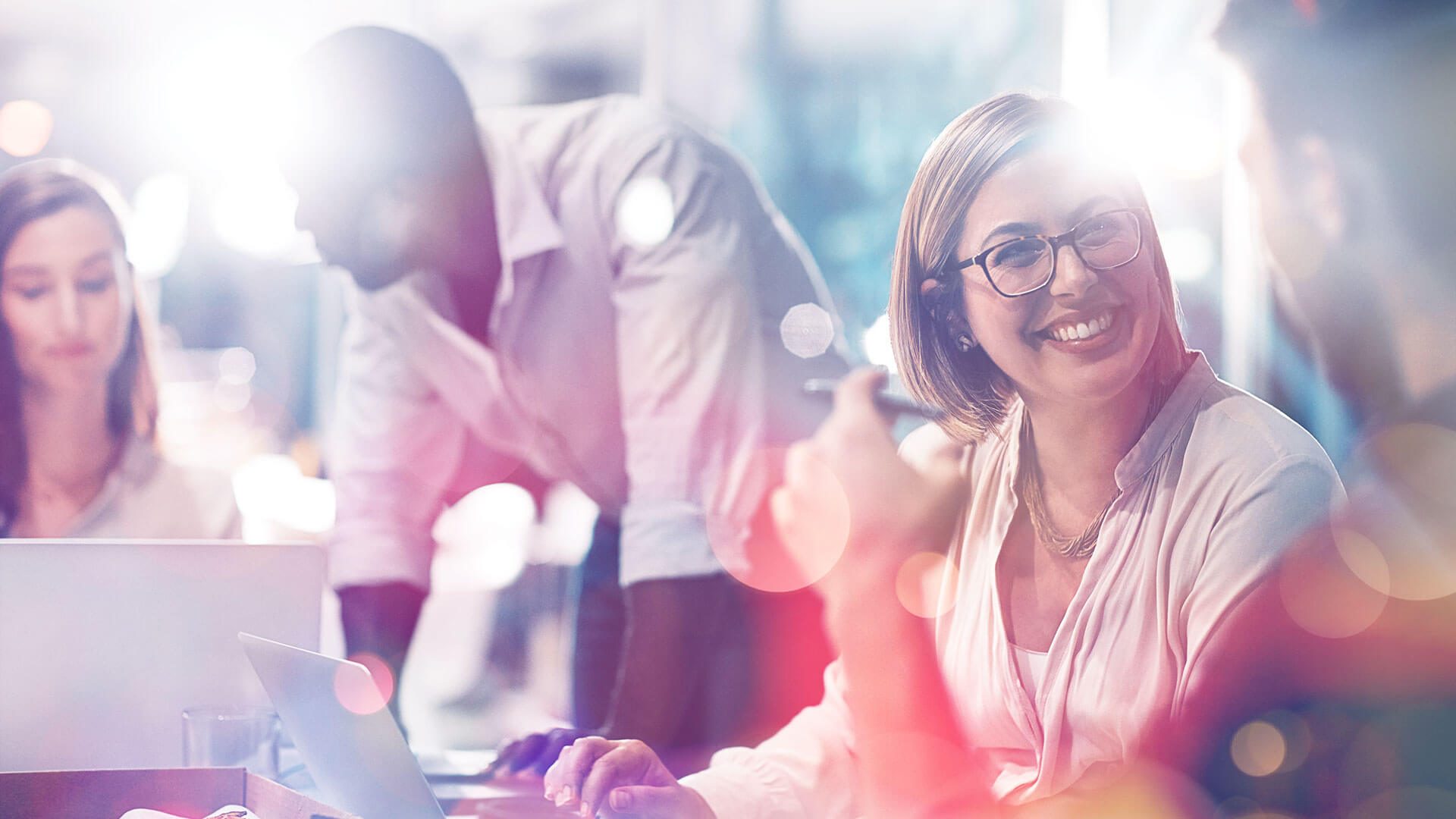 It's the 12th of April, and while this will probably be overshadowed by the huge news that hundreds of businesses can reopen today, we still have a rundown of the latest tech news for you! This...
Read more