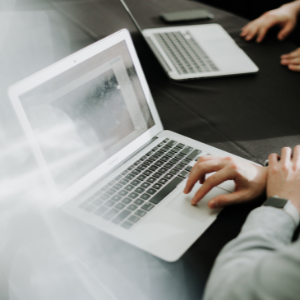 More and more breaches, security vulnerabilities and hacks – the bad guys are getting more sophisticated. In between that, Paypal are introducing crypto and NVIDIA are under the microscope for their proposed takeover of UK chip manufacturer…Read on to learn all the details.
PayPal is to allow users in the UK to buy, hold and sell cryptocurrencies through the payment platform for the first time.
The firm said it would allow customers to choose from four types of cryptocurrency – bitcoin, ethereum, litecoin and bitcoin cash – and that the service would be available via the PayPal app and its website.
A crypto tab will be added to the platform, showing real-time currency prices as well as offering educational content to help answer common questions and learn more about cryptocurrencies, including the potential risks, PayPal said.
The payment company said it hoped that the move to embrace the currency would help improve knowledge and understanding of it.
Leading Japanese cryptocurrency exchange Liquid has been hit by hackers, with almost $100m (£73m) estimated to have been stolen.
The company announced that some of its digital currency wallets have been "compromised." It is the second major theft of cryptocurrencies to take place in recent days.
Last week, digital token platform Poly Network was at the centre of a $600m heist.
"We are sorry to announce that #LiquidGlobal warm wallets were compromised, we are moving assets into the cold wallet," the company said on Twitter.
So-called 'warm' or 'hot' digital wallets are usually based online and designed to allow users to access their cryptocurrencies more easily, while 'cold' wallets are offline and harder to access and therefore usually more secure.
Blockchain analytics firm Elliptic said its analysis showed that around $97m in cryptocurrencies had been taken, with Bitcoin and Ethereum tokens amongst the haul.
The $40bn takeover of UK chip designer Arm Holdings by US tech giant Nvidia faces an in-depth probe after regulators found the deal could weaken rivals and stifle innovation.
Britain's Competition and Markets Authority (CMA) said it could ultimately mean more expensive or lower quality products in cutting edge technologies.
These include fields such as gaming, data centres, the "internet of things" - the use of electronic devices connected to the internet such as smart speakers - and self-driving cars.
The CMA said undertakings offered by Nvidia about the way the business is run could not allay its "serious competition concerns" and that the deal should be more closely examined in a "phase two" investigation.
More than 40 million T-Mobile customers have been hit by a US data breach, the company has admitted. It blamed the breach on a "highly sophisticated cyberattack".
It said it is "taking immediate steps to help protect all of the individuals who may be at risk from this cyberattack".
The firm said that while criminals stole personal information, no financial details were leaked as a result.
The breach only came to light following online reports last weekend that criminals were attempting to sell a large database containing T-Mobile customer data online.
The US telecom giant confirmed that hackers had gained access to its systems on Monday.
"Late last week we were informed of claims made in an online forum that a bad actor had compromised T-Mobile systems," it said.
"We immediately began an exhaustive investigation into these claims and brought in world-leading cybersecurity experts to help with our assessment.
"We then located and immediately closed the access point that we believe was used to illegally gain entry to our servers."
Hackers are targeting Microsoft email servers after a series of vulnerabilities were detailed at a computer security conference earlier this month.
Although software updates for these vulnerabilities have been available for months, more than 50% of Microsoft Exchange servers in the UK have not been updated, according to security researchers.
Among the servers still vulnerable to attack are several on the British government's gov.uk domain as well as the police.uk domain used by forces in England, Wales and Northern Ireland.
Kevin Beaumont, a security researcher who formerly worked for Microsoft, criticised the company for what he termed "knowingly awful" messaging to get customers to update their software.
The vulnerabilities are "as serious as they come", wrote Mr Beaumont, as they allow hackers to remotely execute code on an email server without needing to enter a password.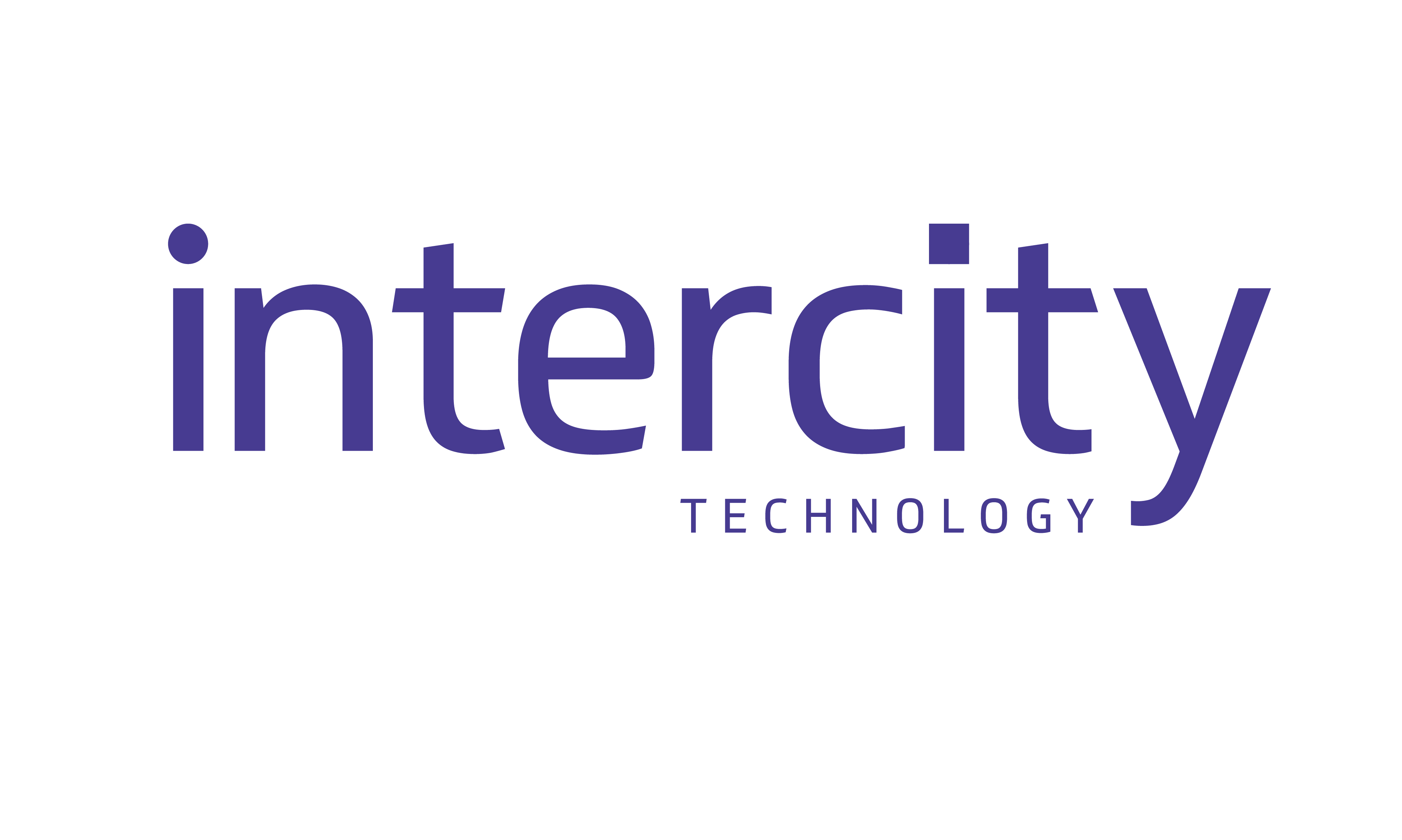 What do you look for when choosing a technology partner? Ease of procurement, and trust in outcomes are two huge factors, so when a rigorous government process confirms that you tick both of those...
Read more