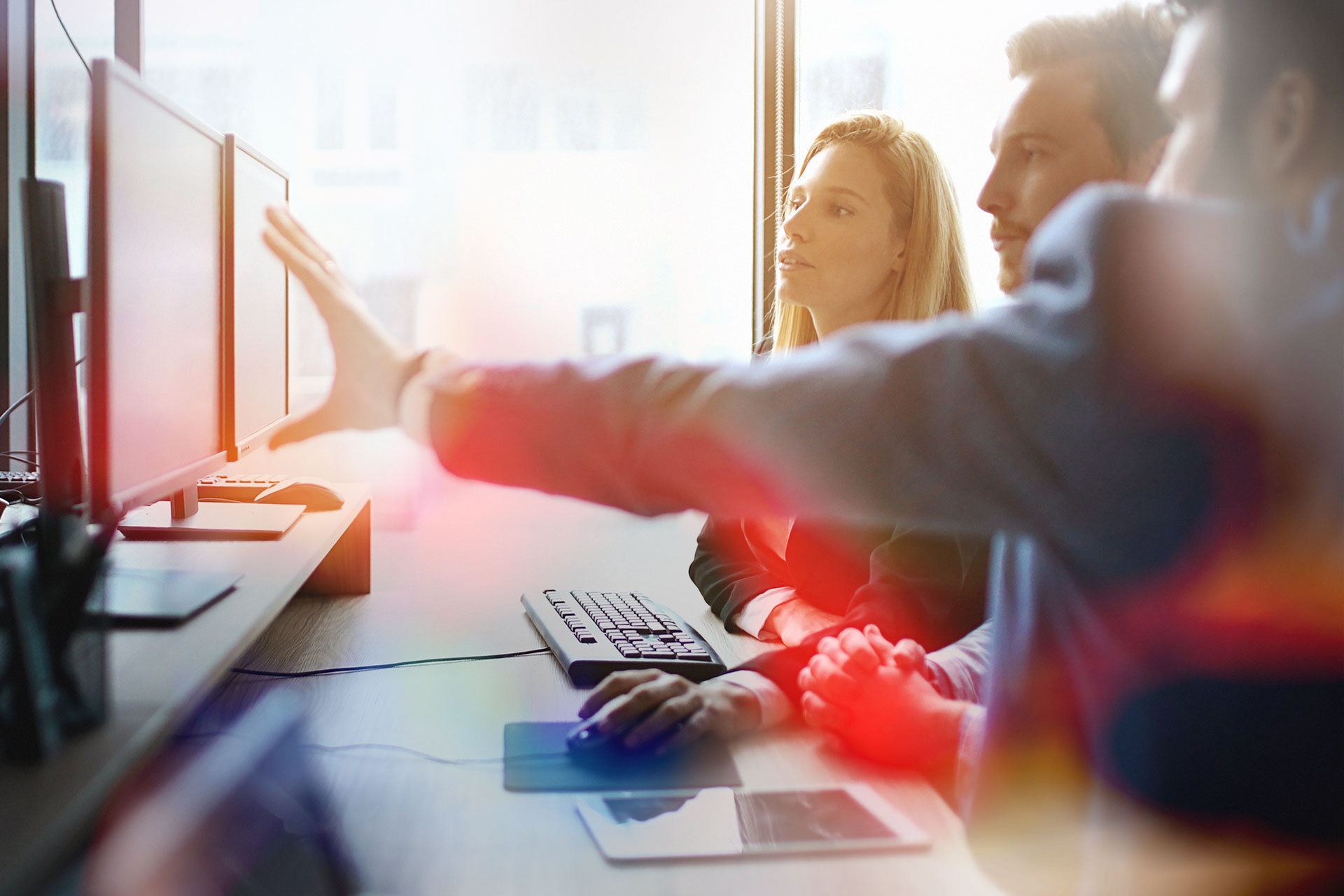 This week has been a big one when it comes to tech news. A thinktank has warned of a digital skills gap disaster, a Russian man pleads guilty to a Tesla ransomware attack, the global shortage of computer chips reaches 'crisis point' and Boris Johnson launches 'Project Gigabit'. Read on to learn more…
As an employer in the tech space, we're justifiably worried about the news that The Learning & Work Institute says the number of young people taking IT subjects at GCSE has dropped 40% since 2015.
The Learning & Work Institute's research reveals that 70% of young people expect employers to invest in teaching them digital skills on the job, but only half of the employers surveyed in the study are able to provide that training.
Fewer than half of British employers believe young people are leaving full-time education with sufficient advanced digital skills, while 76% of firms think a lack of digital skills would hit their profitability.
"I think there's a challenge with the teachers themselves not understanding the possible careers - there's a big opportunity for employers to go into schools to explain the range of job opportunities and help join the dots between what young people study in school and what that could lead to as a career," Dr Bentley-Gockmann told the BBC.
A Russian man in the US has pleaded guilty to plotting to extort money from the electric car company Tesla.
Egor Igorevich Kriuchkov is accused of offering an employee $1m (£721,000) to place ransomware in the computer network of the company's battery plant in Nevada.
He planned to use the ransomware to steal company secrets for extortion, prosecutors alleged.
The 27-year-old pleaded guilty on Thursday in Reno, Nevada.
Mr Kruichokov was in the US for five weeks on a tourist visa in July and August last year when he tried to recruit the Tesla employee, according to court documents reported in US media.
He was quoted as saying that he and his co-conspirators would steal the data, and if Tesla refused to pay the ransom the company's secrets would be placed on the internet.
Consumers are facing price rises and shortages of products from TVs and mobile phones to cars and games consoles as a global shortage in semiconductors grows.
The shortage in chips, the "brain" within every electronic device in the world, has been steadily worsening since last year.
Initially the problem was only a temporary delay in supplies as factories shut down when the coronavirus pandemic first hit.
However, although production is back to normal, a new surge in demand driven by changing habits fuelled by the pandemic means that it is now reaching crisis point.
The chip shortage looks set to persist for some time yet. It can take up to two years to get complex semiconductor production factories up and running, and manufacturers are in the process of significantly raising prices for the second time in less than a year.
Finally, some positive news!
Boris Johnson is promising a "rocket boost" for parts of the country with slow broadband - in the latest pledge in his "levelling up" agenda.
He is promising an internet revolution with funding for more than a million hard-to-reach homes and businesses to have the next generation "gigabit" broadband installed.
It is the first phase of a £5bn government infrastructure project and will benefit areas in the north of England.
Ministers claim Project Gigabit will accelerate recovery from COVID, fire up high growth sectors like tech and the creative industries and level up the country, spreading wealth and creating jobs the breadth of Britain.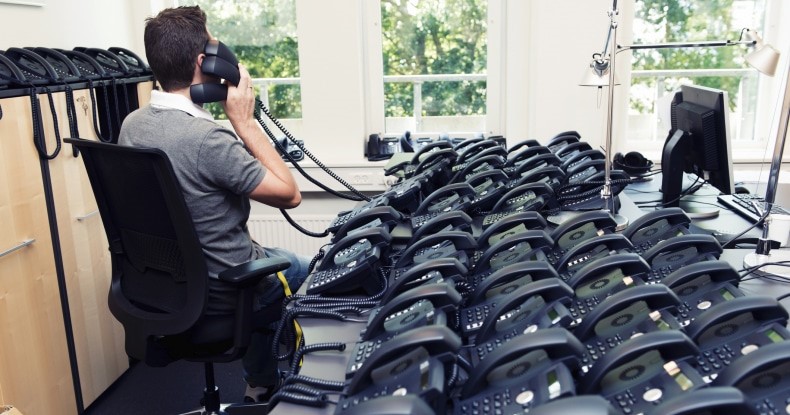 You won't go too far on the internet today, without seeing yet another article on the ISDN switch off. Nestled amongst your sponsored Amazon adverts, is the constant reminder that, in 2025, the...
Read more