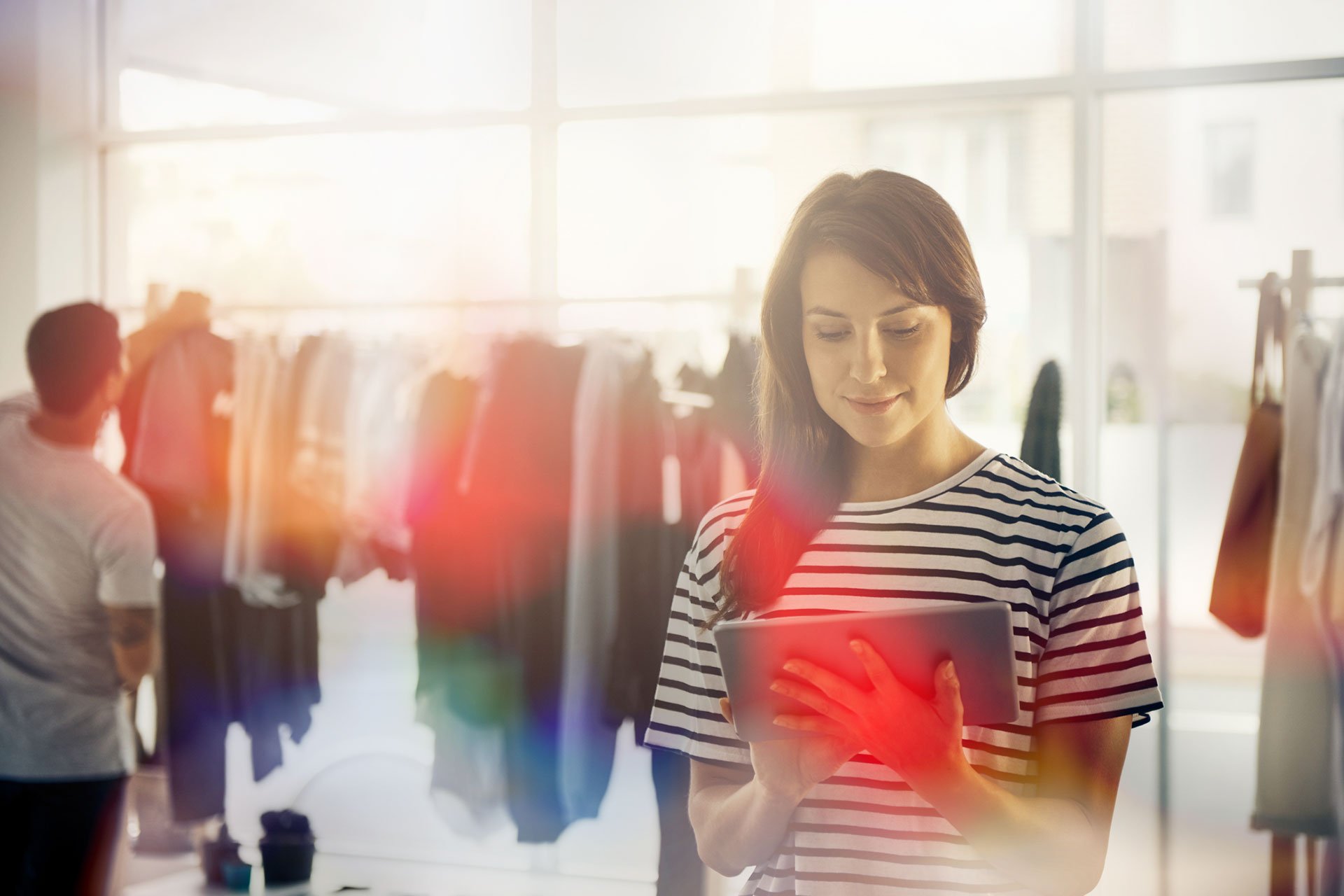 You're finally allowed to drink and eat inside, rather than battling with the unpredictable British elements – happy days! In less front page grabbing, but equally as important news, here's all the stories we've rounded up for you this week.
Mark Wright runs the digital marketing company Climb Online, which he launched after winning BBC TV show The Apprentice in 2014.
While digital marketing is a growing field, the entrepreneur says there simply aren't enough people available with the necessary skills.
"It's very, very worrying," he told Radio 5 Live's Wake Up to Money.
"Facebook advertising, Google advertising - some of this stuff has only been around five to 10 years and there's a huge skills shortage," says Mr Wright.
He echoes the concerns of industry experts who have warned the UK is facing a digital skills shortage "disaster".
Earlier this month, the economist and former cabinet secretary Gus O'Donnell told the BBC the UK would "get left behind" if it didn't become "highly competitive globally" in terms of these "new skills".
According to research from LinkedIn, the professional networking site, 150 million new technology jobs will be created in the next five years.
Read the full BBC article here
Colonial Pipeline said Saturday that all of its systems are back to operating normally, including the pipeline it shut down a week ago amid a ransomware attack. The pipeline is now servicing all its markets the company tweeted. Colonial carries 45 percent of the fuel supplies for the eastern United States.
The company reportedly paid a $5 million ransom to DarkSide, the group responsible for the incident. DarkSide has since apologized for the "social consequences" of the attack, which included fuel shortages in many of the markets that the 5,500-mile-long pipeline services.
It remains unclear which parts of the Colonial Pipeline were at risk, but a company spokesperson suggested it did not appear that the company's operational systems were affected.
A man killed in a car crash may have had his Tesla on Autopilot while posting social media videos of himself, police have said.
The National Highway Traffic Safety Administration is investigating the crash, which happened in Fontana, 50 miles east of Los Angeles.
It is the 29th case the federal agency has investigated that involves a Tesla.
California Highway Patrol said its investigation had so far found that the Tesla's partially-automated driving system - Autopilot - was engaged before the crash, although they have not determined whether it was a contributing factor.
Autopilot can keep a car in its lane and a safe distance behind the vehicles in front, but Tesla has said it is not fully autonomous and drivers must still pay attention and be ready to take over the driving at any time.
There remains "little association" between technology use and mental-health problems, a study of more than 430,000 10 to 15-year-olds suggests.
The Oxford Internet Institute compared TV viewing, social-media and device use with feelings of depression, suicidal tendencies and behavioural problems.
It found a small drop in association between depression and social-media use and TV viewing, from 1991 to 2019,
There was a small rise in that between emotional issues and social-media use.
"We couldn't tell the difference between social-media impact and mental health in 2010 and 2019," study co-author Prof Andrew Przybylski. said.
"We're not saying that fewer happy people use more social media.
"We're saying that the connection is not getting stronger."
And this was a warning to regulators and lawmakers focusing on commonly held beliefs about the harmful effects of technology on young people's mental health.
Ireland's health service has closed down its computer systems after a major ransomware attack by "international criminals", the country's deputy prime minister has said.
The Republic's Health Service Executive (HSE) said it shutdown its IT network as a "precaution" following the cyber assault, which was discovered overnight.
Leo Varadkar, who is himself a doctor, said the attack was "very serious" and could affect systems throughout the weekend and into next week.
HSE chief executive Paul Reid said: "We have been the subject of a very significant, major ransomware attack.
"It's a very sophisticated attack. It is impacting all of our national and local systems that would be involved in all of our core services.
"We did become aware of it during the night and have been acting on it straight away. The immediate priority is obviously to contain this."
Mr Reid told the national broadcaster RTE the health service was hit by a "human operated ransomware attack", where hackers gain access to data and then seek a ransom for it.
He said no demands had yet been received.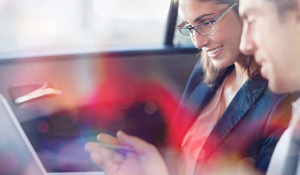 Well the football was a bit disappointing wasn't it? That's if you're an England fan of course… In much less disappointing, but much more informative news, we have this week's round up of the best...
Read more