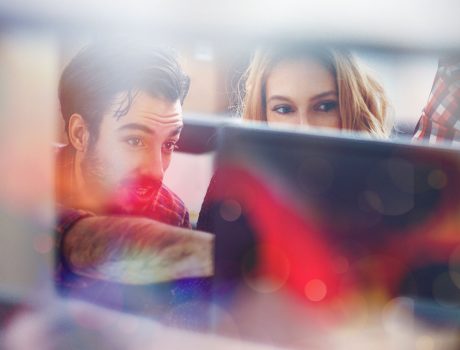 TikTok trying to help our teens, Google upsetting *many* people with proposed WFH policies, WhatsApp being used for official business, crypto hackers, and single click email reporting – all news that features in this week's roundup!
Ministers and civil servants conducting "government by WhatsApp" have been at risk of being targeted by hackers, leading to new advice from security chiefs about how to improve their privacy.
The cabinet secretary, Simon Case, revealed that the Government Security Group had issued fresh guidance across government in a letter to Labour, which had raised questions about ministers using their personal phones to conduct official business.
The shadow chancellor of the Duchy of Lancaster, Angela Rayner, wrote to Case criticising ministers' use of WhatsApp and private email, which has emerged in relation to Covid contracts being discussed on personal digital devices.
The civil service chief said in his reply that the government took security seriously and highlighted the work done to improve it. It is understood the advice was issued in May after high-profile stories about hackers exploiting WhatsApp.
A hacker who stole just over $600m (£433m) worth of cryptocurrency was offered $500,000 and immunity as a reward for returning the money.
Poly Network made the controversial offer after the hacker pledged to send back the money. The attack was uncovered on Tuesday when Poly Network publicly pleaded with the hacker to help.
One former FBI official said "private companies have no authority to promise immunity from criminal prosecution".
The attack is one of the largest hacking heists in history. Poly Network said the person had exploited a vulnerability in its system.
Most of the money has now been given back, although the hacker says they are not interested in the reward.
A new single-click button will mean workers can report dodgy emails directly to the National Cyber Security Centre (NCSC), in a bid to clamp down on cyber crime.
People could already forward scams to the NCSC's Suspicious Email Reporting Service (SERS), but it is hoped the ease of a single button will encourage more widespread use.
The cybersecurity division of GCHQ has published guidance on how company IT departments can add the button to Outlook on Microsoft 365.
Google employees could see their pay cut if they switched to working from home permanently in the wake of the pandemic, according to a company pay calculator seen by Reuters.
It is an experiment taking place across Silicon Valley, which often sets trends for other large employers. Facebook and Twitter cut pay for remote employees who moved to less expensive areas. However, Google's pay calculator tool – which allows staff to see the effects of a move – suggests remote employees, especially long-distance commuters, could experience pay cuts without moving.
A Google spokesperson said: "Our compensation packages have always been determined by location, and we always pay at the top of the local market based on where an employee works from,", adding that pay will differ from city to city and state to state.
One Google employee, who asked not to be identified for fear of retaliation, typically commutes to the Seattle office from a nearby county and would likely see their pay cut by about 10% by working from home full-time, according to estimates by the company's Work Location Tool launched in June.
The employee was considering remote work but decided to keep going to the office – despite the two-hour commute. "It's as high of a pay cut as I got for my most recent promotion. I didn't do all that hard work to get promoted to then take a pay cut," they said.
TikTok has announced a series of changes it says are designed to protect its teenage users' wellbeing.
Users aged 13-15 will not receive push notifications from 21:00 - and for 16- and 17-year-olds, from 22:00.
This is to help them focus on work, study, relaxation and sleep, the video-sharing app says.
It is also changing its default settings so 16- and 17-year-olds will have to opt in to receive direct messages.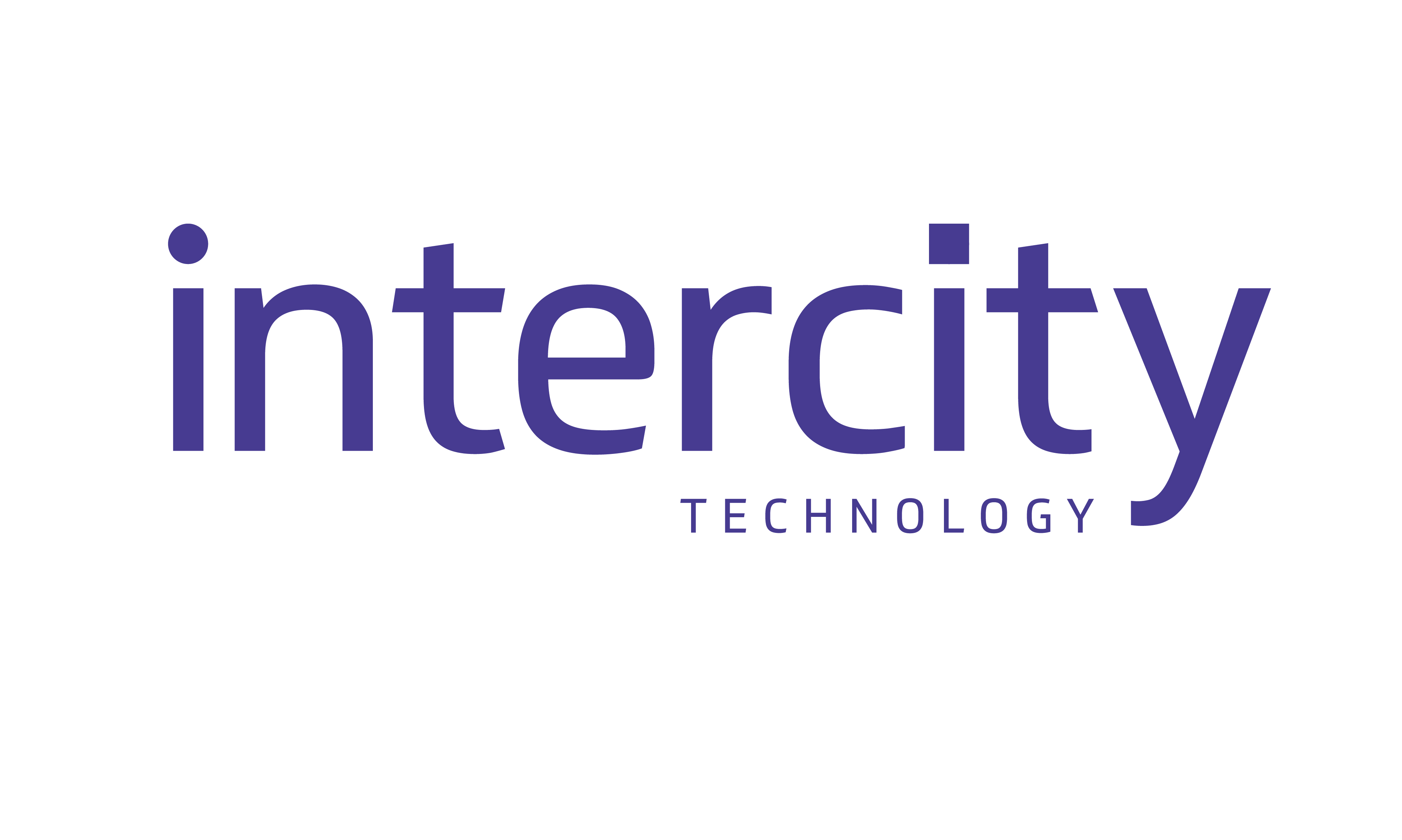 What do you look for when choosing a technology partner? Ease of procurement, and trust in outcomes are two huge factors, so when a rigorous government process confirms that you tick both of those...
Read more