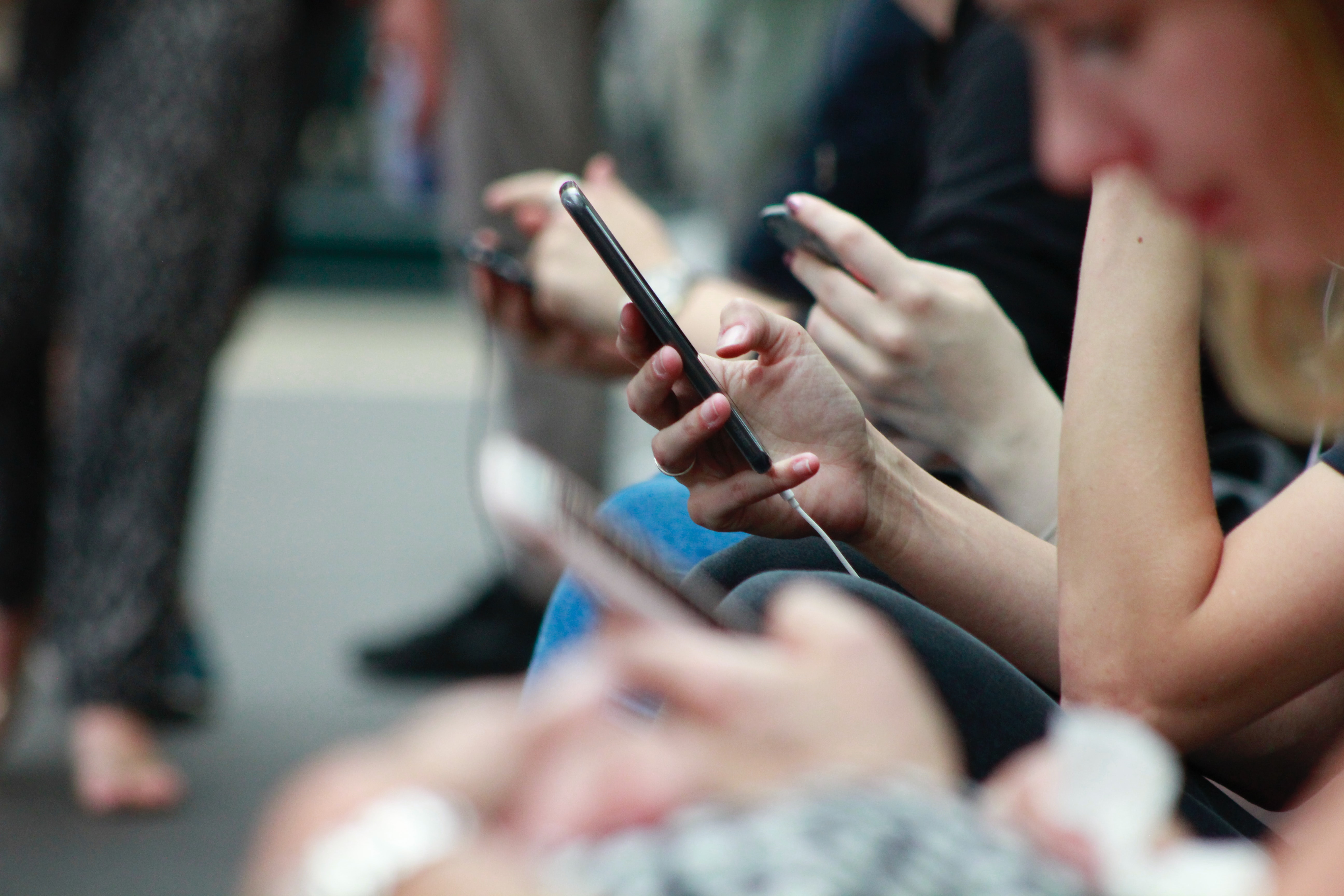 Of all the groups you probably thought were safest when it comes to cybersecurity, you'd be forgiven for thinking the FBI was one. But after false emails were sent from its servers, and investigation has been started. This story joins a fertility clinic data hack, a WhatsApp scam warning and Facebook targeting bans. Read on for this week's edition:
And investigation at the FBI is underway after thousands of fake email messages were sent from one of its servers on Saturday, warning of a possible cyber-attack. The US government agency has said the incident is part of an 'ongoing situation'.
The message claimed to be from the US Department of Homeland Security and purported to be a warning about a supposed threat. The emails were titled 'Urgent: Threat actor in systems'. According to US media reports, more than 100,000 emails were sent out.
Read the full article on the BBC: https://www.bbc.co.uk/news/world-us-canada-59278277
People are being asked to exercise caution and be on the lookout for messages claiming to be a friend or family member in need.
A new awareness campaign has been launched by WhatsApp and National Trading Standards, stating that 59% of people have either received a scam text in the last year or know someone who has.
Often, scammers will hijack a phone by requesting you send a WhatsApp security code – allowing them access to your account.
Read the full article on the Sky News website: https://news.sky.com/story/whatsapp-users-urged-to-be-wary-over-friend-in-need-scam-12465434
The parent company of Facebook, Meta Platforms, will stop allowing advertisers to target users based on their history related to subjects such as sexual orientation, religion and political beliefs.
From January, advertisers will no longer be able to seek out users based on interactions relating to these topics.
After some backlash from groups, Graham Mudd, a Meta Platforms vice- president of product marketing, said: "Some of our advertising partners have expressed concerns about these targeting options going away because of their ability to help generate positive societal change, while others understand the decision to remove them,"
Read it in full here: https://www.theguardian.com/technology/2021/nov/10/facebook-bans-ads-targeting-race-sexual-orientation-and-religion
After a ransomware attack hit a document management firm, the data from a private fertility clinic was left at risk.
Stor-a-file Limited said in total 13 organisations had been affected, of which six are healthcare-related, including The Lister Fertility Clinic.
Stor-a-file went on to say that "medical information having been accessed cannot be ruled out" and added that they had informed the police and the Information Commissioner's Office.
Read the full story here: https://www.bbc.co.uk/news/technology-59156683