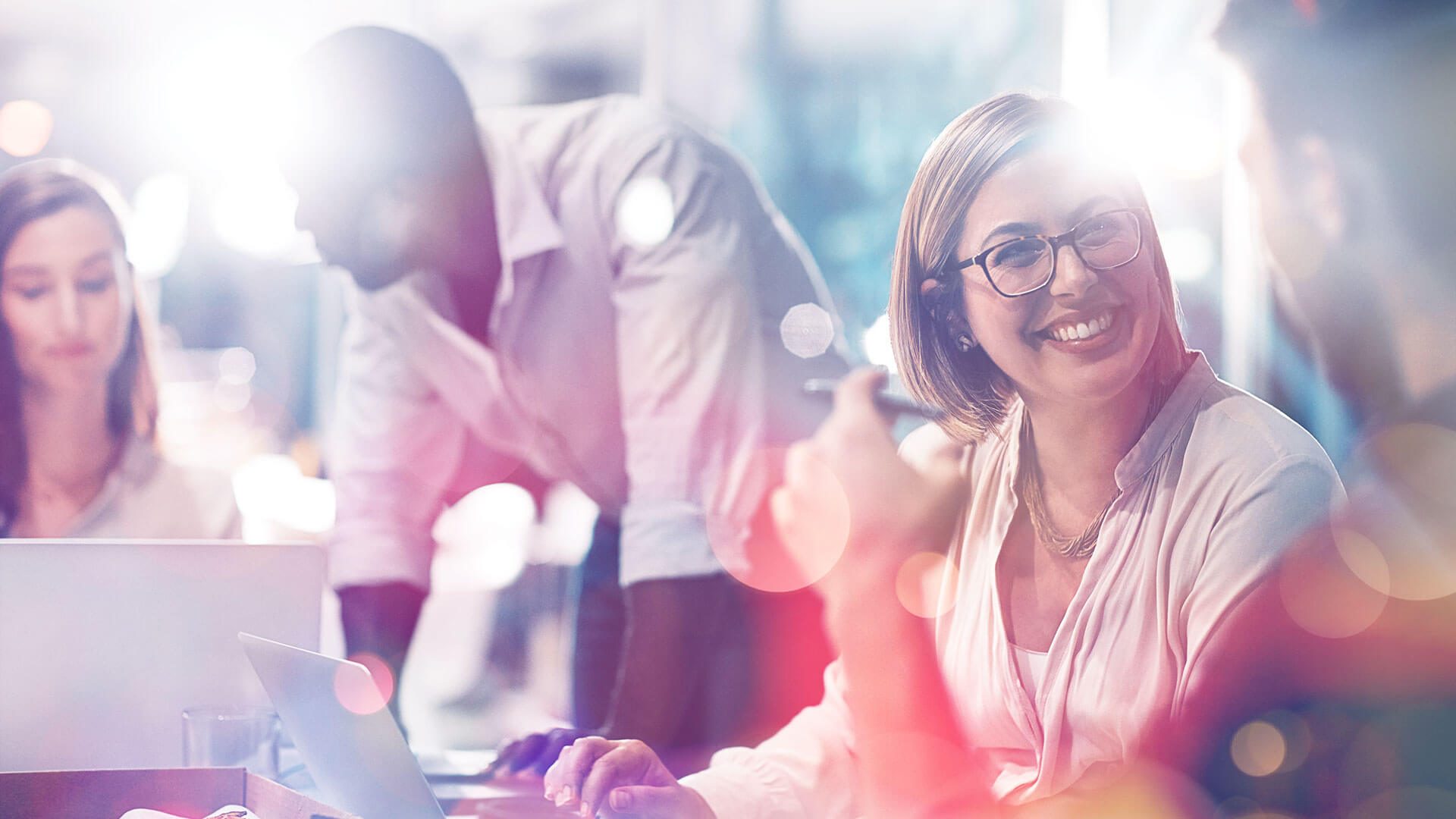 This week, we're seeing increased concerns over energy demands related to digital currency, the implications of the Microsoft hack have become clear, the founder of the web has concerns over the digital divide, and Starbucks makes strides in the battle for better accessibility.
With environmental concerns at the forefront of most peoples minds, concerns over this digital currency are founded.
The cryptocurrency's value has dipped recently after passing a high of $50,000 but the energy used to create it has continued to soar during its epic rise, climbing to the equivalent to the annual carbon footprint of Argentina, according to Cambridge Bitcoin Electricity Consumption Index, a tool from researchers at Cambridge University that measures the currency's energy use.
Bitcoin mining – the process in which a bitcoin is awarded to a computer that solves a complex series of algorithms – is a deeply energy-intensive process. "Mining" bitcoin involves solving complex math problems in order to create new bitcoins. Miners are rewarded in bitcoin.
The amount of electricity used to mine bitcoin "has historically been more than [electricity used by] entire countries, like Ireland", said Benjamin Jones, a professor of economics at the University of New Mexico who has researched bitcoin's environmental impact. "We're talking about multiple terawatts, dozens of terawatts a year of electricity being used just for bitcoin … That's a lot of electricity."
Read the full article here
We already shared the news about the Microsoft hack last week, but more than 3,000 UK email servers remain at risk from the global Microsoft Exchange email flaw, officials believe.
The National Cyber Security Centre said it estimated 7,000 servers had been affected by the flaw in the UK and only half had been secured. The security flaw affects Microsoft's widely-used Exchange email system, which powers the email of major corporations, small businesses and public bodies worldwide.
The NCSC is particularly concerned about small and medium-sized businesses that may not have heard about the issue.
Initially, the flaw was being exploited by a hacking group to gain remote access to email servers, from which it could steal sensitive data.
But after Microsoft warned the world it had identified the problem, and urged all its users to download the latest security updates, other hacking groups quickly became familiar with the flaw.
The result is a widespread free-for-all as multiple hacking groups all try to find unpatched email servers to attack.
Read more here
We've already covered what we're doing to keep kids connected during the pandemic, but now Sir Tim Berners-Lee is also expressing concerns over the digital divide.
The creator of the web says coronavirus has highlighted the importance of internet connectivity as a basic right.
Sir Tim Berners-Lee says too many young people do not have internet access and the digital divide has widened during the pandemic.
He called on governments to invest to provide universal broadband by 2030.
"We can't afford not to do it," he wrote in his annual letter to mark the anniversary of the world wide web.
Read more here
Starbucks on Monday rolled out a handful of announcements related to its accessibility efforts, including news that it'll now offer free access to Aira, a service that connects blind and low-vision people to remotely located agents who share visual information through an app. The service is available in all company-operated and licensed Starbucks stores in the US.
When a customer enters a Starbucks location, they can open up the Aira app, which is free to download for iOS and Android. They'll then be connected with someone who can see their surroundings through their phone's camera and provide needed descriptions, such as what's in a pastry case or what a sign says.
We think this is a fantastic step towards greater accessibility – and we can't wait to see some of this tech being used in the UK.
Read the full article here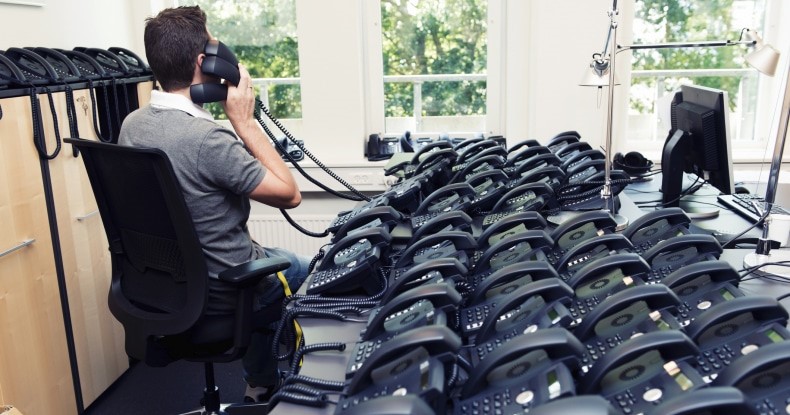 You won't go too far on the internet today, without seeing yet another article on the ISDN switch off. Nestled amongst your sponsored Amazon adverts, is the constant reminder that, in 2025, the...
Read more