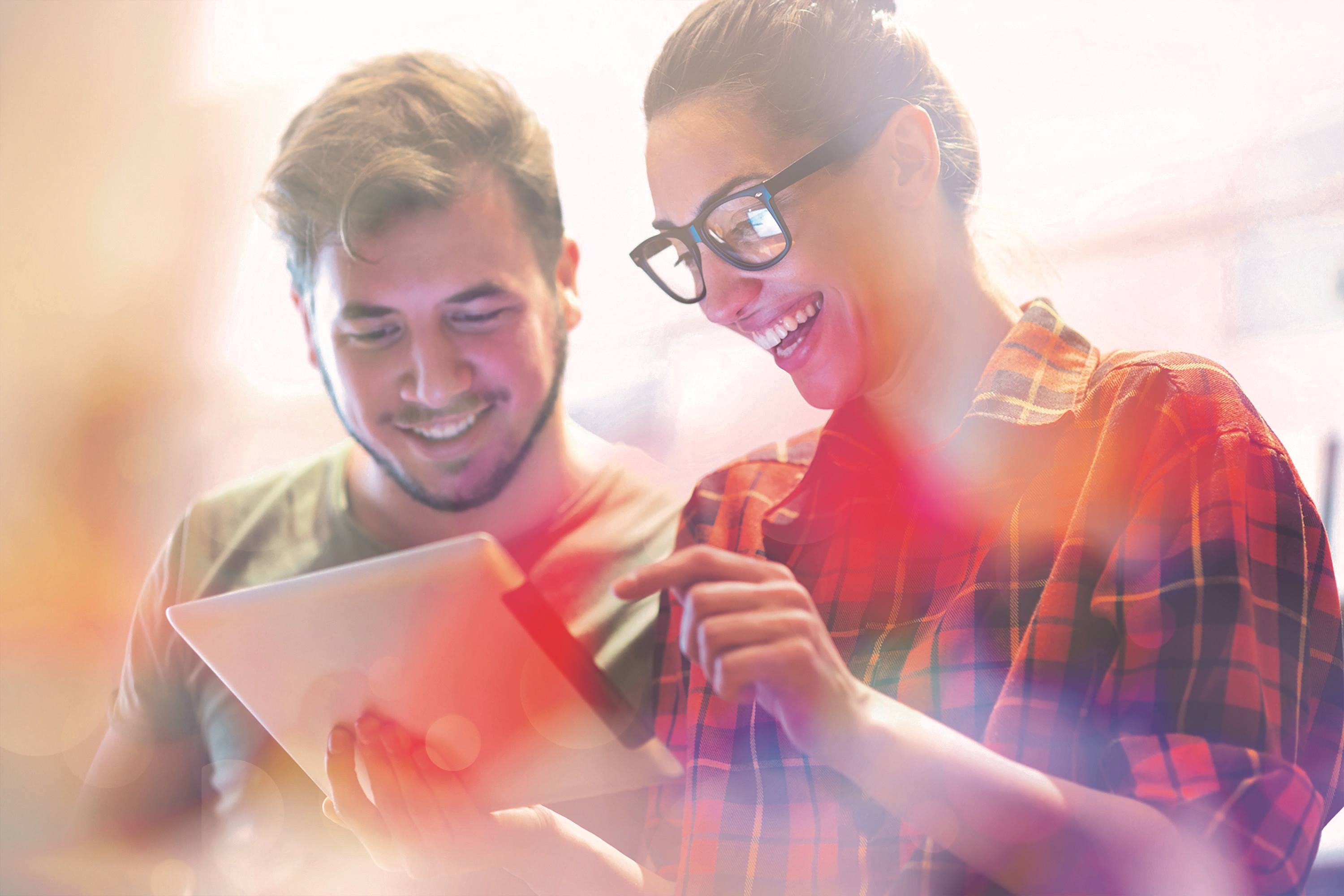 Bored of the rain yet? Yep, us too… But that means you have few excuses not to grab a brew and settle down to your latest 5 minute read – a round up of this week's top tech news.
WhatsApp users are being warned about a worrying scam which has seen people locked out of their accounts.
Users have been tricked into handing over a six-digit "verification code" which hackers have then used to steal their account and attack their contacts in the same way.
The old scam begins when a hacker gets access to another WhatsApp account which will have you listed as a contact.
The hacker, posing as your friend, will then send you seemingly normal messages. However, around the same time you will receive a text message or email from WhatsApp with a six-digit code.
This is because the attacker has requested the code from WhatsApp while pretending to be you. The person posing as your friend will claim they have sent the code to the wrong account and ask you to help by sending it to them.
If you do send the code, the attack will be successful and the hacker will gain access to your account.
Tesla has halted the use of Bitcoin to pay for its vehicles because of the environmental impact of using the currency.
Bitcoin is created when high-powered computers compete against other machines to solve complex mathematical puzzles, a process known as mining, an energy-intensive activity that currently often relies on electricity generated with fossil fuels, particularly coal.
At current rates, such Bitcoin mining uses about the same amount of energy annually as the Netherlands did in 2019, according to data from the University of Cambridge and the International Energy Agency.
In a tweet, Tesla chief executive officer Elon Musk said the company would not sell any Bitcoin, and intends to use Bitcoin for transactions as soon as mining transitions to more sustainable energy.
India's national airline Air India has said a cyber-attack on its data servers affected about 4.5 million customers around the world.
The breach was first reported to the company in February. Details including passport and ticket information as well as credit-card data were compromised.
But Air India said security details for credit cards - CVV or CVC numbers - were not stored on the server targeted.
The airline, a member of the Star Alliance network, said the breach involved all information registered between 26 August 2011 and 20 February 2021.
If you have an account, or tickets with Air India – the advice is to immediately change your password, and passwords linked to the email address you might have used.
Amazon will extend its ban on police use of its face-recognition technology beyond the one-year pause it announced last year.
"We've advocated that governments should put in place stronger regulations to govern the ethical use of facial recognition technology, and in recent days, Congress appears ready to take on this challenge," the company said at the time.
Facial recognition software has often been criticised for its bias against people with darker skin, which could lead to law enforcement investigating innocent citizens - and, in the United States, has been one of the factors in wrongful arrests.
A National Institute of Standards and Technology study tested 189 algorithms from 99 developers and found that black and Asian faces were ten to 100 times more likely to be falsely identified by the algorithms compared to white faces.
Eight men have been arrested in dawn raids targeting scam text messages.
The suspects were allegedly involved in sending fake messages, primarily posing as Royal Mail and asking people to pay a fee to retrieve a parcel. The men were arrested in Birmingham, Coventry, London and Colchester, Essex, a specialist unit of the City of London and Metropolitan Police said.
One man faces charges of fraud by false representation; possession of articles for use in fraud; possession of criminal property (money laundering), a spokeswoman for the Dedicated Card and Payment Crime Unit (DCPCU) said.
The unit added the arrests were made as part of a week of action against scam messages.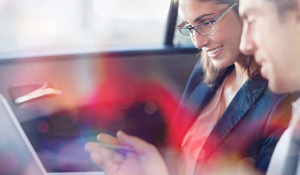 Well the football was a bit disappointing wasn't it? That's if you're an England fan of course… In much less disappointing, but much more informative news, we have this week's round up of the best...
Read more