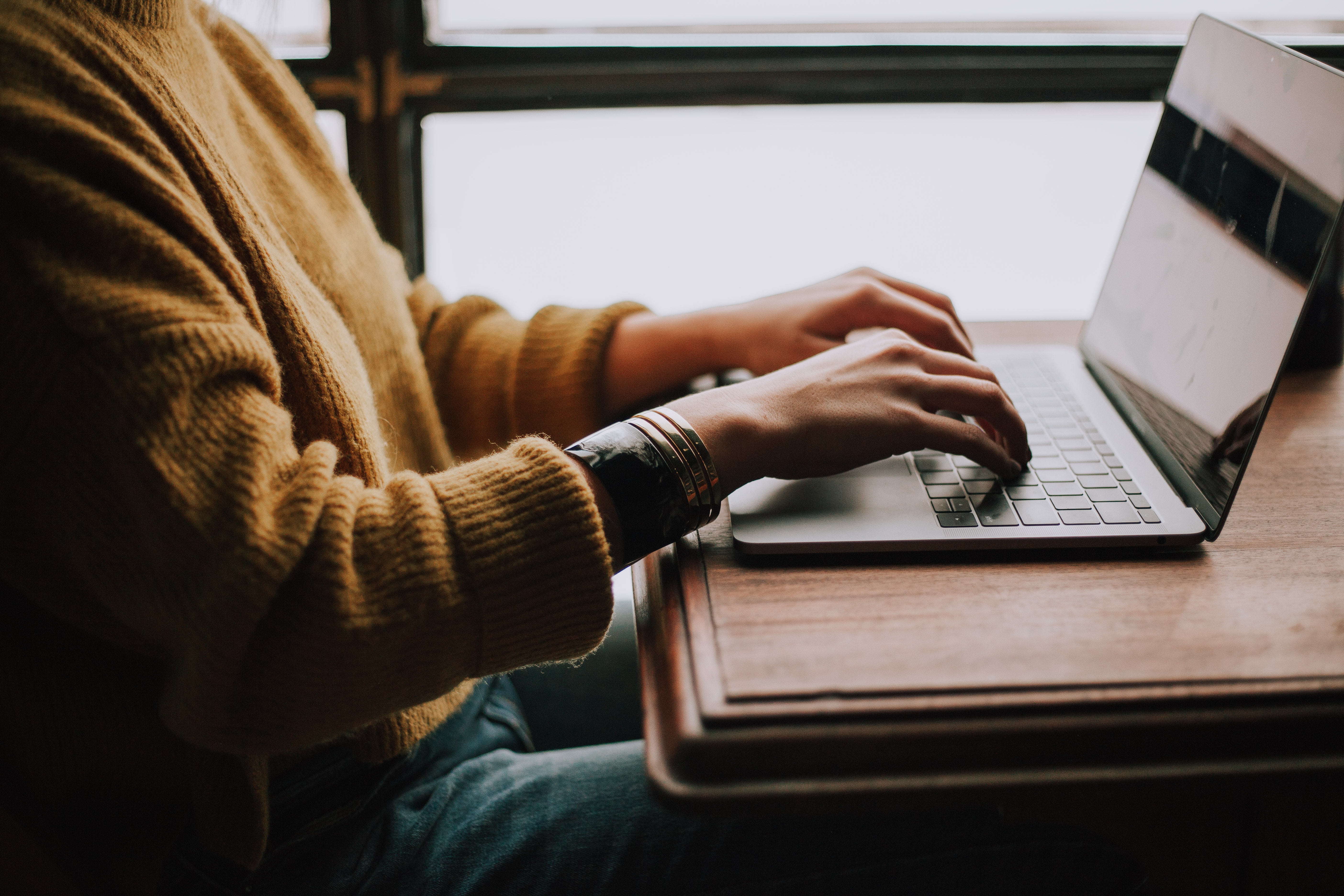 Did you know it's only 110 days until 2022? Well, you do now… And the latest industry news shows no signs of slowing down. This week we've got stories about roaming charges, tech giants, penalties for nuisance calls, governments influencing behaviour and a hefty $1m reward…
Three is to reintroduce charges for using their phones when travelling abroad, ending almost five years of free mobile phone roaming across Europe for their customers.
Three is the latest of Britain's biggest mobile companies to bring back charges, which will apply in almost 50 European territories as well as two dozen other international destinations, despite previously saying roaming costs would not return after Brexit.
The company said that a £2 daily charge would apply when customers who have taken out a new contract or upgrade from 1 October use their phones in European countries. The charges do not come into effect until 23 May next year.
The company, which follows BT-owned EE and Vodafone in reintroducing the charges, is also establishing a £5 a day charge for customers who use their phones in two dozen countries including New Zealand, Australia and the US, as it also scraps its international free roaming plans.
The Metropolitan Police commissioner has accused tech giants of making it harder to identify and stop terrorists.
The tech giants' focus on end-to-end encryption was making it "impossible in some cases" for the police to do their jobs, Dame Cressida Dick wrote in the Telegraph on Saturday.
On Wednesday, Home Secretary Priti Patel launched a new fund for technologies to keep children safe. She also called on tech firms to put user safety before profits.
But cyber-security experts have told the BBC that they are not sure the solutions the government wants are possible to build.
In her piece marking the 20th anniversary of the 9/11 attacks, Dame Cressida stressed that advances in communication technologies meant terrorists were now able to "recruit anyone, anywhere and at any time" through social media and the internet.
In response, the UK was needing to constantly develop its own digital capabilities to keep up with terrorists exploiting technology to their advantage.
Tougher penalties are being considered for nuisance calls and text messages. Persistent cookie warnings on websites may also be curbed.
The measures are being considered as part of a 10-week consultation on what the government calls the "UK's data landscape", while the Information Commissioner's Office (ICO) is set for an overhaul.
At present, the ICO can fine firms sending nuisance communications up to £500,000. But ministers would like to align it with General Data Protection Regulation (GDPR), which has a top penalty of £17.5 million or 4% of annual global turnover.
They also want to reduce the number of data protection complaints the ICO deals with each year.
A new form of "influence government", which uses sensitive personal data to craft campaigns aimed at altering behaviour has been "supercharged" by the rise of big tech firms, researchers have warned.
National and local governments have turned to targeted advertisements on search engines and social media platforms to try to "nudge" the behaviour of the country at large, the academics found.
The shift to this new brand of governance stems from a marriage between the introduction of nudge theory in policymaking and an online advertising infrastructure that provides unforeseen opportunities to run behavioural adjustment campaigns.
Some of the examples found by the Scottish Centre for Crime and Justice Research (SCCJR) range from a Prevent-style scheme to deter young people from becoming online fraudsters to tips on how to light a candle properly. While targeted advertising is common across business, one researcher argues that the government using it to drive behavioural change could create a perfect feedback loop.
The owner of video chat and game app Houseparty is offering a $1m (£810,750) reward for evidence the company was the victim of a commercial smear campaign.
Online rumours alleged that downloading the app led to other services such as Netflix and Spotify being hacked.
The company said there was "no evidence" to back up those claims.
Houseparty has become one of the most downloaded apps in several countries including the UK amid restrictions to stop the spread of coronavirus. According to Apptopia downloads of the app rose from an average of 130,000 a week mid-February to 2m a week in the middle of March.
Online gaming firm Epic Games, which also makes Fortnite, purchased Houseparty from its creator in 2019.
Epic Games has not said why it believes Houseparty was the victim of a smear attack but promised to pay the first person to provide evidence of this.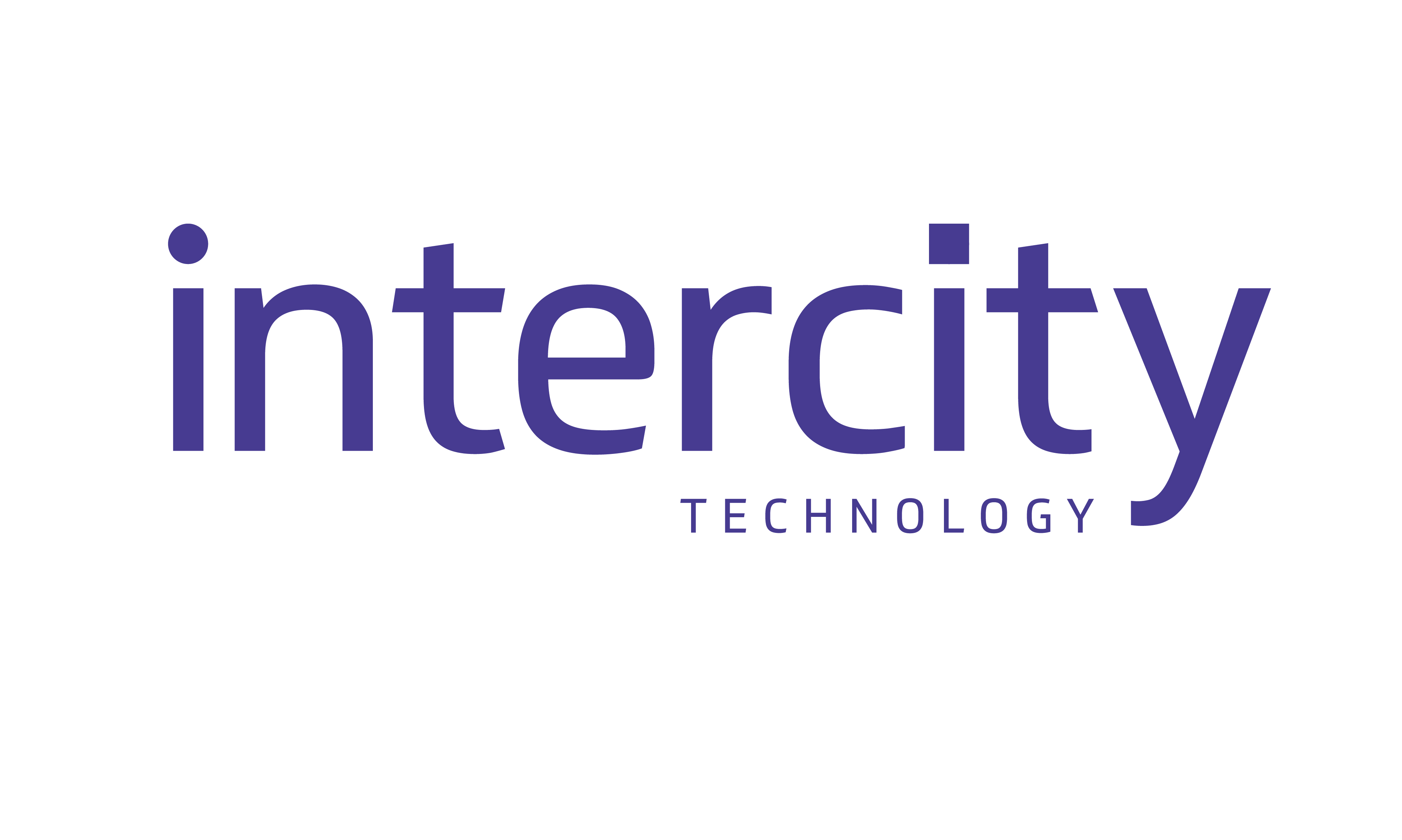 What do you look for when choosing a technology partner? Ease of procurement, and trust in outcomes are two huge factors, so when a rigorous government process confirms that you tick both of those...
Read more