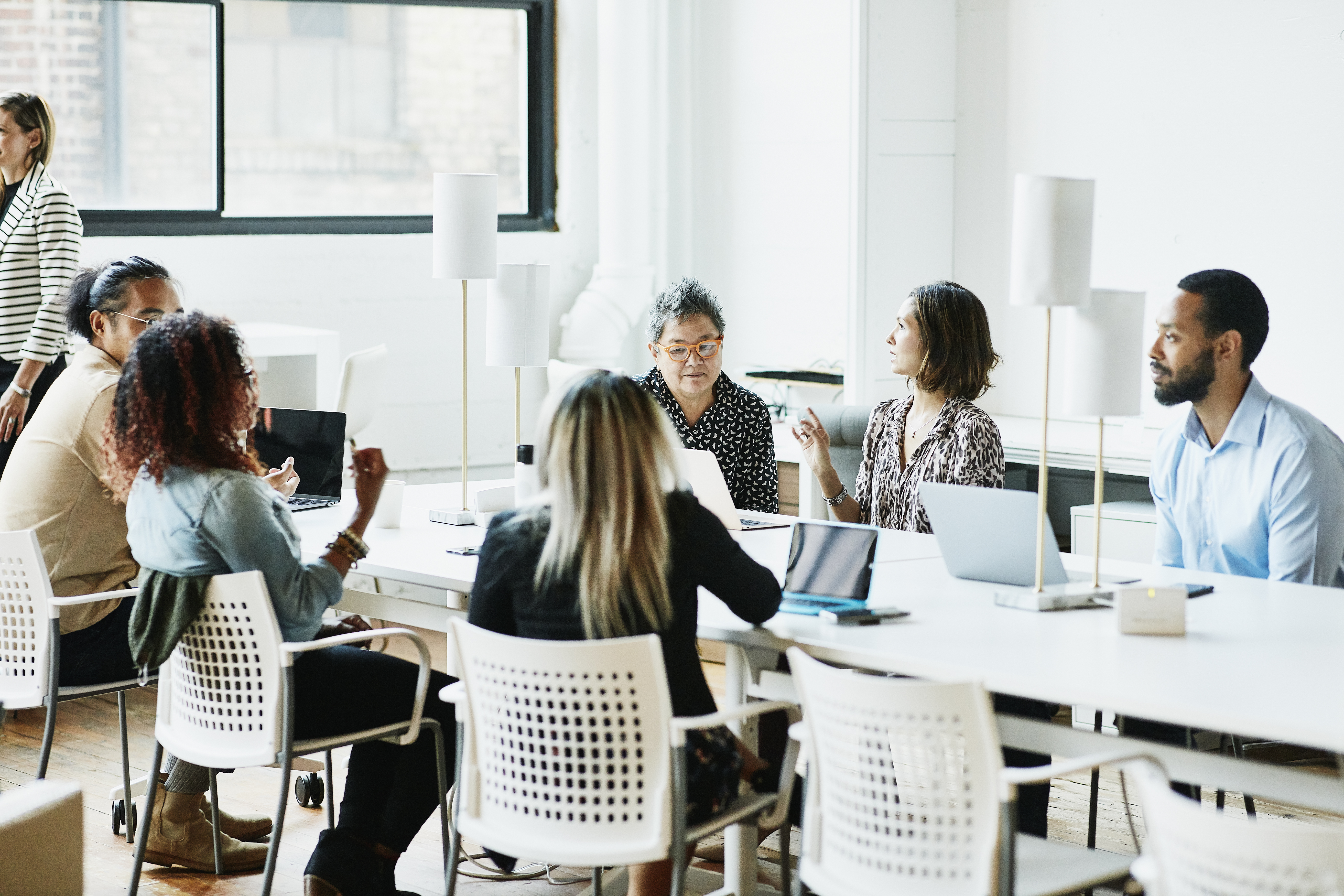 Once again, chip shortages are in the news, with Apple facing the consequences. Hackers have been busy, with Google reporting significant increases in attacks – and in happier news, prepare to spend time in 5G enabled forests. Read on for your latest round up!
A surge in activity by hackers this year – attributed to government backed groups - including attacks from an Iranian group whose targets included a UK university, have formed part of a warning from Google.
The search provider said that it had sent more than 50,000 warnings to account holders that they had been a target of government-backed phishing or malware attempts, so far this year. Google talked about this in a blog post, stating that this represents an increase of over a third vs last year - with the rise attributed to an "unusually large campaign" by a Russian hacking group known as APT28, or Fancy Bear.
Read the full story here: https://www.theguardian.com/technology/2021/oct/15/google-warns-surge-activity-state-backed-hackers
Sherwood Forest is trialling the use of technology to enhance its visitor experience. Amongst the innovation is robot dogs, internet-controlled drones and a 5G upgrade.
Nottinghamshire County Council said the work would make it the world's first 5G-connected forest. The council is hoping the 5G tech will be used to provide extended coverage for visitors, and will allow guests to enjoy a Robin Hood film via an augmented reality headset.
While the 5G will be for guests, the rest of the innovation is for the planet - the drones and the robot will be used for environmental research.
Read the full story here: https://www.bbc.co.uk/news/uk-england-nottinghamshire-58906285
Reports are suggesting that Apple have slashed the production of their iPhone 13 devices. Apple is going to make 10 million fewer devices than it had initially planned, thanks to the ongoing shortage of computer chips.
This announcement caused Apple's share price to take a 1.2% hit – while Tim Cook has announced that anticipated sales of iPads and Macs would be $3bn to $4bn lower in its third quarter than would be the case without supply issues.
Read the full story here: https://news.sky.com/story/apple-shares-tumble-as-iphone-13-production-reportedly-slashed-12432848
The vice-Chancellor of Sunderland University has admitted it is still unknown when the disruption caused by a major cyber-attack will end.
Telephone, website and IT systems at the university have been offline for several days.
The University was targeted as part of a large-scale cyber attack that left some of their core infrastructure non functional. According to the vice-Chancellor, outside experts" were being consulted and the university was "doing all we can" to maintain teaching and "protect the data we hold".
Read the full story here: https://www.bbc.co.uk/news/uk-england-tyne-58925807