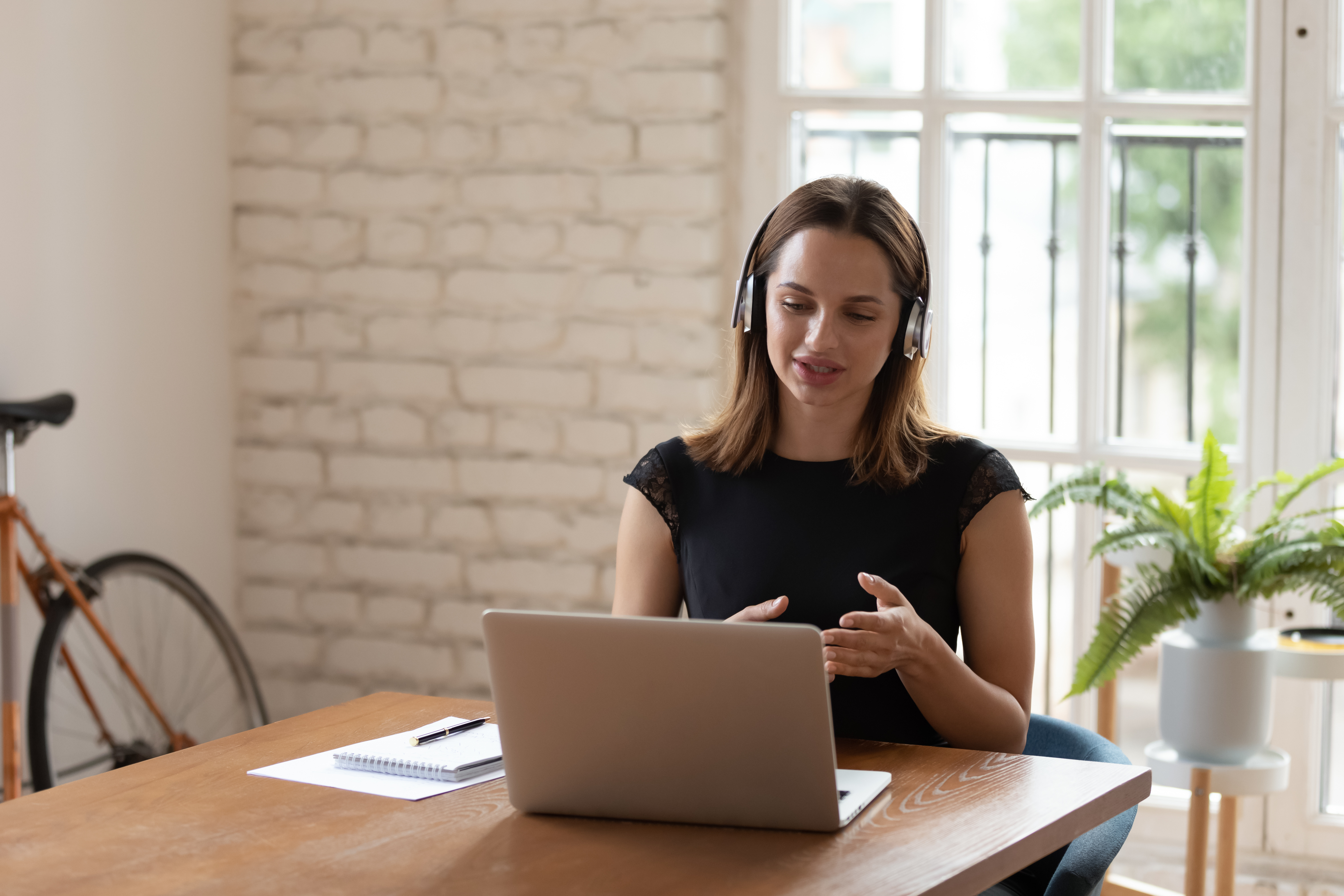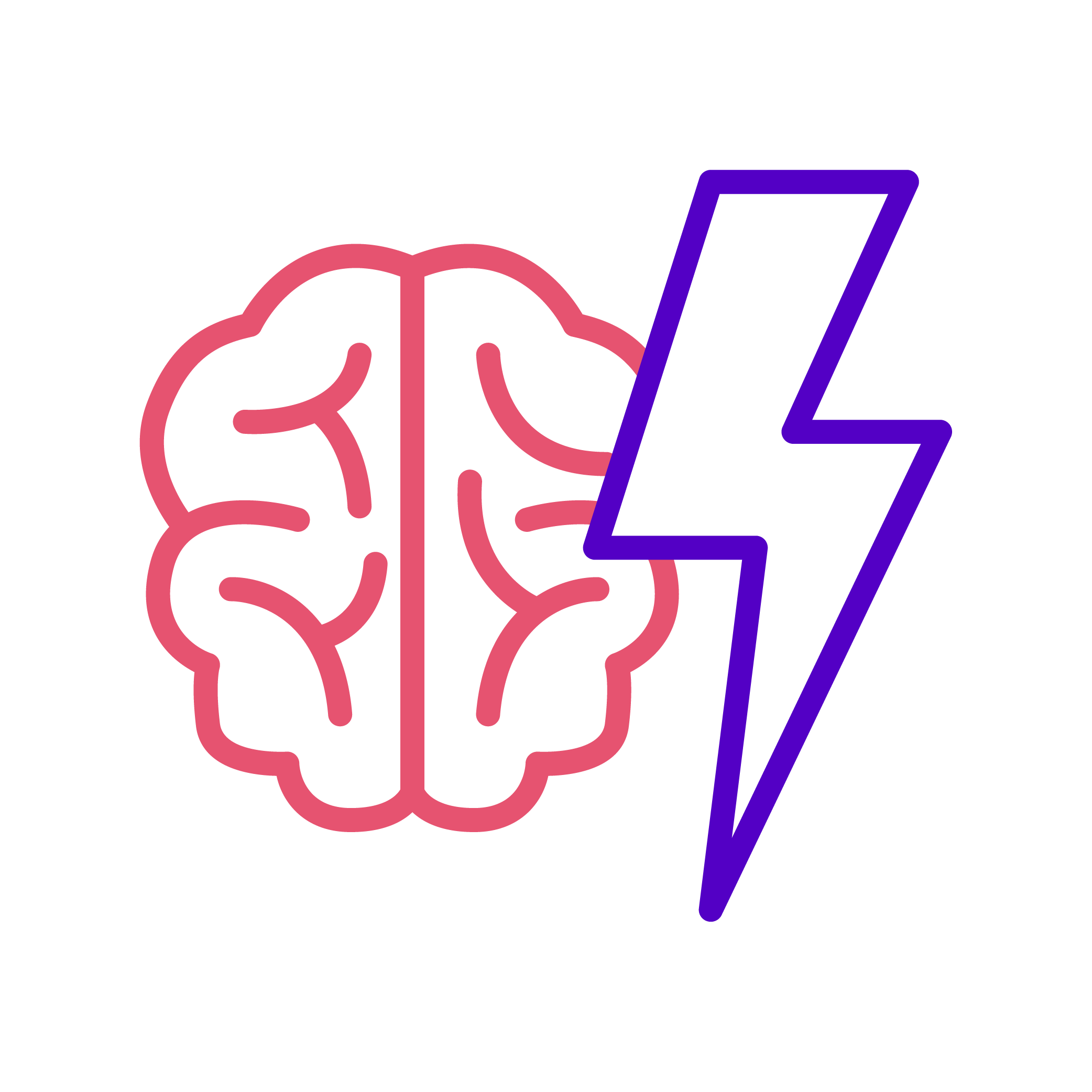 by Intercity
The way people use the internet is changing. In light of the necessary social distancing measures put in place to help prevent the spread of Covid-19, people – and businesses – are having to adapt to a new way of working. Remote working is factoring into everyone's daily lives, forcing many enterprises to transform the way they work overnight. With the mounting pressure on businesses to provide a viable remote working option for their employees, Intercity can help replicate your office environment for all of your remote workers.
How is Covid-19 affecting businesses?
The strain on the internet is worsening. With workers all over the world now being forced to remain home in the wake of the Covid-19 outbreak, there has been a huge increase in high capacity services, such as video conferencing and entertainment streaming. Netflix has already reduced its bitrate across the world in an effort to counter this increased internet usage, and YouTube videos are now going to default to standard definition, instead of HD.
Yet, there could be even more large-scale internet rationing projects coming into force in the near future. 'Important' data is likely to be prioritised to ensure organisations can keep operations running smoothly. But despite this, many businesses are turning to alternate methods of coverage to help with their remote working capabilities. Our Chief Executive of Communications, Andrew Jackson, commented on the situation, saying, "In the UK, businesses are starting to look at back-up plans rather than solely relying on residential broadband which is still largely delivered on copper lines."
With the outbreak unlikely to disappear in the short term, businesses need a viable way to keep their employees working from home without disruption while working on an increasingly strained internet. Intercity is here to help you replicate your office environment for a fluid transition.
How Intercity will transform your remote working capability
It's important to stay connected when your employees are practicing self-isolation and remote working. Keep your business moving forward safely and securely with simple and immediate access to your phone system, video meetings, secure file sharing, and conference calls. Intercity provide secure and scalable cloud-based phone systems, which help keep your staff in touch, while taking your contact processes online, meaning video conferences, mobile access, and chat functions.
Our bespoke IT solutions mean that even during this unprecedented time, you can utilise the full potential of your business. Remote working can be made easy with high performance internet hotspots, allowing your employees to work wherever they need to. That freedom is vital during a period of such unusual restriction. Businesses can continue to work with a reliable connection, with unlimited data on 4G and 5G plans which can be set-up in seconds.
Move faster with remote working
Many businesses have no remote working contingency plans in place. Intercity offers a C-19 Rapid Deployment plan for any business that's struggling during this trying time. The deployment plan includes free consultancy to determine exactly what you need. If you don't have a contingency in place, it's a great place to start. The plan also includes flexible contracts to accommodate any changing needs as your requirements evolve during the outbreak period, and a support centre that's open at any time of the day.
Remote working is now the norm for many businesses, but if your organisation has no contingency in place, it's important to move quickly to ensure no business is lost. Intercity can help with any alternative remote working coverage during this time, offering a flexible and fast-moving service to help you combat these changes and keep your business on track.
We know that there are so many things to worry about right now. That's why we're helping take away the stress of remote working to giving your business the support you need - with the office environment replicated across your network, your organisation can focus on what matters to it and continue moving forward.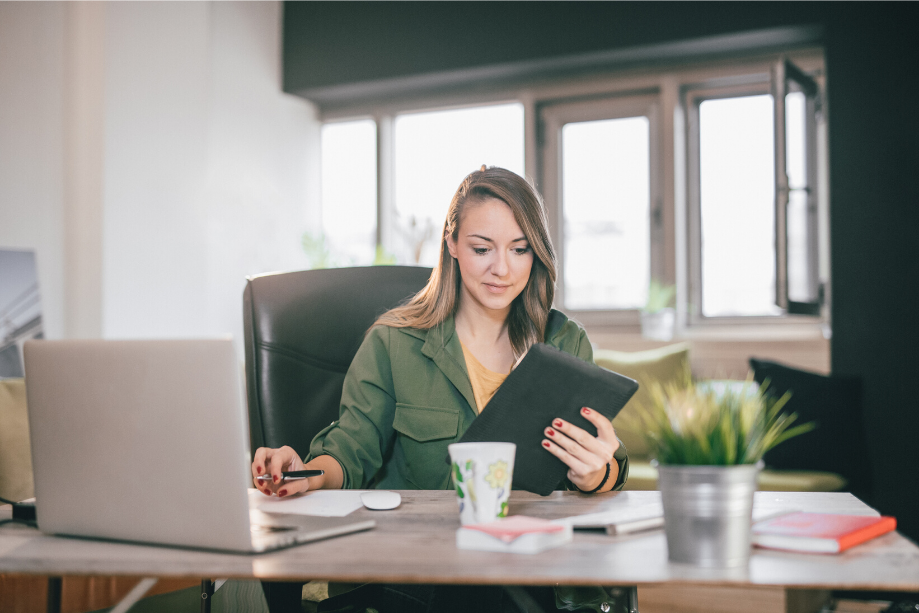 COVID-19 is forcing businesses across the world to move to a remote working environment with very little warning. Most won't have prepared for this sudden new reality. Now, many are facing huge...
Read more