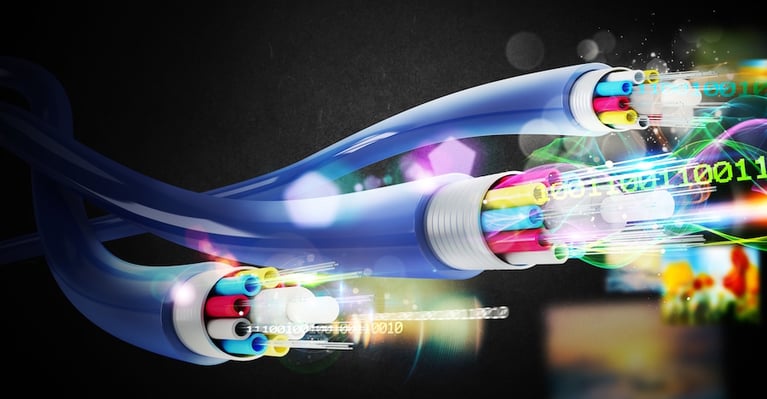 Networking
Technology News
ISDN
sogea
fttp
/
2 minute read
The Covid-19 pandemic has brought forward years of digital transformation and changed the way companies in all regions and sectors conduct business.
Disparate workforces means that many of these...
Read more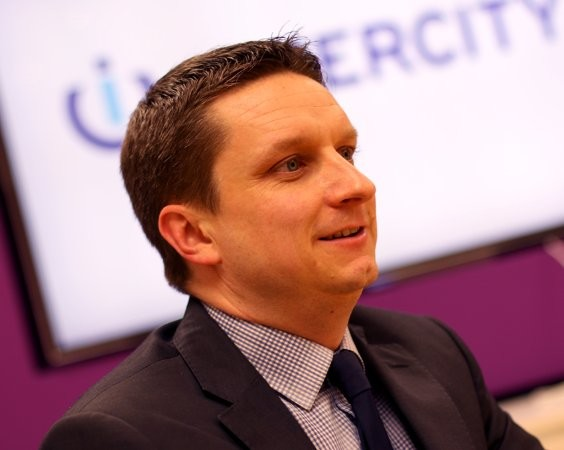 Mobility
/
3 minute read
Not all business mobile providers are as customer-focused as they should be. What any provider...
Read more