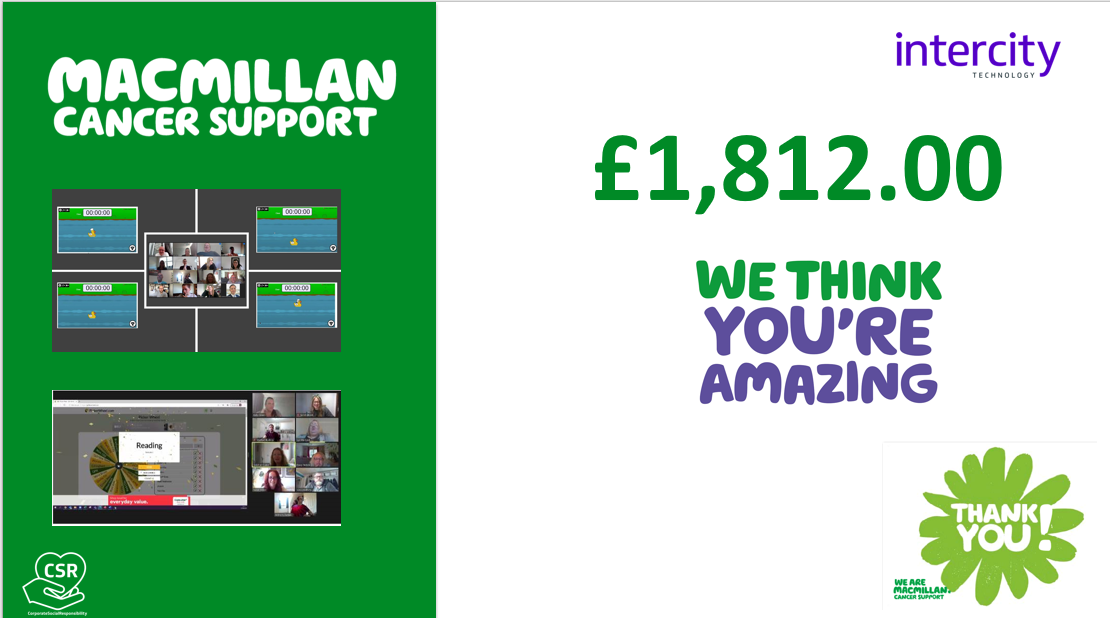 The outbreak of the coronavirus has massively impacted the charity sector, with charities projecting a loss of 48% to their voluntary income, and a third wiped off from their total income.
Macmillan Cancer Support helps everyone with cancer live life as fully as they can, providing physical, financial and emotional support. The Macmillan Coffee Morning has always been Intercity's largest annual fundraising event with us raising around £4,000 per year for the last few years. We were not able to hold our traditional Macmillan Coffee Morning Event this year, as our colleagues are all working remotely – but that didn't mean we were not going to fundraise for them, after all, charities need our support more now than ever!
In true, 'work from anywhere' style – we kicked off a week of remote fundraising events to raise as much money as possible for a well deserving charity.
The week began with a 'football card' – where we all donated a fiver to pick our favourite teams from a list. There was much argument over the Wolves & Aston Villa picks, owing to some die hard local fans in our Birmingham office. But it was ultimately Reading FC scooping what will likely be the only thing they win this year…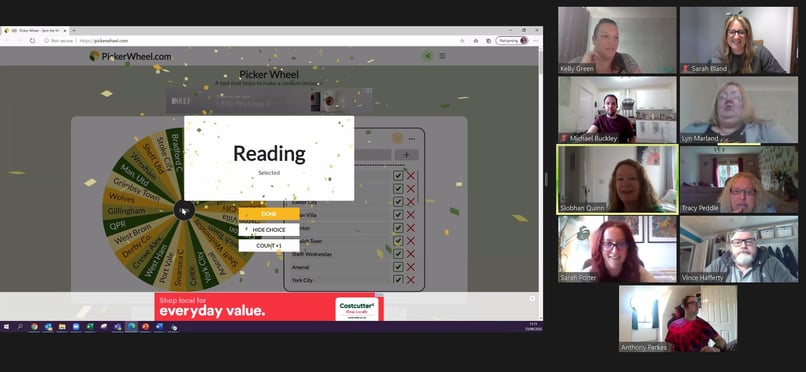 Next up was a virtual duck race – and for anyone worrying, no ducks were harmed in the raising of this cash. Our colleagues paid to back their choice of duck in the race – with a quacking grand prize of £25 per race. We had four winners, and two kindly re-donated their prize money back to Macmillan.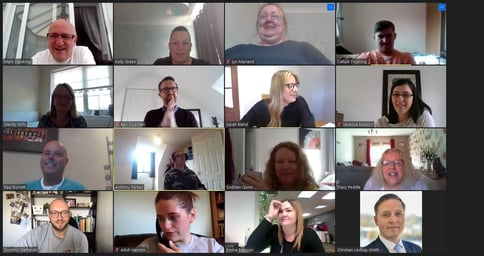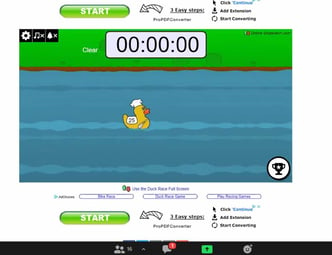 The week culminated in our BIG Intercity Raffle – which included some brilliant prizes donated to us by our tech partners (thank you!). Lots of colleagues got involved, with loads of tickets sold to friends and family. As it hit 4.30pm on Friday, we all joined a video call to have a toast to a brilliant week of fundraising – and more importantly, draw the raffle prizes. There were some cries of 'fix!' as a number of the organisers names were pulled out for prizes – but you can thank the random number generator for that. With prizes handed out (metaphorically speaking, they're in the post), and toasts toasted we got to the most important part of the day – the total. Considering we had no bake sale, no office events, a virtual raffle pulled together in much tighter timescales and a whole pandemic raging on behind us, the whole Intercity team pulled together and raised a whopping £1,812 for Macmillan.
So, a huge thank you to everyone who donated, you've helped make a huge difference in the lives of those struggling with cancer, at a time when health resources are under considerable pressure. And I think we've proven, you can truly make it happen, from anywhere.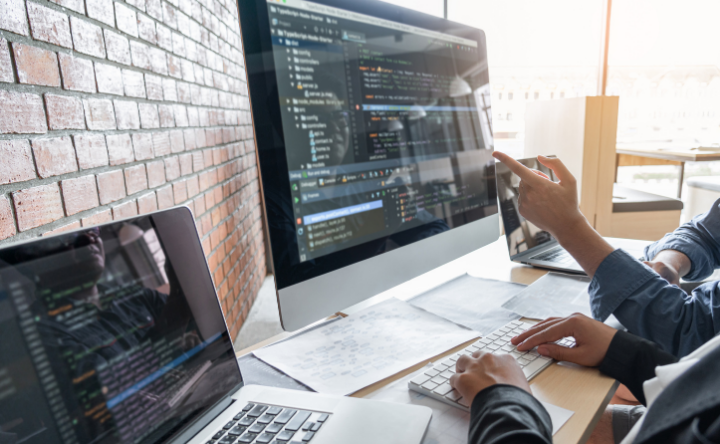 For a lot of people, work is as simple as opening their laptops, connecting to their Wi-Fi and getting started. Unfortunately, for many children across the UK, this is far from reality. Around ...
Read more