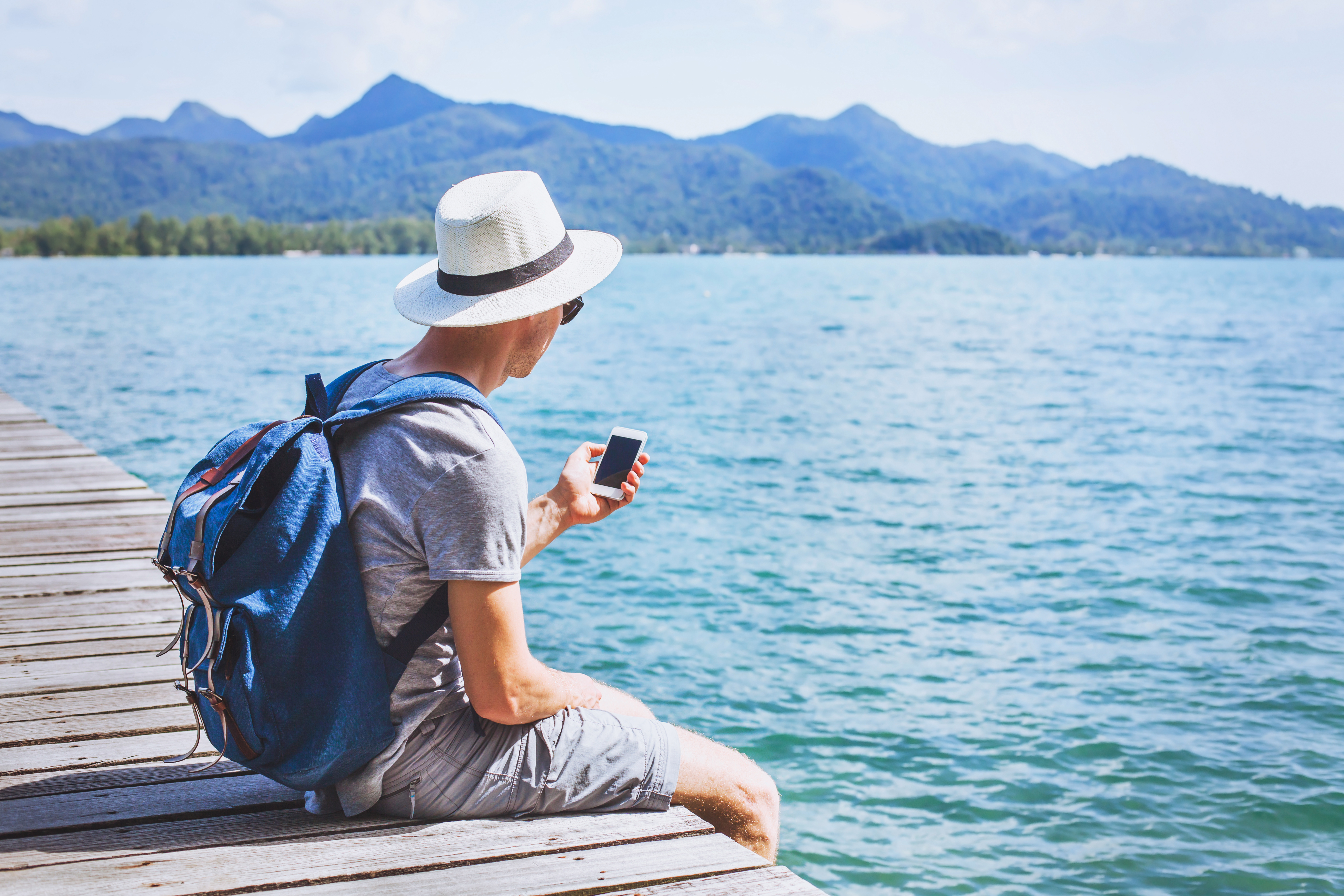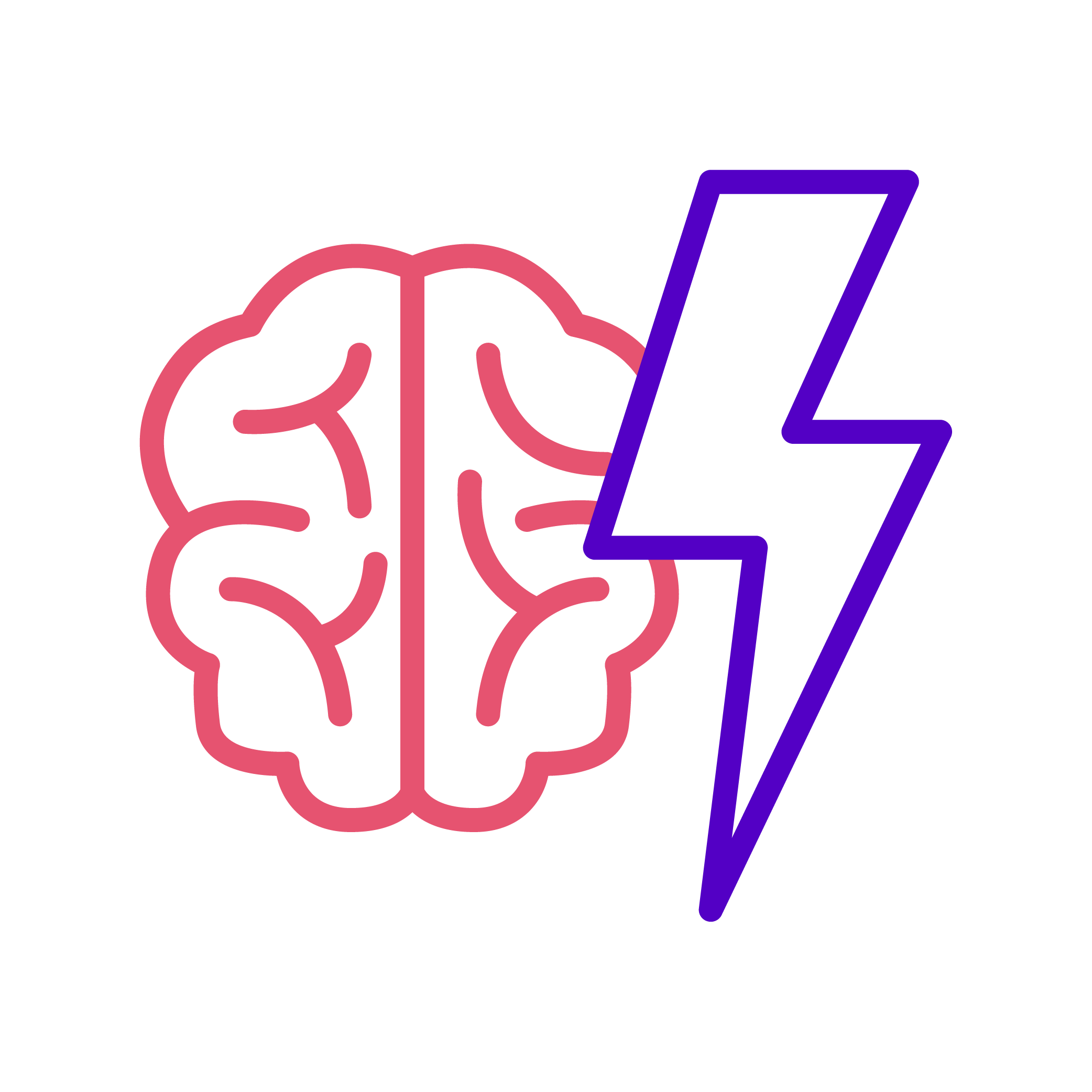 by Intercity
Traveling abroad can be one of life's greatest thrills. Be it for work or pleasure, every year millions of people escape the UK for far off destinations with a number of them taking their phones. When we're in the UK, our tariffs our outlined and the consequences of exceeded them are understood. Yet as soon as we leave the country, the lines between fair usage and reasonable charges become vague and convoluted. Charges depend on your network, the country you're in and what plan you're on. Our phones go from being useful, important devices to pieces of technology we're too scared to use.
Last Summer, a friend of mine took the trip he had been talking about for years. Starting in Chicago, he drove all the way down Route 66 to Los Angles before taking the Route 1 up to San Francisco. Having talked about it for years, I knew this trip as well as he did and I'm sure this is something he realised as he stood on the North Rim of The Grand Canyon. With one snap of him and his wife grinning in front of the canyon, he sent the photo via email and forgot all about it.
Flashing back two weeks to when he landed in America with his shiny new phone, he disabled cellular data to avoid any unwanted charges. However, when he tried to send the email his phone prompted him to turn on roaming in order to send the file. He agreed only to be presented with a bill of around £3000 upon his return. Instantly his mind raced back to the photograph he had sent. How could he have amassed such a charge? The problem it seemed came from the application manager on his phone where under "automatic updates", the option was marked "allow". In the two weeks that followed him sending that one photo, his phone continued to update applications as soon as a newer version became available. In this time only a handful of applications updated but it was enough to use 1GB of data and at £3 per megabyte, his bill soon exploded.
Take control of mobile data
For anyone managing a business's telecommunications where at any time a dozen people can be abroad at once, the idea of a user roaming can be a frightening concept. But it needn't be. Nowadays there is no reason for us to wait until our invoice comes through the post to see what damage John from sales caused on his trip to India. With Wandera, taking control of your users mobile data use couldn't be easier. When a member of staff travels abroad caps can be put in place to coincide with any data bundles you might have whilst optimising data compression to keep usage to a minimum. These policies provide ultimate control meaning only a certain amount of data can be used on applications which you authorise. For instance, when I travel to Berlin next month, I know that I can use 200mb of data to access work applications before my usage is ceased. Even when I have data left to use, I won't be able to access applications such as YouTube and Facebook or stream high quality services such as Netflix on a mobile connection. If however, you decide that your staff should be allowed to use Facebook, this can be toggled at the touch of a button. Users are free at all times to find a Wifi connection to use these more data hungry applications.
For the admin using Wandera allows you to view this usage live – if a new errant application is introduced (thank you Periscope for live video streaming) you and the user will receive alerts on high-usage from the service as it is being used (in the Wandera app and by email) – admin can then immediately block the app mid-stream protecting you from excess data charges and the embarrassment of explaining you were live streaming on the waterslide.
When the user returns to the home network, Wandera can also be used to compress, block and cap data use and to prevent app or device updates. Whilst this may not impact your bill, used over a mobile connection, it will slow down your data speeds and affect your battery performance.
If you'd like more information about Wandera, you can playback our recent webinar "Regain control of mobile working"
But not everything can be solved by using data. As much as we would like to correspond via email, the chances are we're going to have to call someone in the UK at some point. If you're stuck on the phone thinking "how much is this costing me?" there is no way you can focus on the call and give it your full attention. But with a unified communications solution there is no need to worry.
Unified communications means you can take your phone on holiday
By accessing a WiFi network wherever you are, our unified communications platform Touch Telephony can perform as though you never left your desk. Calls made will show up as UK calls and suffer no international charges. But what if you don't want to take your laptop on holiday? Well the application on your phone allows your device to initiate a call via the platform. Using VOIP (Voice Over Internet Protocol) your call is carried over the internet to avoid roaming charges!
Overall we're on holiday to relax and in an ideal scenario it would be nice to know you can leave the country without having to work. But should your job require you to travel or an emergency mean you need to take your phone on holiday, it's good to know that with a solution from Intercity, you're in safe hands.
Find out more about unified communications.
Author: Ben Chambers, Intercity Telecom