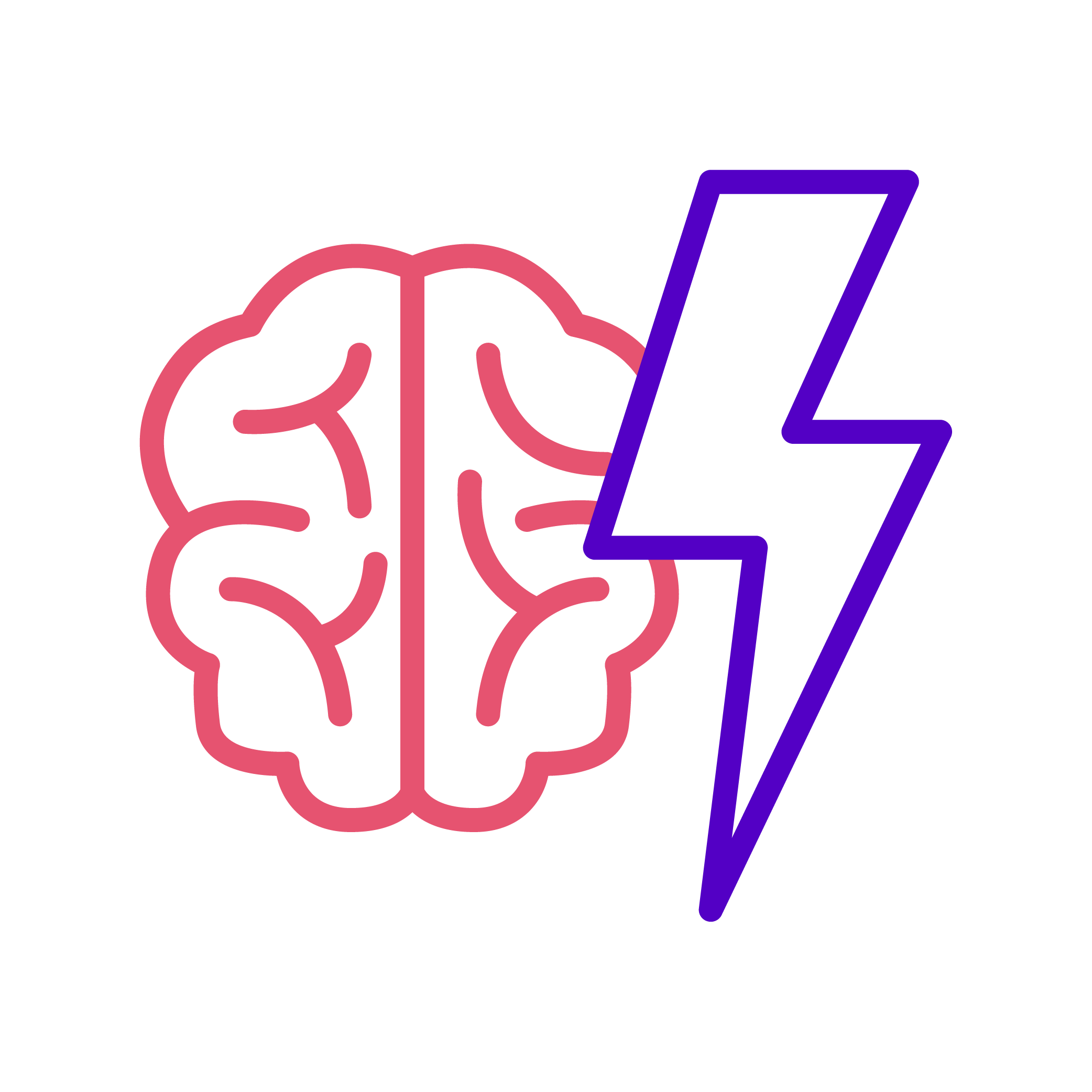 by Intercity
Forrester Research predicts 81% of companies expect to leverage the cloud for business-critical applications and services in the next two years. But why are so many businesses moving to the cloud? It's because cloud computing increases efficiency, helps improve cash flow and offers many more benefits… Check out 4 of the best below.
1. Efficiency of usage:
The beauty of moving to the cloud is that you have the power when it comes to what you want to buy. Rather than taking what you've got to have, you can work with your service provider to accurately match what you want, meaning that you will avoid wastage. When you run your own data centre, your servers won't be fully-utilised. Idle servers waste energy. A cloud service provider will charge you less for energy used than you're spending in your own data centre.
2. Lower power costs:
Whatever the platform may be, whether it's a PBX or a server, you don't need to have a comms room, therefore you don't need racks, power supplies, cooling or anyone to look after it. You can also save money on office rental because you don't have to set aside office space that could be very expensive. In turn this lowers utility costs, such as electricity to run air conditioning, lighting to power the racks and equipment – it's all gone.
3. Better use of resources:
When it comes to computing costs, staffing budget is usually the single biggest line item. Why? Good IT people with the right experience are very expensive. When you move to the cloud you simply don't need these overheads as your service provider has all of this in hand, meaning you can concentrate on the next big project while making massive savings – bonus!
4. Increased collaboration
Cloud solutions and the increased collaboration they foster have been shown to boost productivity. When your teams can access, edit and share documents any time, from anywhere, they're able to do more together, and do it better. Cloud-based workflow and file sharing apps help them to make updates in real-time and gives them full visibility of their collaborations.
From a UC perspective, the end user experience is heightened – everything is at a click of a mouse and the end user is in control. Everything becomes a lot easier – presence, IM functionality when you don't want the formality of email, through to VC if required.
In summary…
The Internet has essentially enabled us to do things that used to be complicated, expensive and needed lots of security in a far simpler, cheaper and still secure way. You retain all the benefits; availability, reliability and you've still got the security, but it's much simpler and cheaper.
The burning question is, why would you not want to do this? If you're thinking of moving to the cloud because you haven't done it yet (you're amongst the 75% that hasn't) and you're going to do something – why would you continue to do it the old way? The ultimate benefit is that you're going to have a business that operates more efficiently and more simply – what are you waiting for?
Where you can find out more
We are offering a free Cloud Audit to give you a better understanding of your potential journey to the cloud to register please click here
This content was about: Cloud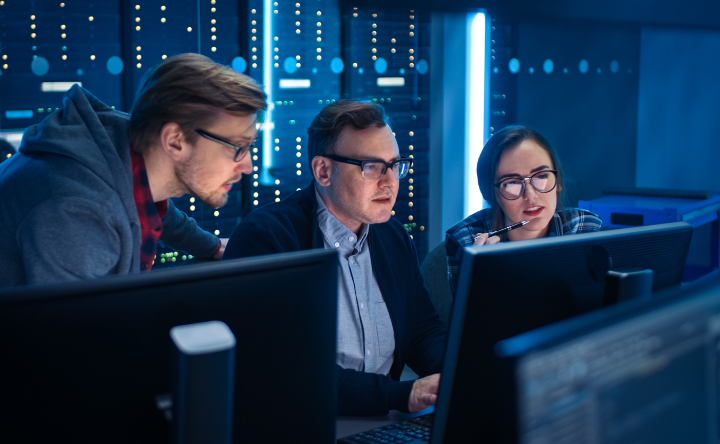 Security as a Service (SECaaS) is a cloud delivery model for outsourcing cybersecurity. It provides security services like malware protection, firewall support, and network monitoring on a...
Read more