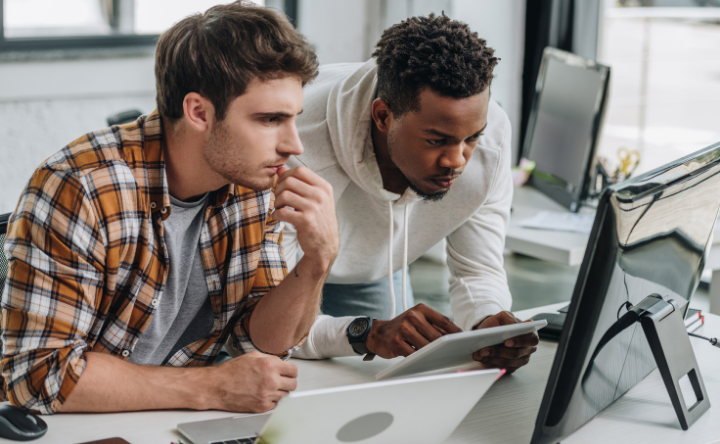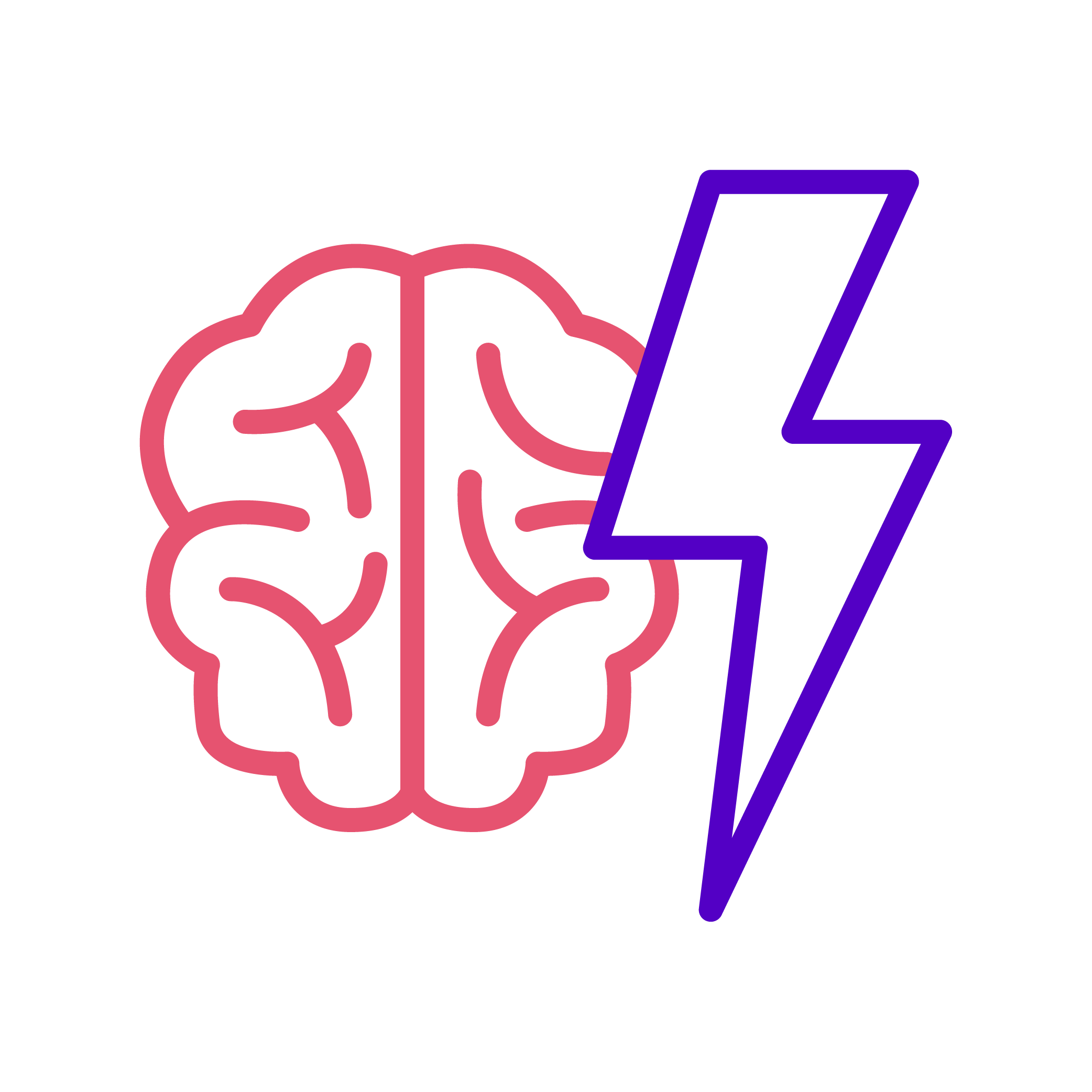 by Intercity
When you're responsible for minimising the downtime of your business-critical services, you need to consider whether your in-house resources are up to the job.
With a managed IT service provider, an experienced technology partner can manage your IT infrastructure remotely, proactively, and reactively – to make sure your systems stay on-track. Whether you're a large enterprise or a small business, enlisting the help of a managed service provider can make your job easier and ensure your business is fully-prepared for the demands of the future.
What is a Managed Service Provider (MSP)?
A managed service provider (MSP) is an outsourced third-party that assumes responsibility and control of day-to-day operations. This can include infrastructure management, hardware maintenance, network monitoring, and more.
A managed service provider can handle a myriad of operational tasks that are critical to business success. Many organisations make the strategic decision to outsource operational processes to free up time for overworked IT teams, enhance their infrastructure, and improve network monitoring across their business.
The Benefits of a Managed IT Service Provider
A managed IT service provider can offer a range of benefits, including:
24/7 support, all year round
Reduced monthly costs
In-depth network management
Acting as an extension of internal teams, a managed service provider can remove the complexity out of your IT architecture, offering a flexible and single infrastructure management service. Releasing you from the hassle of managing your network, and saving you time and money so you can focus on your core business.
Who Might Choose a Managed IT Service Provider?
Small to medium-sized businesses (SMBs) are typically managed service provider customers. Many smaller companies have limited in-house IT capabilities, so a managed service provider can be a great way to obtain additional IT expertise. But that doesn't mean large corporations won't contract with an managed service provider. If they have a global presence in multiple time-zones, the right provider will be able to offer 24/7 support, regardless of physical location.
Additionally, government agencies, facing budget pressure and hiring limitations, may contract with an managed service provider to supplement in-house IT staff. By opting for a subscription model, customers of all sizes can benefit from the advantage of predictable IT support costs. With managed service providers often taking a proactive monitoring approach, they can prevent many common IT problems and ensure more reliable and consistent business operations.
The Growing Need for Managed Services
The global IT landscape is constantly shifting.
To remain agile and adaptable, businesses should consider enlisting the help of a managed service provider to support their teams, wherever they're located.
In our latest webinar:The Big WFH Experiment: Is Your IT Ready? we discuss the emerging demands of the new working world. We explore the importance of managed services and how they can help organisations overcome the IT challenges of the future. To learn how managed services can work for your business, watch the webinar today for free.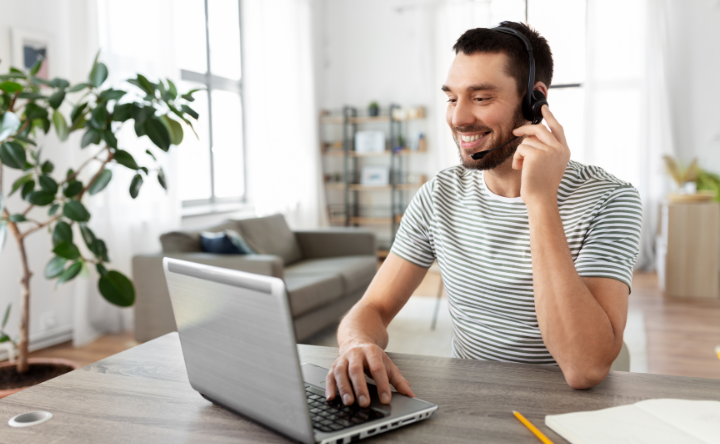 The way we procure IT support has changed. Thanks to the rise of the cloud and Software as a Service (SaaS), businesses are moving away from the traditional model of buying IT equipment and...
Read more
Up next
Intercity Tech5: Future-forward football, takeaways dropping from the sky and the Silicon Valley of the UK