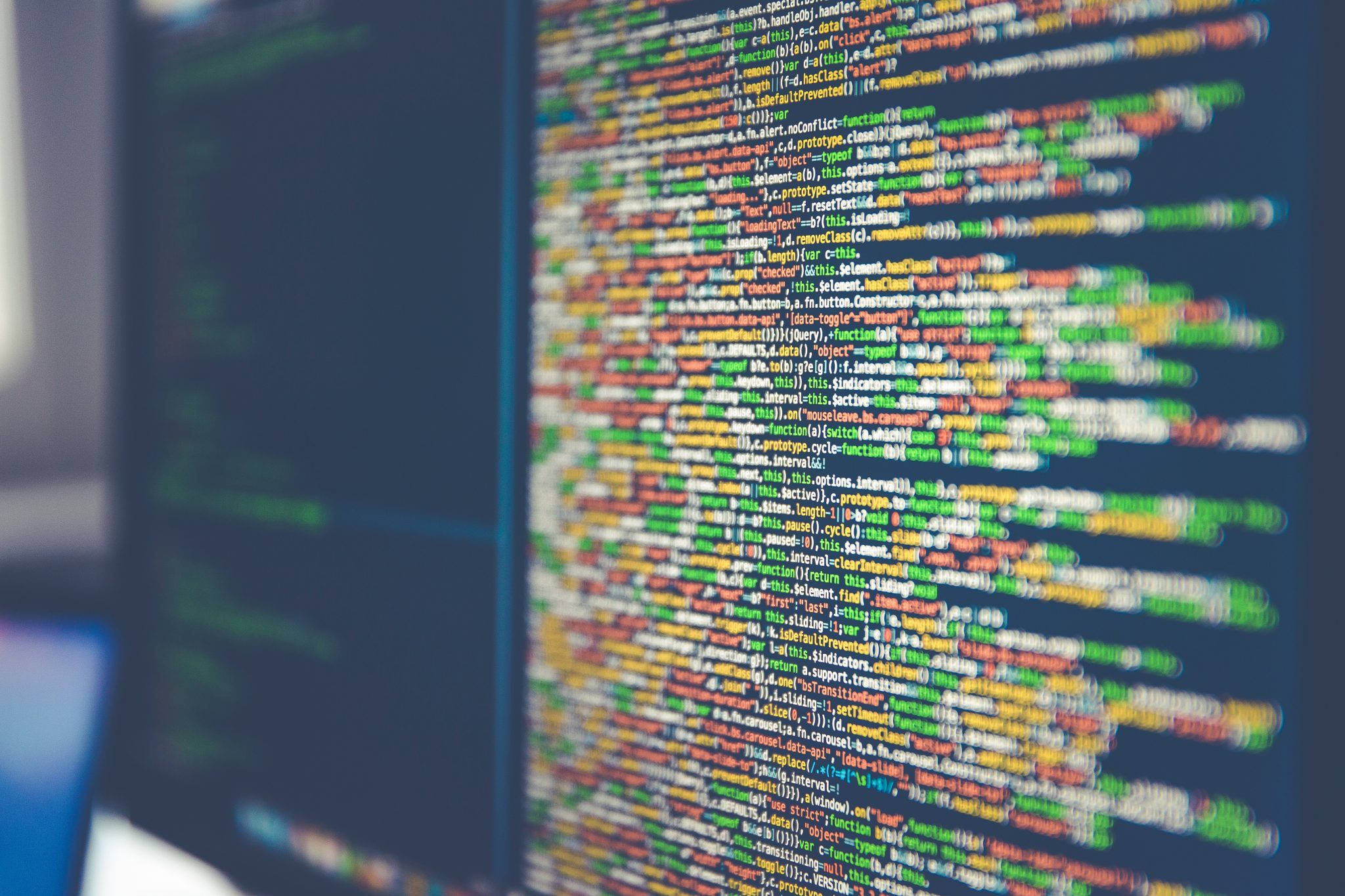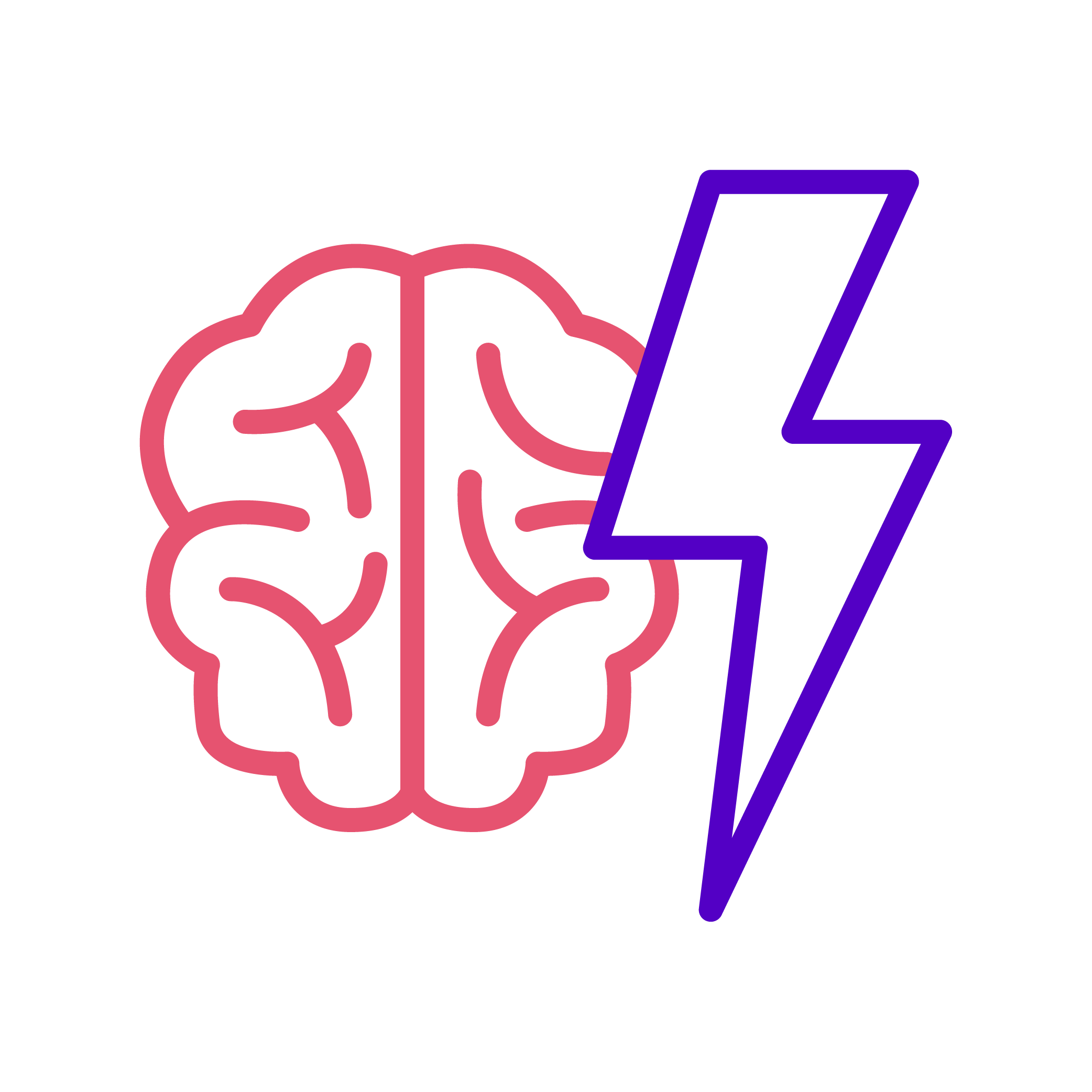 by Intercity
When you're responsible for minimizing the downtime of your business, you need to consider whether your in-house resources are up to the job. Will it cause disruption to your customers or key stakeholders if your network or services are temporarily offline or interrupted? With a managed service provider (MSP), another company can manage your IT infrastructure remotely proactively and reactively to make sure your systems stay on-track within agreed service levels.
What kind of managed service provider (MSP) models are there?
Whether you opt for a per-user, per-device, or all-inclusive cost pricing depends on the size of your business and its needs.
When considering whether per-device pricing is for you, you'll want to remember that the MSP charges you a flat fee for each device they manage. With per-user pricing, the MSP charges a flat fee for each user, which is good at factoring in if your employees have multiple devices. Lastly, all-inclusive pricing, also referred to as the 'all-you-can-eat model', allows the MSP to charge a flat fee for all the IT infrastructure support and management services.
The model that you opt for determines whether you pay a flat fee or make a regularly scheduled payment under a subscription. With a subscription service, it's a continual stream for your MSP rather than paying for a one-off IT project minus ongoing support.
What's a service-level agreement (SLA)?
An MSP, working with your business, provides its service under a service-level agreement (SLA). This manages expectations around what the MSP will do, how quickly they will do it and how they will recompense you if they breach the SLA. As with most things, the more requirements you make of an MSP, the greater the cost to your business.
When can working with a managed service provider be challenging?
For the MSPs, it's about making sure that their pricing structure is favourable enough to you that you want to take out their service on a subscription basis whilst they can maintain the resource needed to do it with a sufficient profit margin.
MSPs have to consider the operating costs and the need to maintain skilled employees throughout night-shifts or on every day of the year, depending on the SLA. Some MSPs might opt for remote monitoring and management (RMM) software to keep a business' infrastructure monitored at the lowest possible cost. RMM software allows MSPs to remotely troubleshoot and solve problems with servers and endpoint devices. In this way, MSPs can manage numerous customers' IT systems simultaneously.
With the transition to the cloud, MSPs need to handle the situation where more of their customers' IT infrastructure components migrate to the cloud. This means that MSPs have had to find ways to manage hybrid cloud environments. MSPs may provide their own cloud computing services or resell other cloud providers' capabilities, alongside cloud-based backup and disaster recovery (DR) plans and services.
What are the different types of managed service provider?
Managed service providers have developed their own niche areas depending on the businesses they serve. Managed security services providers (MSSPs) offer services such as remote firewall administration and other Security as a Service offerings. Managed print services (MPS) providers, meanwhile, offload the task of maintaining printers and supplying consumables. But the services don't stop there with some MSPs supporting business continuity, disaster recovery and storage solutions.
Who might choose a managed service provider?
Small to medium-sized businesses (SMBs) are typically MSP customers. Many smaller companies have limited in-house IT capabilities, so they may view an MSP's service as another way to obtain IT expertise. That doesn't mean large corporations won't contract with an MSP, for example if they have a global presence in multiple time-zones. Additionally, government agencies, facing budget pressure and hiring limitations, may contract with an MSP to supplement in-house IT staff. By opting for an MSP subscription model, customers of all sizes can benefit from the advantage of predictable IT support costs. With MSPs taking a proactive monitoring approach, they may be able to prevent IT problems from occurring and ensure more reliable and consistent business operations.

Is Cloud IT working for you or are you working for IT? Since launching our Touch Cloud private compute service in 2016, it's attracted commercial, public and third- sector customers that want a...
Read more
Up next
Intercity Tech5: Future-forward football, takeaways dropping from the sky and the Silicon Valley of the UK