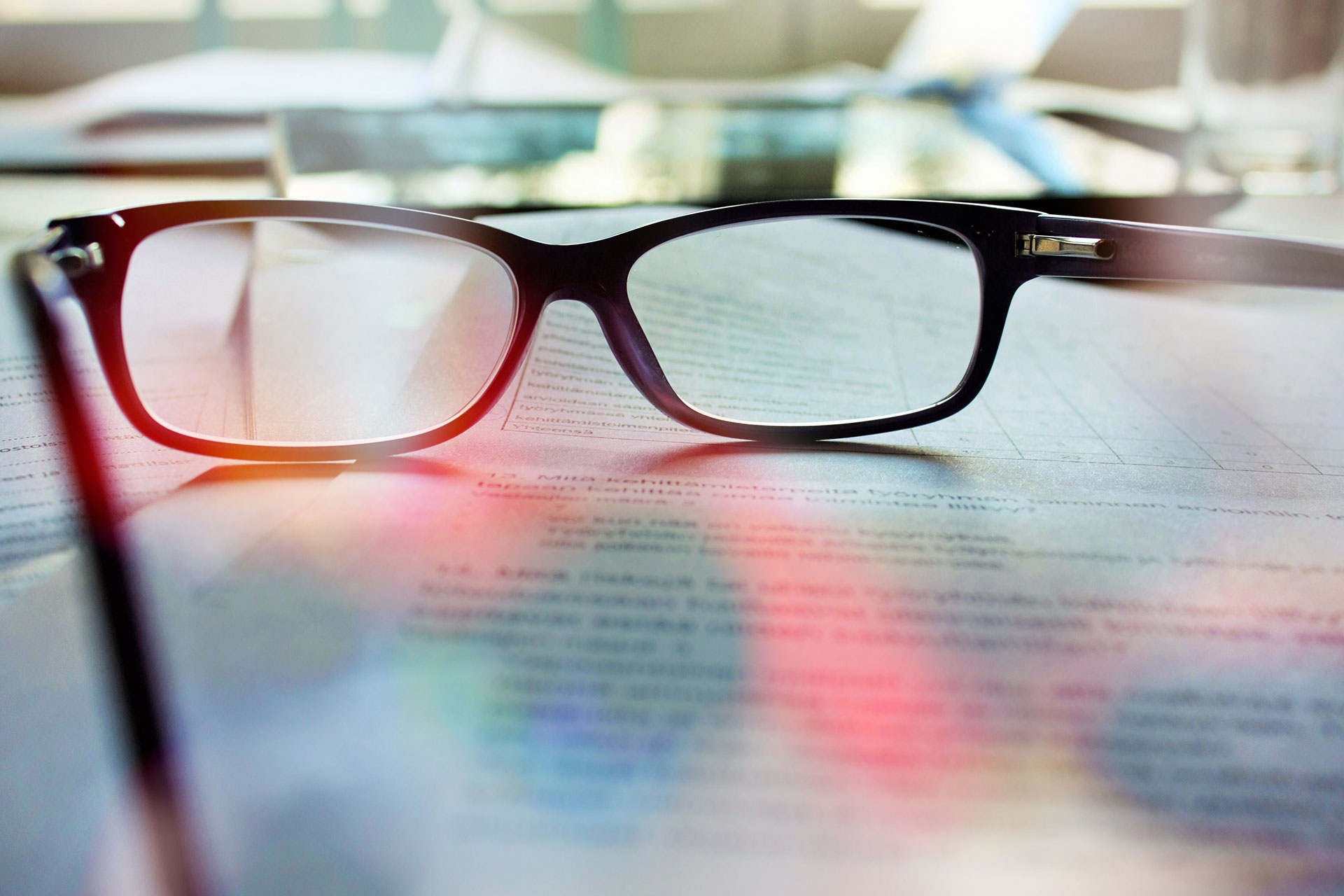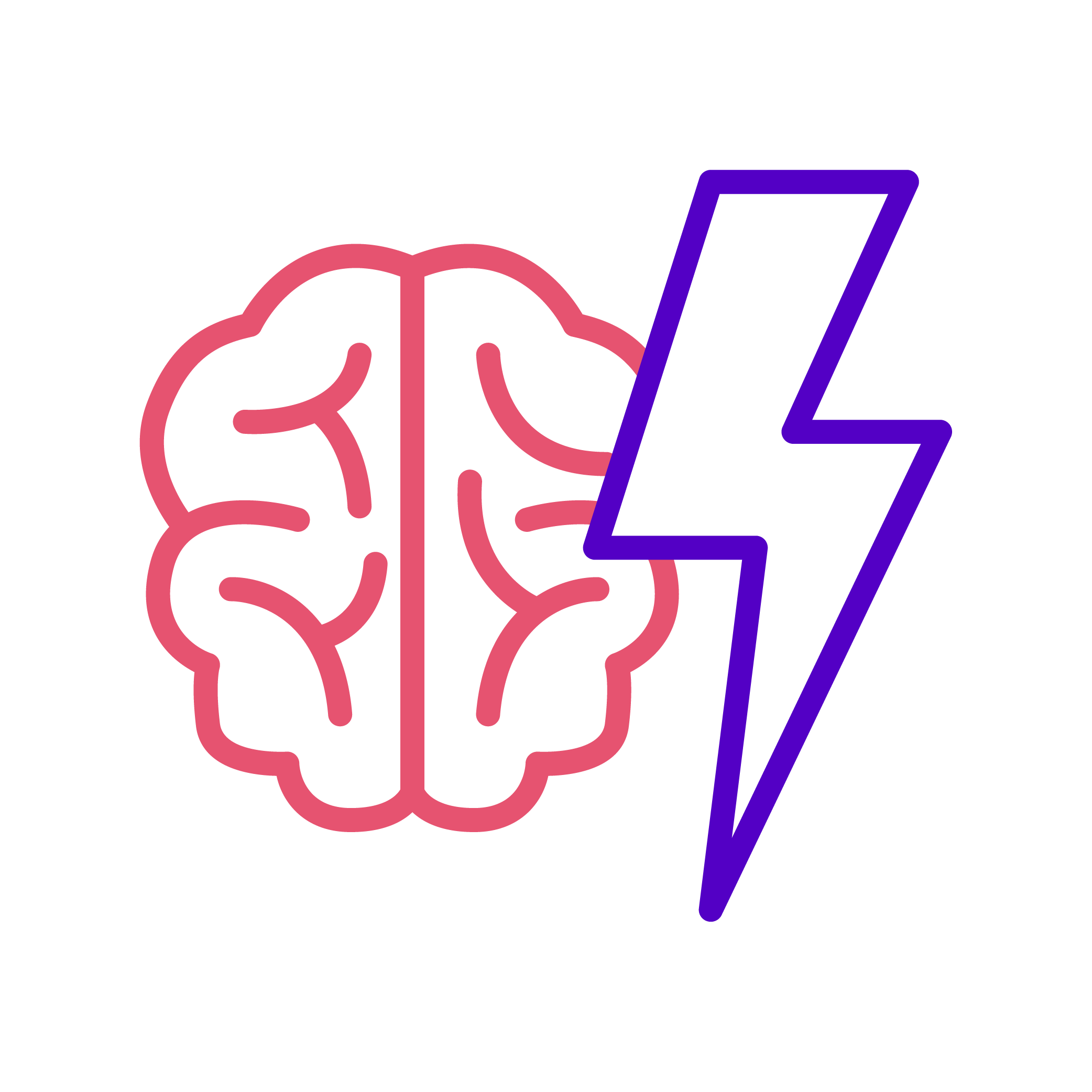 by Intercity
As organisations increasingly explore the benefits of moving to the cloud, more questions and concerns arise, such as; how much they're spending or want to spend, what resources there are in place to manage the cloud, whether they're using the right provider…the list goes on. Building a cloud environment is not easy and it's important that organisations develop a strategy to implement a successful cloud environment. We have put together 4 steps to successful cloud adoption to help you on your journey...
1. Assess - your workloads
Assessing workloads before moving to the cloud is key, it's important to understand which workloads you want to move, the ones you don't and why. Examples of workloads are; business applications, email servers, SaaS services, external/internal websites, firewalls and FTP servers. When it comes to assessing workloads, there are certain things that businesses like to keep in house and certain things that they must have in house, the interesting part is driving out where the crossover lies between the two.
Business application workloads (as opposed to infrastructure services) form the bulk of a company's servers. Some of these workloads are independent while others are interlocked with add-on applications. It is essential to migrate all the add-on applications together, which are heavily dependent on the primary application.
2. Plan - what you're going to do with these workloads
You've worked out what you've got and what its status is, the next step is to understand where you need to take it. If there's a consideration about buying more premise-based equipment at this stage, you really need to question the reasoning for this. These days, businesses are gravitating towards a full move to the cloud, unless there's a damn good reason against it.
However, it might be that certain workloads aren't the right fit for the cloud. Let's take firewalls for example, the questions you would need to ask here are: how many have we got, where are they, how old are they, who are the manufacturers, what sort of condition are they in, how reliable are they, what's the support situation, is there any reason for changing and if so what's the reason – if, for example, they're difficult to manage.
Having a strategy in place for all your essential systems and understanding where they currently are and where you want them to go is important, for example, whether workloads are moving to the private cloud or staying on premise or are you perhaps going to have a hybrid situation?
3. Decide - what service you want
Now it's time to draw a line in terms of what you do and don't want to do with your premises kit so you can work out what changes need to be made before you move to the cloud. If the overarching reason is that you want your IT resource to focus on the business-critical stuff, which is the data, the customer relationship stuff and customer reporting as opposed to operating systems, bits of electronics and power supplies. This helps you decide what sort of provider you want and then how you are going to use it, what you're going to do with it and what sort of workload you're going to put on it, because that determines what type of contract you want.
There are different ways that you can do this, it's not a case of you either do cloud or you don't do cloud, for example, you could perhaps go for something more specific: managed, maintained, bespoke or templated, short term, long term or an amalgamation of all of these, dependent on what your service provider offers.
4. Choose - a cloud provider
Choosing what service you want will help you decide what type of provider you need. It's important to decide who you're going to work with and what the criteria is going to be. It's highly likely that it's going to be a provider that's going to come and sit down with you and offers a consultative approach, is UK-based, understands your market, is there to speak to you at all times and is accessible at all levels. If you've got a big issue and you want to talk to a senior manager then you can, it's not a faceless operation that manages its customers via templated Q&A on its website.
If you recognise some of the above criteria as being important to you, then this is where we can help. Intercity is an established UK provider of managed services to commercial businesses and the public sector. Our services make up part of the critical UK infrastructure, including life-critical emergency service. A consultative approach is key to how we engage with our customers, so we gain a thorough understanding of the issues they need to address and deliver cloud services which meet and in many cases exceed their expectations.
We are currently offering a complimentary cloud audit - why not take advantage of this and see how we can help you on your journey to the cloud...
This content was about: Cloud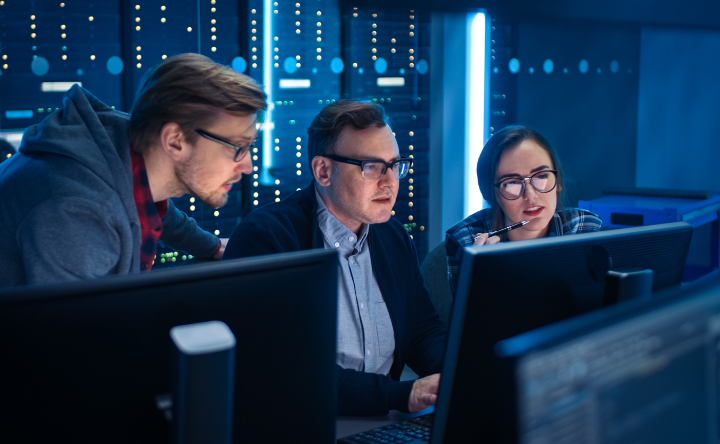 Security as a Service (SECaaS) is a cloud delivery model for outsourcing cybersecurity. It provides security services like malware protection, firewall support, and network monitoring on a...
Read more