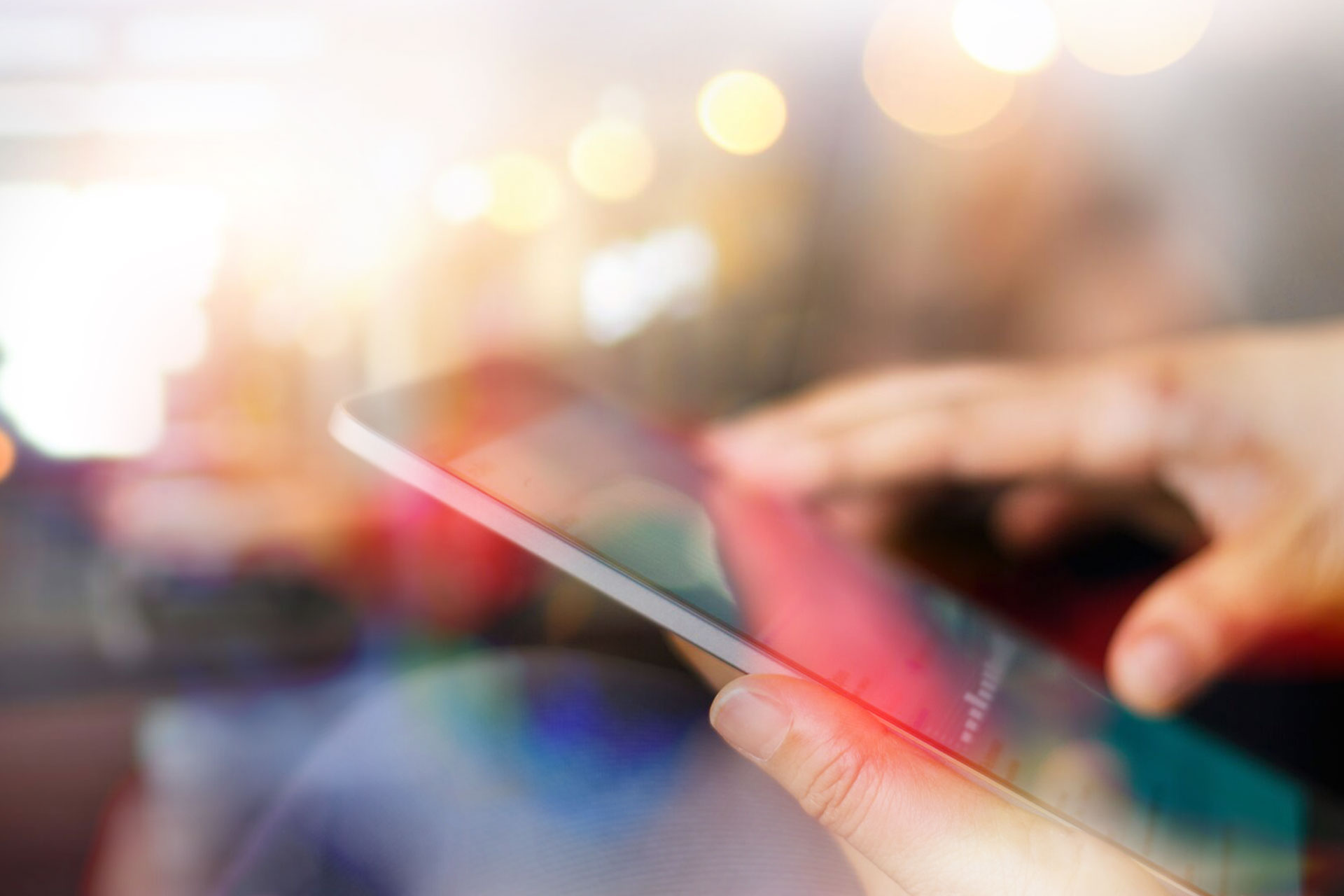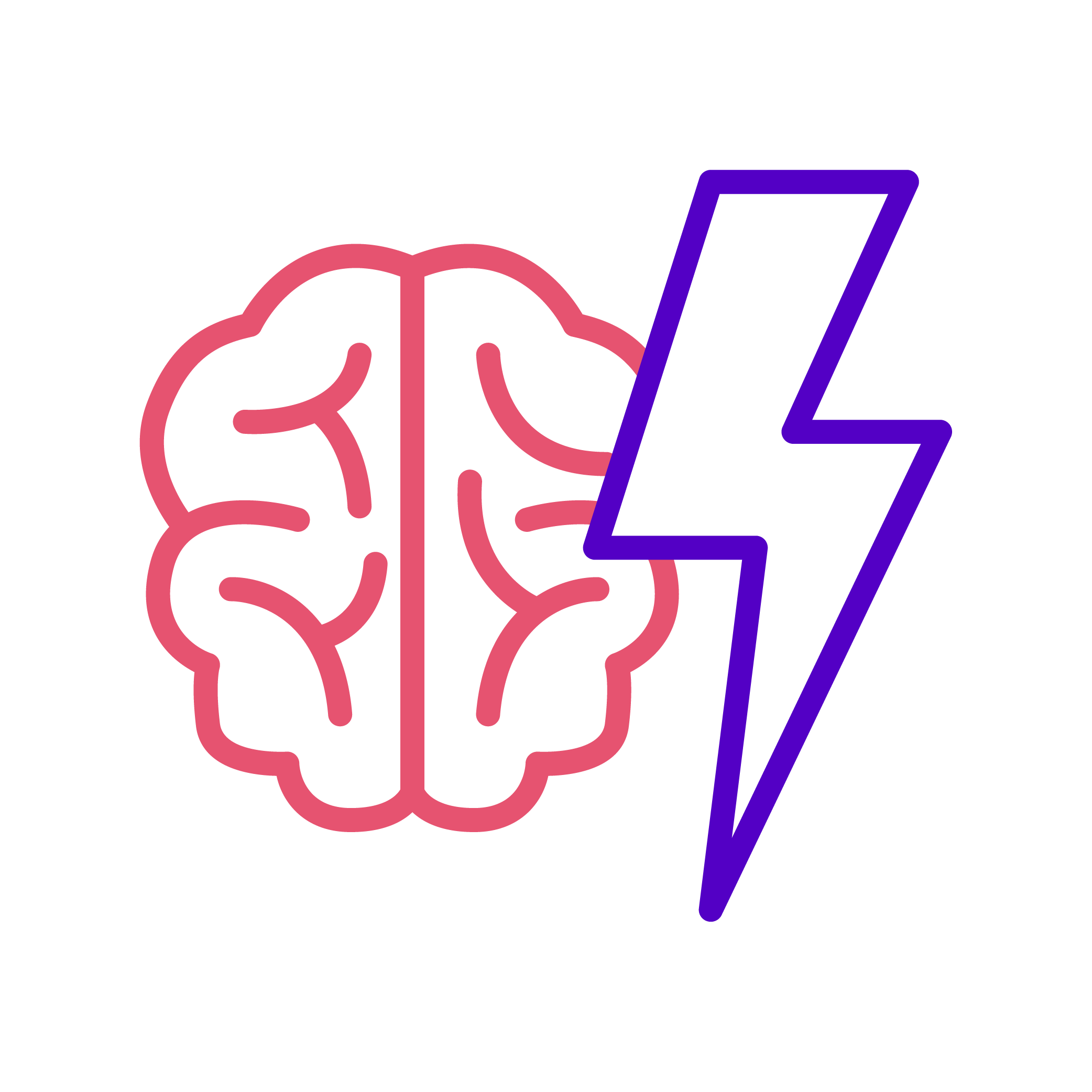 by Intercity
There is no question that businesses can benefit from moving data to the cloud. Improving user productivity, unburdening IT staff, saving time and money, the cloud can accommodate anything from simple file sharing to mission-critical data backup. But when it comes to choosing a cloud service provider, what questions should you be asking to ensure that your journey to the cloud is productive?
1. Which cloud services do you provide?
This is the first question you should ask any cloud provider and while it's important to know what your cloud computing needs are, it's also important that the cloud service provider lets you have your say, not just telling you what you're going to get. It's important that you can talk through what your needs are and have a say in the services you get in return.
Ideally, you want a cloud provider that can provide the servers that you specify, the software that you either buy or bring your own and Internet access that the provider can support. It's a simple proposition.
2. Where are your data centres located?
As we highlighted in our previous blog, location is everything. Ideally you need to be working with a cloud services provider that offers data centres in more than one location. A shared platform can make it simple to failover, migrate, or serve workloads from different data centres, depending on the use case. The location and security of the data centres and servers where your company's information will be stored are as important as online security.
It's worth asking how a potential cloud provider protects its data centres from natural disasters, including fires, floods, earthquakes and storms. Also, find out how the facilities are protected from thieves who could walk away with your sensitive data.
3. How flexible are your services?
Will your chosen cloud provider allow you to specify your needs and set up each server you require so that you can then make in-life changes yourself? Or give you the opportunity to specify a resource pool? Having the freedom to be able to do whatever you want, whenever you want is extremely important. Similarly, if you're not entirely sure what it is that you want to do, especially at the start of your journey, it's important to be able to talk this through with your cloud service provider.
Buying new technology isn't always a positive or productive experience for businesses, especially when there's uncertainty around how to get it working. The danger here is that if the technology doesn't work first time, it's tempting to revert to what you did before while the piece of technology is left gathering dust in the corner. It's about seeing decisions through to completion, you need a cloud service provider that's not going to let you walk away until they're sure that you're happy with what you have. Put simply, your service provider should go on the journey with you and share the pain if something goes wrong.
4. How secure is your cloud?
Security should be a key consideration when it comes to storing your company's critical data in the cloud. Cloud providers should have standard security measures in place and be constantly updating them, it's important that you feel completely comfortable with your cloud provider's approach to security.
There are two important questions to consider. If a cloud services provider uses a system to back up files, how is that service protecting from data loss? The second question is, how secure is the data from a security breach? Verification by independent auditors of these procedures may help. Other important questions are: how will your company be notified if the data is breached and what procedures does the cloud services provider have in place if it happens?
5. What's your downtime history?
Has your cloud service provider had any outages in the last three years that has meant that its service has become inaccessible to users via the internet for a significant period of time? Naturally, the best answer to hear is no, however, even the biggest, best-known cloud providers occasionally experience downtime.
Cloud outages can be disruptive and costly for your business, so it's best to choose a provider with as few as possible. Some vendors post their downtime history logs online. If not, be sure to ask for a cloud provider's track record.
6. What customer support services do you offer?
Without exception, technical support should be available to you online or by phone 24 hours a day, every day, including public holidays.
You should also enquire about the average response and resolution time, and whether you'll be interacting with knowledgeable engineers or customer service reps reading scripts when you call the customer help line.
If this blog has helped you define what you're looking for in a cloud service provider then why not take advantage of our complimentary cloud audit and let us support you on your journey to the cloud…
This content was about: Cloud

Is Cloud IT working for you or are you working for IT? Since launching our Touch Cloud private compute service in 2016, it's attracted commercial, public and third- sector customers that want a...
Read more