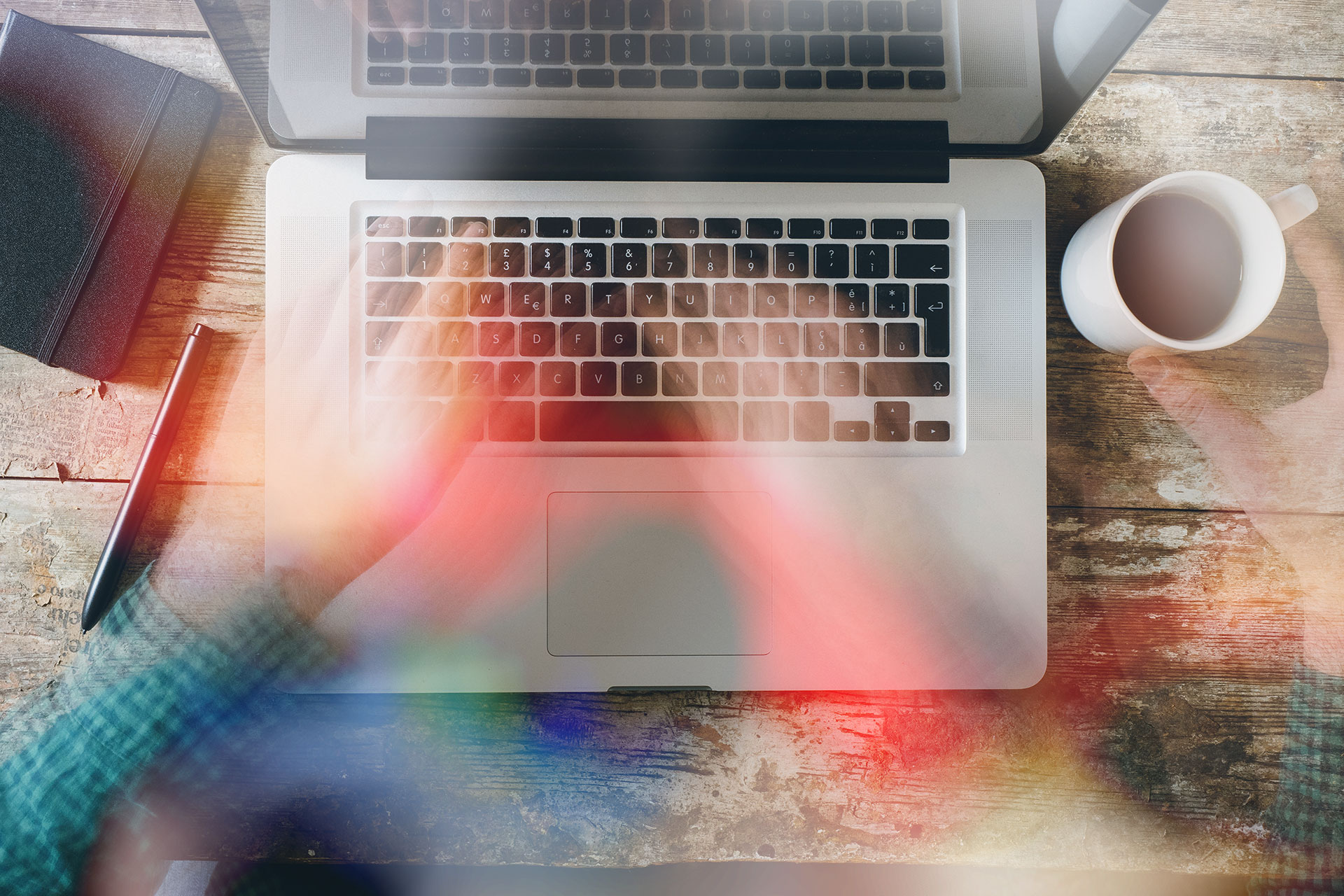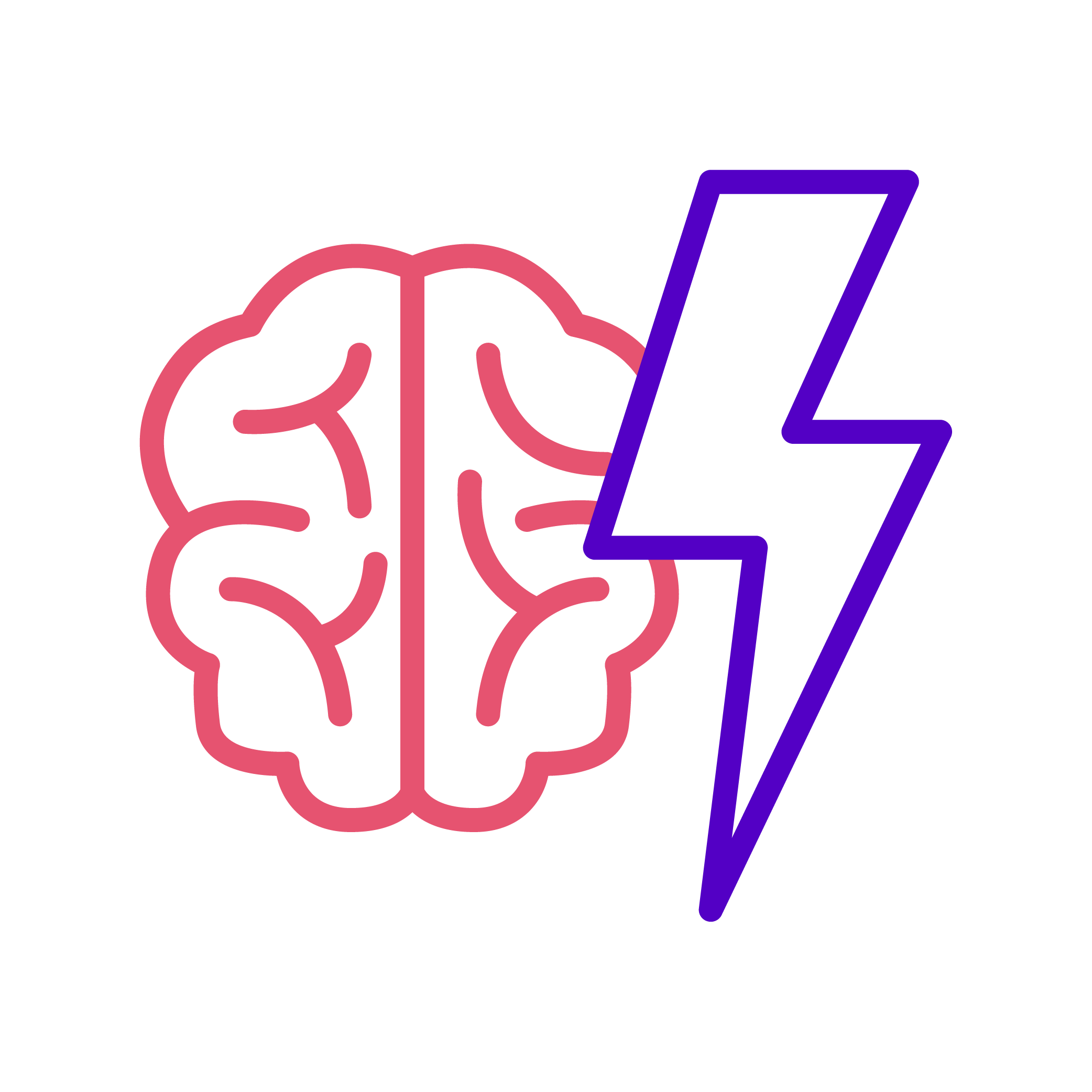 by Intercity
When we say the cloud changes 'the way' you work, we're not saying you'll suddenly change the way you write documents, create PowerPoint slides and email. You're still going to use the same resources – it's more about your experience as an end user and how you consume those services that changes.
1. Flexibility
There was a time when you would have to go into the office because that's where the phone system was – it's where your desk phone, desk top computer and the application servers were housed. You had no choice but to be in the office because essentially that building was full of the stuff you needed to get your job done. But that's in the past.
These days, owing to increased use of the cloud, the way we work is changing. We're not tied to an office anymore – the handcuffs have been removed. Employees haven't got to sit in a car for several hours every day if they don't want or need to. They can work and consume the services from wherever they choose.
Cloud computing makes working from home not only possible, but even profitable for some businesses. Employees working remotely tend to be more productive, more efficient and willing to put in longer hours since they are able to benefit from the greater flexibility of working from home.
2. Easy access
Back in the day, if you wanted to make phone calls on a private network you had to use a desk phone that was a local extension on the PBX. If you wanted to be on the corporate network, you had to be on the corporate LAN and if you were using collaboration tools you had to be using a desktop PC and have the right software and plugins. Meaning the whole collaborative environment was really clunky. Whereas cloud applications are now allowing us to use a wider variety of devices, so if you decide you want to join a conference from your browser on your iPad, you can.
Therefore, it's not just a case of having the choice of where you want to be. It's also how you want to access, consume and participate in a service, giving you the freedom to access services how you see fit. Now you can use whatever device you like, without any restrictions based on the sort of technology you're using, whether it's Windows or Apple, Google or Firefox.
3. Simple collaboration
The quality of the communication itself can have a real effect on the overall user experience, for example, does the conferencing facility have high definition voice and video? It might sound simple, but having HD quality voice is so much better for getting a good understanding and really hearing what someone is saying. It might be a bit of simple argument but, there's no two ways about it, if you want a good outcome from a conversation you need both parties to be able to hear clearly what each other is saying.
We have all experienced it – the lousy service you sometimes get on a mobile or the hopeless service you may get on Skype. Then you compare this with being on a private network where you can talk to colleagues with HD audio, which gives you get the feeling of presence – feeling that they're in the room with you. You're more likely to have a good outcome to whatever communication it is that you're having.
The cloud makes collaboration so much easier. For example, our Touch Technology platform enables you to create a collaboration room and generate a URL to share your desktop at a click of a mouse, making the whole experience of setting up a sharing collaboration so much quicker and less formal.
4. Scalability
Traditionally when it comes to conferencing, it has been a struggle to scale a conference up and down without intervention, constraints or cost implications. The beauty of IP-based conferencing is that you can pretty much scale to whatever you want and no one will stop you.
If you're on our corporate Touch Technology platform, for example and you want to set up an all-hands call, then you can without any fuss. This gives the end user in control of the scale of the communication they wish to have with others in their work group.
The Cloud may have started out as a ripple in a sea of data solutions and business technology, but in just a few years it has become the primary way we work. We look forward to seeing how cloud computing revolutionises the way we live in the years to come.
To determine how your company can benefit from the Cloud, contact us today for a complimentary cloud audit from one of our experts.
This content was about: Cloud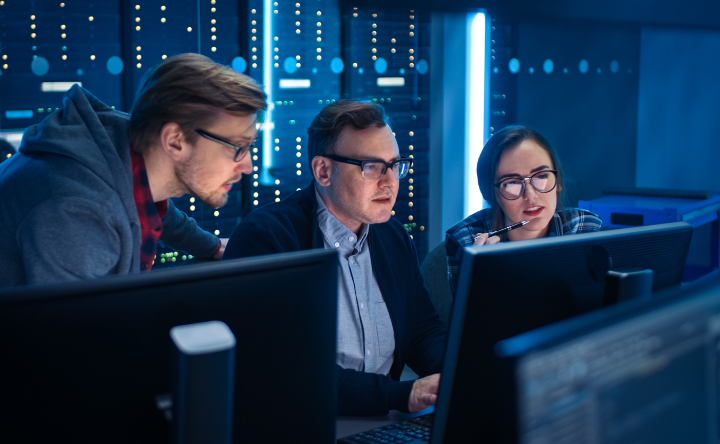 Security as a Service (SECaaS) is a cloud delivery model for outsourcing cybersecurity. It provides security services like malware protection, firewall support, and network monitoring on a...
Read more