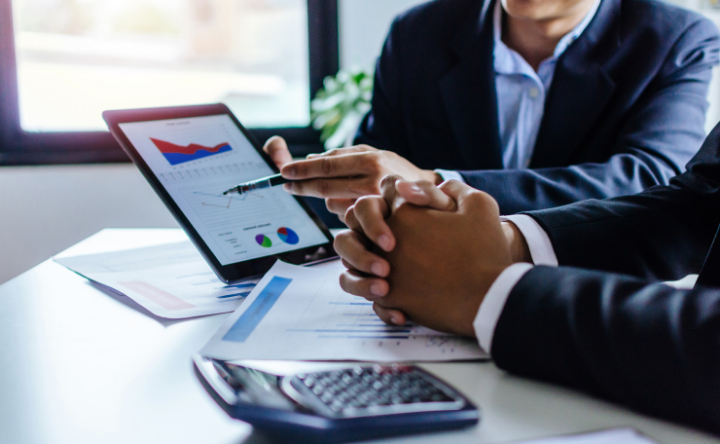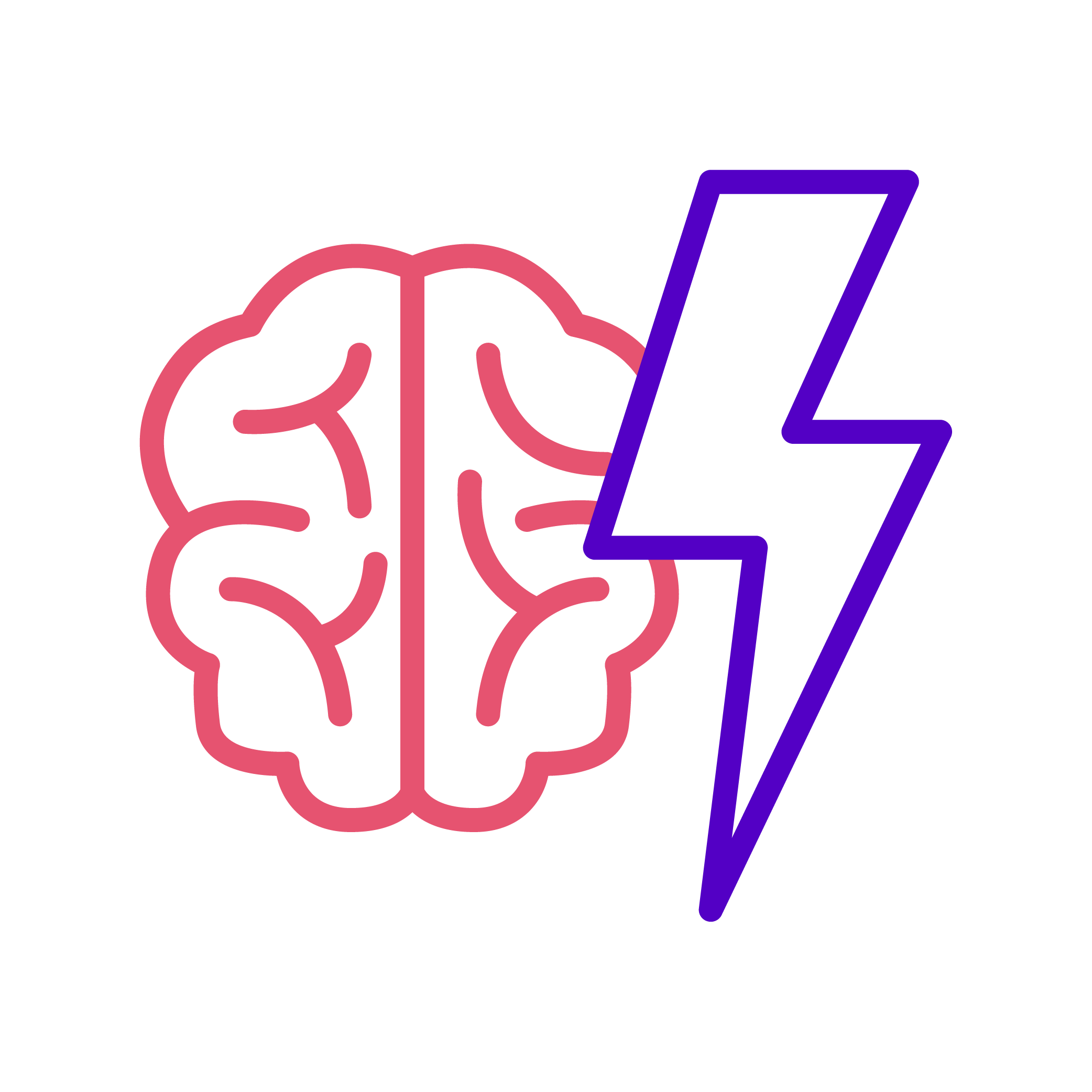 by Intercity
Keeping up to date with certifications is vital in expressing that your products and services meet recognised standards. That's why we're proud to say that we've successfully transitioned from ISO/IEC 20000-1:2011 to ISO/IEC 20000-1:2018, the latest iteration of the ISO certification for IT Service Management.
So… what exactly is ISO/IEC 20000-1:2018?
Apart from a lot of zeros, ISO20000-1 is the International standard for Service Management System (SMS). In changing service delivery environments, it ensures we respond to increasing service demands and deliver value for customers and users. ISO/IEC 20000-1 certification provides assurance, showing that service quality is at the heart of our organisation and we are serious about delivering a consistent and reliable service that continues to add value.
What does this mean for your business?
It means that when you procure our services, you have a trusted partner who has based their Service Management processes on a recognised international standard that are aligned to ITIL, Agile and DevOps, with consistency throughout the supply chain.
An effective SMS ensures you are receiving a resilient service in today's changing service delivery environment and that it is being independently assessed at least annually to ensure compliance. You'll benefit from an enhanced service experience with us, safe in the knowledge that we've had to meet some rigorous standards to get here.
Essentially, by meeting this recognised standard, we ensure ultimate peace of mind when working with us.
This, alongside our other accreditations, further emphasises our goal of upholding the highest standards of quality assurance and security. But, with so many other suppliers also meeting this standard, why should you choose to work with us?
Well, we don't just have ISO20000: 2018 under our belt – we also have a number of other industry standard certifications, a Net Promoter score exceeding +57 (putting us on a par with the likes of Waitrose and John Lewis in terms of customer service) – and that's without going into our extensive portfolio that can help you to 'do more' as a business.
We've got a track record in supplying to both the public and private sector, and to businesses large and small, and with customers like The Environment Agency, Sport England, The Salvation Army and many others, you'll be joining good company.
Get in touch with us today to learn how Intercity Technology can enable you to Do More.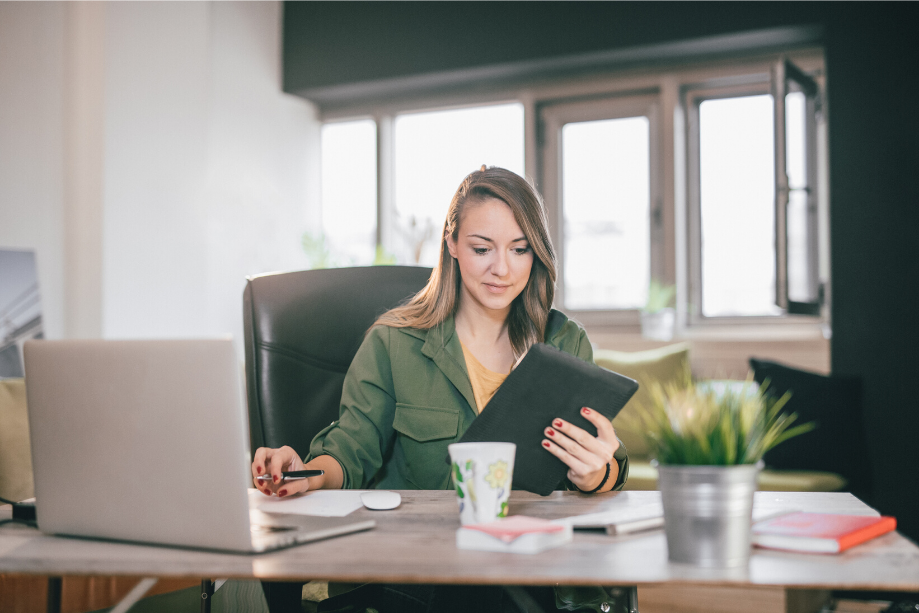 COVID-19 is forcing businesses across the world to move to a remote working environment with very little warning. Most won't have prepared for this sudden new reality. Now, many are facing huge...
Read more