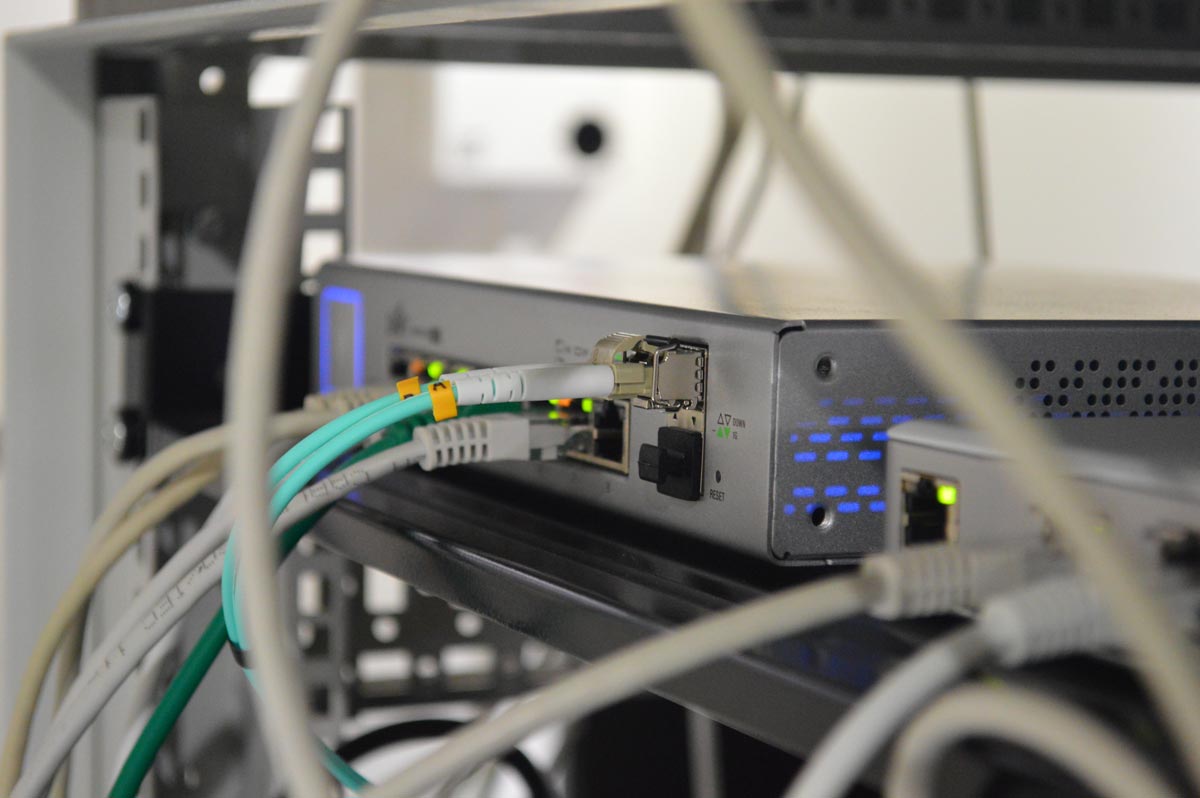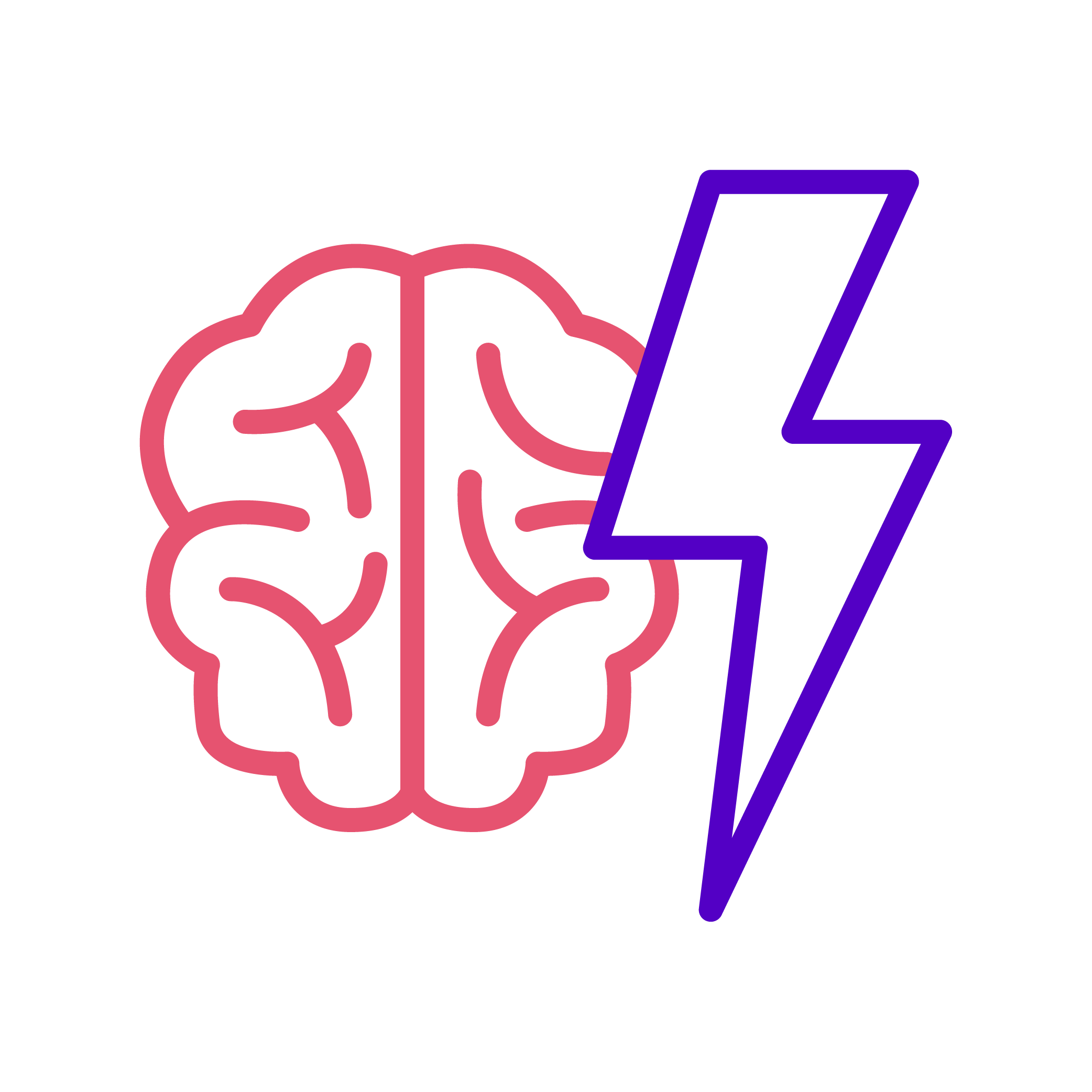 by Intercity
IT infrastructure management service (IMS) is about administering and managing technology, information and data in a proactive way. Its scope ranges from the desktop to networking, storage, data, security and cloud-based services - not forgetting the people employed to keep everything working.
The IT IMS is the sum total of all of these parts, closely allied to the overall goals of your business.
Having an IMS provides clear boundaries for how your business infrastructure is managed. The primary goal of IMS? To minimise downtime and to keep your business as productive as possible. In addition, an enterprise IT team delivering infrastructure management services is responsible for issues including asset lifecycle management, network and connectivity issues as well as monitoring mobile devices and device maintenance.
If your business was a stage show, those managing your IMS are your 'behind the scenes' heroes; without them managing the technology that supports your business, you may end up with major stage fright and no show!
Why might your business consider outsourcing IMS and what are the benefits?
In addition to simplifying making, reducing cost and improving reporting, an IMS can:
Provide a rapid response to any IT-related crisis
Proactively manage devices and networks in an agile and adaptable way
Monitor service performance, detecting when service dips below the required standard
Identify threats to your network, responding promptly to mitigate their impact
Streamline your business' day-to-day functions and operations to free-up your in-house IT team to focus more on your business' overall strategy
Reduce downtime by carrying out repairs more quickly
Contribute to increasing customer satisfaction and business performance
Whilst an IT IMS is brought in to make things easier, at the start, it can be a little disruptive, so it's important to work with an IMS provider with a referenceable track record of smoothly transitioning its customers' services. Once processes and relationships are established, the infrastructure management service is an extension of your in-house IT team.
Your customers expect your systems to be reliable and so do your other internal stakeholders. Could an IMS solution be the tag team you need to keep your business working at its best whilst providing an excellent experience to your customers? Contact us to find out...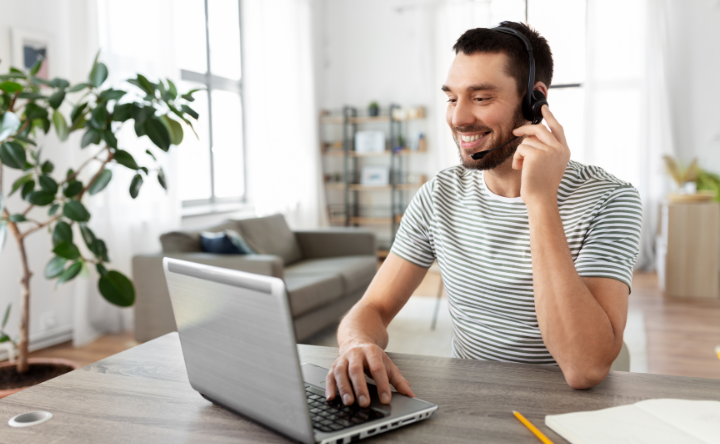 The way we procure IT support has changed. Thanks to the rise of the cloud and Software as a Service (SaaS), businesses are moving away from the traditional model of buying IT equipment and...
Read more