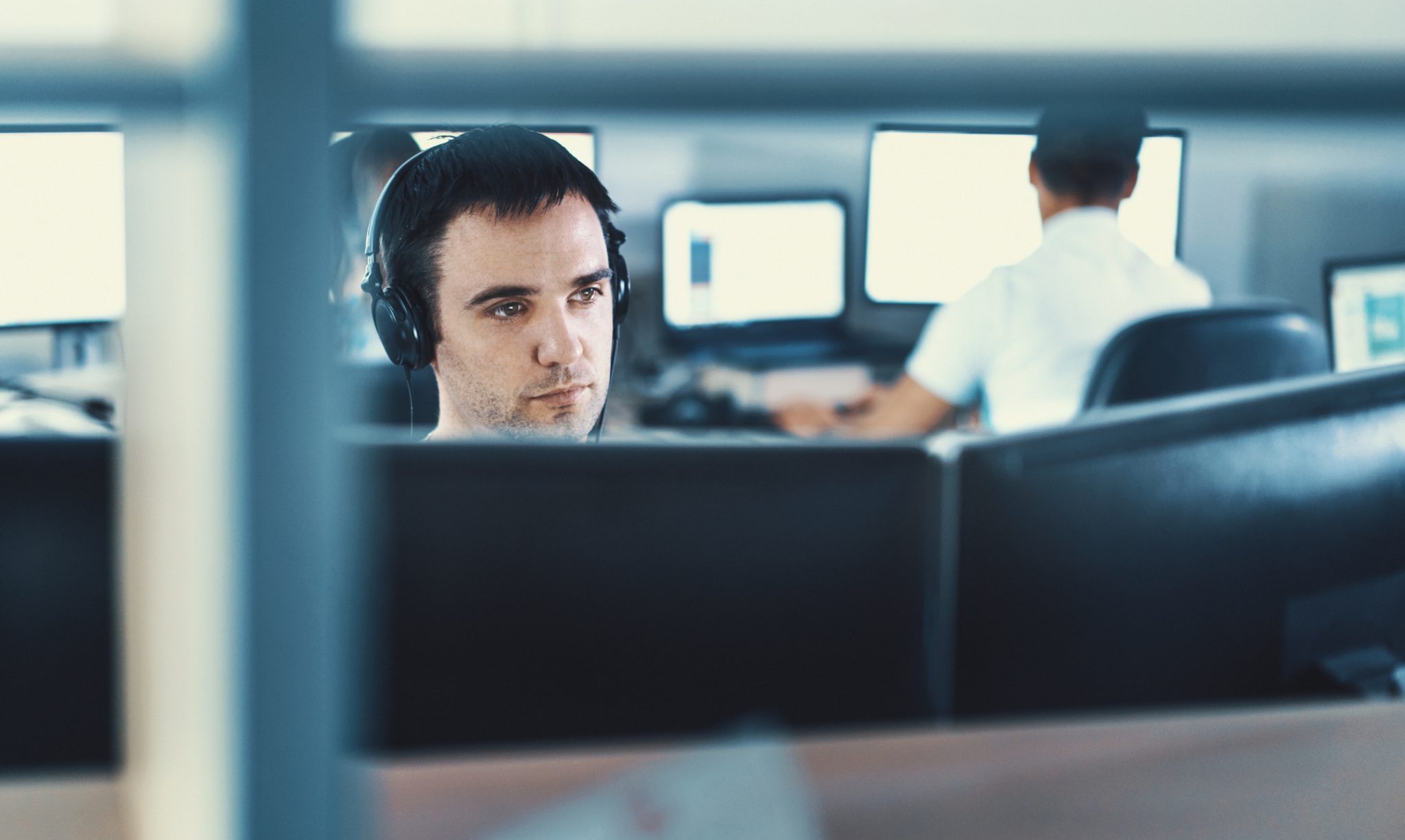 The type of IT disaster which concerns our customers isn't courtesy of Mother Nature, their own health, unanticipated accidents or technology failure – it's cyber security. How do they keep up-to-date and stay secure as the threat to their business continually evolves? Security as a Service (SECaaS) is the answer.
According to Gartner (June, 2017) the SECaaS market is forecast to grow from $4.8 billion in 2016 to $8.9 billion in 2020 (CAGR 16.5%). The top 3 growth drivers for SECaaS are:
Technology evolution from on-premise to cloud, enabled by globalisation and the Internet.
Increased security threat levels and more sophisticated attack vectors.
Outsourcing of non-core activities no longer deemed necessary to manage in-house.
In the UK, according to research conducted by the DCMS, cyber-security is a very or fairly-high priority for 74% of UK businesses. With businesses utilising the Internet to expand their reach, this raises the profile of cyber security. However, they found that more businesses could still seek information or take further action to protect themselves, with most businesses having suffered a breach with impact.
For most, the impact was small, but for some it was costly, such as that reported by TalkTalk (Annual Report 2017) which cost them an eye-watering £42 million.
Victims remain reluctant to report data breaches. However, with the introduction of the General Data Protection Regulation ('GDPR') on 25th Mary 2018, any breach affecting personal data could attract significant brand damage and a substantial fine.
Why invest in cyber security?
Protecting customer data is the number one driver for just over half of UK businesses. Protecting trade secrets comes next (about a quarter of businesses) followed by business continuity (about a fifth).
Protecting customer data is particularly important for medium-sized businesses. Cyber security is most important for education, health and social care, finance and insurance industries.
[subscribe-form]
How much do organisations typically invest in cyber security?
Different businesses have different budgets, but irrespective of industry, it's necessary to divert resource to cyber security. The average annual spend varies by sector, ranging from about £20,000 for information, communications and utilities organisations to a mere £600 for hospitality and food businesses.
Amongst large businesses, the spend can be as much as £390,000, reflecting differences in attitude to cyber-security as well as a huge difference in terms of available resources.
How we can help?
As an IT solutions provider, our target is to understand what's really going on within each customer's IT estate. Whilst the conversation might start with something relatively straightforward, such as mobiles or landlines, what's often really troubling them is their cyber security.
We're renowned for our managed firewall services which we have provided to businesses and public-sector organisations for over 10 years, both directly and via our channel partners. With our latest Touch Secure product, we can now also offer a managed, cloud-based next-generation firewall service.
Cyber security has joined the list of IT disasters for which organisations need to prepare. To find out more about how Intercity can help you keep your business secure, get in touch with us on 0330 332 7933.