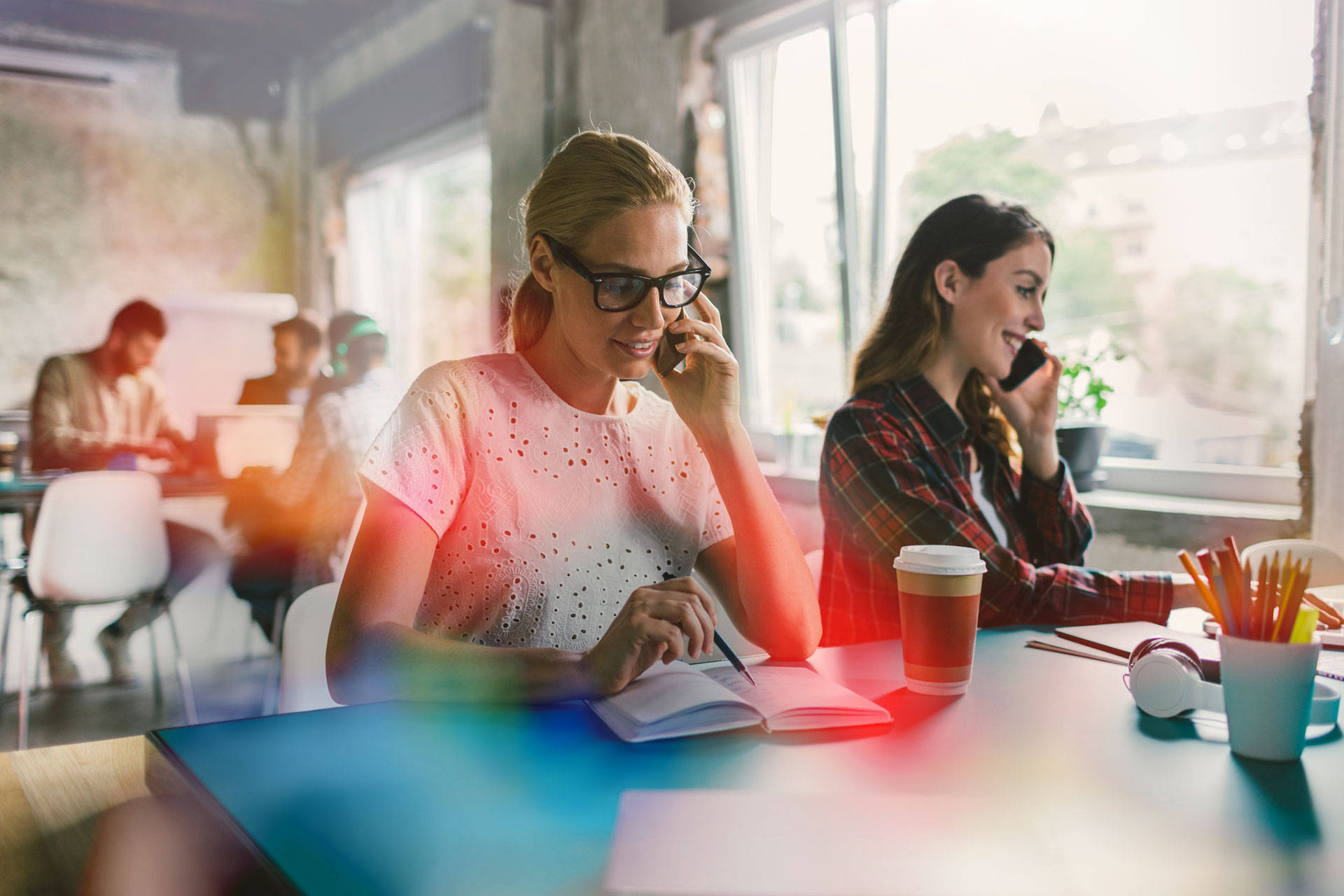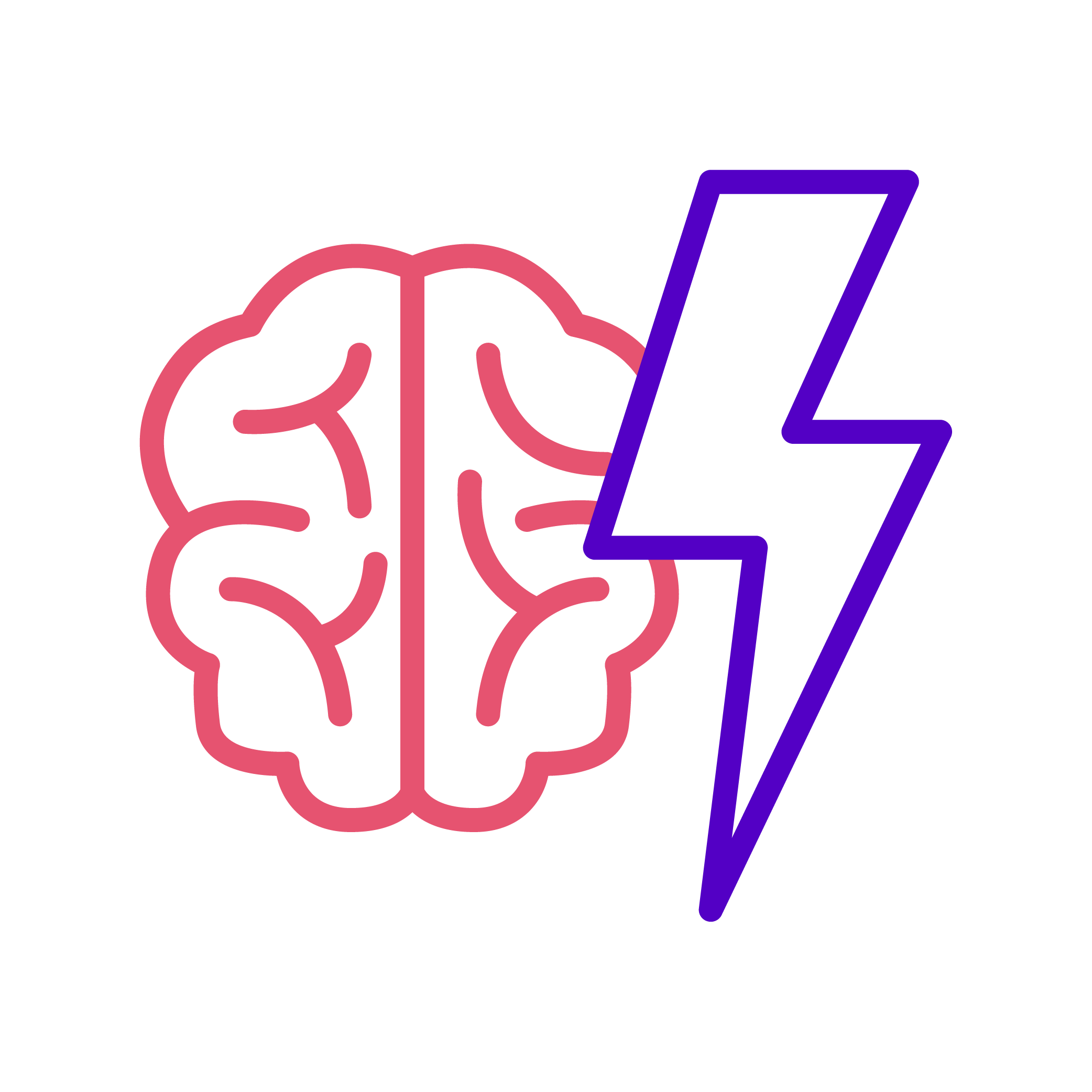 by Intercity
This post will give you the inside secrets – from the perspective of the mobile provider – on how to ensure you get the best possible deal when reviewing your business mobiles. It will also give you an understanding of the mobile provider landscape and the common pitfalls you should avoid when engaging with mobile providers.
We will cover these key areas:
Getting the right tariff for your business
Choosing the right mobile provider
Finding the right customer service and online portal
Common pitfalls to avoid when negotiating your mobile contract
---
1. Getting the right tariff for your business
Pitfall: Don't get sucked into extra data bundles and international calls as part of your tariff. The only reason a mobile provider is happy to throw these extras at you for no added cost is because they are 99% confident you won't use it.
The biggest mistake we see during mobile reviews are companies sending us emails like the below:

Dear X,
We are reviewing our business mobiles and would like you to provide a quote for the below:
50 phones
About 10GB per user
Unlimited UK minutes and texts
New Samsung 8s for everyone
Kind Regards,
Y
If you want minimal bill shock and as much predictability as possible, do not send something like the above as your requirements.
Instead, try going along these lines:
Dear X,
We are reviewing our business mobiles which are due for renewal 28th September 2019.
I have attached 3 months' worth of itemised usage across our 50-user mobile fleet.
Could you please analyse our usage across data, minutes and texts and provide a tariff which is as cost-effective as possible whilst also being predictable on a monthly basis.
Some areas that have been issues for us are the below:
We travel a lot to Morocco, India and Vietnam and this has caused spikes in costs for call and data usage
Our users are on individual bundles so have gone over their 10GB data limit several times throughout the year, causing unexpected costs
Our users in our Stafford office struggle to receive signal on our current network
We are currently on the EE network and have users based in Stafford and London.
We would like quotes by the end of next week from which we will have meetings with the two best providers for final questions.
Any questions please let me know.
Kind Regards,
Y
The key to getting the most suitable tariff and best mobile deal for your business is the itemised usage, because this tells the mobile provider everything they need to know, such as:
How much data you need, including some buffer room for increases throughout your contract period
Any international usage you make, so the provider can bundle that into a predictable cost-effective tariff
Any processes the provider can apply via alerts and bars on their portal, to prevent costly premium rate/international calls that you know your users shouldn't be making
As well as the itemised usage, make sure to outline pain points that you are having with your current tariff. A new provider should make it clear how their tariff will provide bill stability inline with your predicted budgets.
If there isn't a tariff that covers countries such as India, the provider should build a bespoke pool of minutes and data at a fixed monthly cost. This will cover your usage needs and be significantly cheaper than the unexpected cost-spikes you would have received otherwise.
In the second email example the company references an issue with out-of-bundle usage on their data. This is important as it ensures that the new provider offers a more flexible pool of data – or just ensures they put the best processes in place to prevent excessive charges.
Finally, the company mentions the signal issues. This will become vital as we explore the three different types of mobile providers out there, because it will help you choose the right one for your signal issues.
This gives you a good foundation of how to review your mobile estate, ensuring you get the right tariff. If you find your needs are not being met, it's time to consider switching providers. Read about the key things to look out for here
2. Choosing the right mobile provider
Not all business mobile providers are the same, and each one has their pros and cons. Some will be a good match for you, whereas others will not.With any provider, you must consider whether they can meet your needs exactly to get the best mobile deal for your business.
There is a common misconception that only two types of providers exist, those being the networks direct (e.g. Vodafone, EE, O2) and resellers (e.g. Carphone Warehouse).
There are in fact three types, which we will delve into further.
Network direct
This is self-explanatory: you are going direct to the carrier that owns the network. These are the networks that resellers and ISPs use to sell their mobile offerings.
What are the benefits?
The main perceived benefit of going direct to a network is price.
Like any business, the more you sell, the cheaper you are able to sell the products for. Therefore, the mobile devices themselves tend to be a little cheaper as they are selling a lot more of them than the smaller resellers and ISPs are. But that is not always the case.
What are the negatives?
When going direct you will only be able to use one network. This can lead to problems regarding everyday practicalities. For example, if you receive a strong signal in one region and weak signal in another, your business communication will be affected.
Due to economies of scale and the size of the networks businesses you won't receive any personable dedicated customer support. Out of hours support may not exist or could come at an additional cost.
Independent Service Provider (ISP)
An independent service provider works on a wholesale model, allowing the ISPs to build their own tariffs rather than off-shelf network published tariffs. The differentiation between an ISP and a reseller is that an ISP will handle everything – from the tariff and billing, right through to customer service. You never have to deal with the network direct at any point, only with the ISP.
What are the benefits?
An ISP can sell all networks, so you can mix and match your mobile fleet across several networks to ensure you get the best signal coverage whilst only dealing with one provider.
The customer service is more efficient and personable. This is the key reason why companies choose an ISP over the network direct.
You receive the same commercials as you would from the network direct but with more choice and flexibility to better suit your business mobile usage.
What are the negatives?
ISP's have more of a risk of being acquired, affecting customer service standards. They also may be slightly delayed in offering the latest market trends.
Reseller
Resellers differ from ISPs in that they resell off the shelf tariffs acting as a broker. They are bound by the offerings of the networks direct as to what tariffs they can offer. You'll notice that resellers have promotions on, and sometimes these are very similar to the tariffs offered by the networks direct.
Reseller customer service can be better than the network direct. However, when using a reseller, you will normally be billed by the network direct, have to use the network's customer portal and still have to contact the network's customer service team for certain issues (those which the resellers cannot handle in-house).
What are the benefits?
They can offer aggressive commercials dependent on timing and targets. Resellers are targeted on the number of connections (i.e. mobile tariffs) they sell – not so much whether those tariffs are profitable for the network direct.
Customer service tends to be more personable than the network direct, and, like an ISP, resellers can provide all three networks.
What are the negatives?
There is a low barrier of entry to the market for companies that set out to resell. This doesn't mean that all resellers are potentially disreputable – as there are plenty of successful partner resellers out there.
Some setups do consist of just two or three people working out of an office, selling hundreds of mobile connections – but without the support structure or the business processes to successfully manage you as a customer once you are signed up.
In simple terms, do your homework on the company before you sign the dotted line. Ensure they are well-established, financially stable with many years of mobile experience and good references whom you can contact to confirm their capabilities.
How to choose
To summarise, if you need coverage across more than one network, choose a reseller or an ISP.
If you want personable service with a trusted advisor with online access to your account – but you don't like dealing with large PLC's (e.g. BT) – an ISP is the ideal option for you.
If commercials are your only driver and your have a very large mobile estate with predictable usage, a network direct may be a good option.
ISP's and resellers can compete well, so always consider receiving a comparison proposal from them to get the best mobile deal for your business.
[subscribe-form]
3. Finding the right customer service and online portal
Many companies don't review the quality of the customer service and the customer portal they are going to receive, prior to choosing their mobile provider.
If your choice of provider is based solely on cost you may find your customer experience is inefficient and frustrating. Queries can take many days to be resolved, across several teams without the ability to engage an agent directly. You may also find proactively manage your usage which can incur excessive unpredictable costs.
How can you avoid this?
Ask your mobile provider for customer references
Quoted lines on a website is not sufficient. Ideally, speaking to an actual customer directly will give you the evidence of the provider's true mobile capabilities.
Failure to accommodate this could be seen as an alarm bell. Established successful B2B mobile providers will have multiple customers who would be happy to vouch for their services.
Get them to demo their customer portal
A mobile portal will show your invoices and previous months' usage whilst proactively showing your in-month usage and top users.
It will allow you to manage and edit your mobile users, set up cost and usage alerts and bars, and can schedule reports to your inbox each month/week/day to report your usage and highlight any risk of bill shock before it takes place.
Inability to perform these basic tasks in the mobile provider's portal will cause issues with managing your mobile fleet and can result in high costs.
4. Common pitfalls to avoid when negotiating your mobile contract
Just a reminder of some of the pitfalls to avoid when dealing with mobile providers and salesmen:
Don't get sucked into tariff value - The devils in the detail. Just because it seems like you are receiving a lot of data, sms and minutes for your money, don't ignore the details. Look at areas such as the cost for out of bundle data usage, international and premium rate call costs. These are the areas that will bump up your monthly costs.
"We don't have anyone you can contact as a reference" – If this is the case, look elsewhere. If they don't have a single happy customer who would be happy to vouch for their services, this is a red flag.
A limited customer portal – If you are unable to proactively view your in-month usage, out-of-bundle charges and high spenders – whilst also setting up proactive alerts and bars for certain usage types try and find some providers who can. This will lower your bills significant and make your life far easier.
Small resellers – Remember that the mobile reseller market has a lower barrier of entry than the ISP market. Always check the company out thoroughly before moving forward with them, as you don't want to be stuck in a 24-month contract with a one-man band. Cheapness does not mean they are established or set up to effectively support you.
Don't assume it's an issue you have to accept - If you are having an issue with costly usage, don;t assume it is a mobile wide problem, ask other providers and challenge your provider to resolve this by building it into your tariff.
Business mobile plans by Intercity
Your mobile plan should work for you, rather than you working around it.
At Intercity, we create bespoke tariffs that meet your users' needs and your budget, enabling your workforce to work wherever, whenever.
Learn more about our flexible business mobile plans.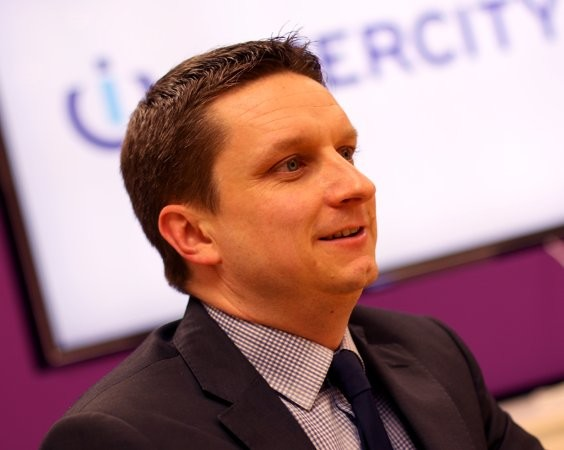 Not all business mobile providers are as customer-focused as they should be. What any provider should do is prioritise your organisational needs and ensure that you receive maximum value for...
Read more