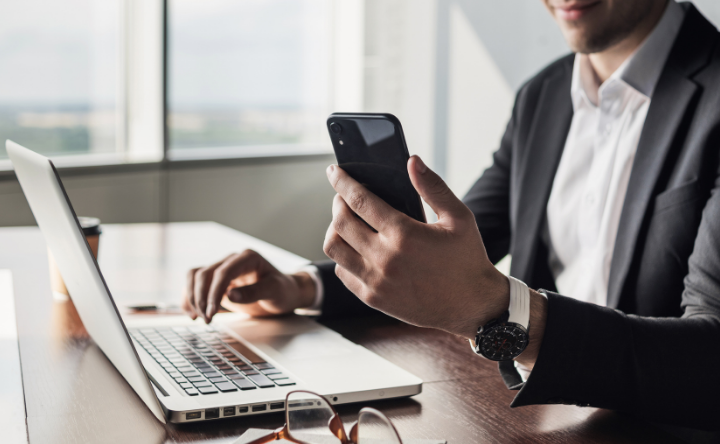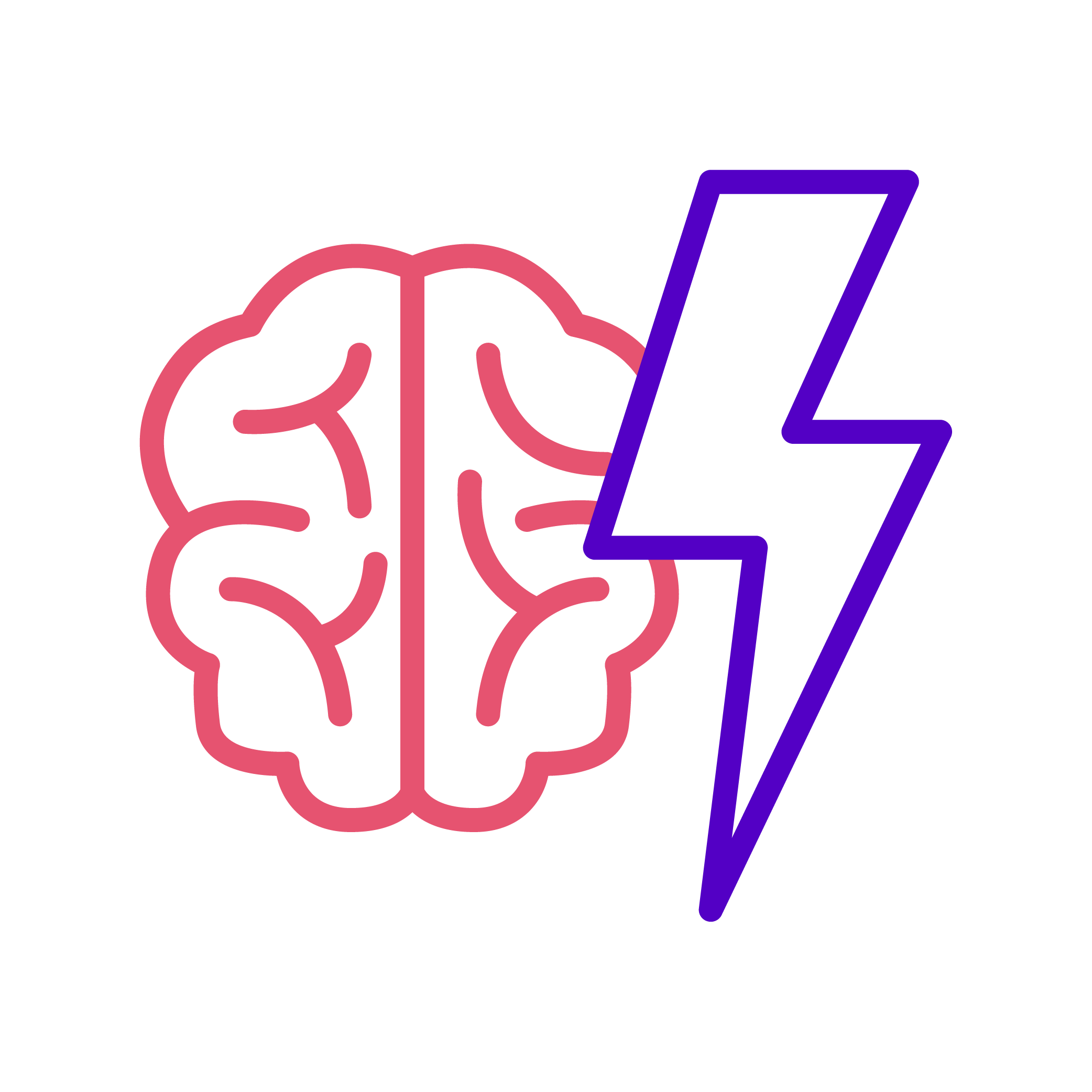 by Intercity
In recent years, we've seen significant developments in WAN technology, but none more impactful than Software-Defined WAN (SD-WAN).
SD-WAN represents a major shift in the way a WAN is deployed and managed. As its name implies, SD-WAN uses software to control network connectivity and traffic between users, data centers, sites, and cloud services. Then, solutions are deployed as an overlay technology allowing for easy integration with existing circuits and technology.
If your business is struggling with sluggish connections, frequent congestion, or slow applications, SD-WAN is the solution you're looking for.
The Key Business Benefits of SD-WAN
If you're still considering SD-WAN, here are the key benefits that Intercity's solution can provide for your business.
1. Better Network & Application Performance
Today, more businesses are accessing cloud services than ever before. The rise in remote working and the physical disconnect between teams is driving increased growth in cloud software, applications, and tools. But traditional WAN systems aren't designed to handle the huge traffic and network demands that this brings to the table. This often results in network congestion, poor application performance, and even outages at busy times.
To remedy this, Intercity's SD-WAN solution is designed to fully support both cloud and on-premises applications. Managed from a centralised platform, it offers real-time visibility, control, and dynamic traffic routing, enabling optimal performance even at peak times. If one connection drops, our SD-WAN solution can automatically reroute traffic to another connection to ensure business continuity.
How your business benefits:
Fewer delays due to network latency
Faster cloud services and connections to critical applications
More stable VoIP without dropouts in voice quality
2. Scalability & Flexibility
With the growing complexity of business networks, performance requirements are highly unpredictable. This is exacerbated by the fixed level of bandwidth that legacy MPLS connections provide. Without an easy way to alter bandwidth, companies tend to lease an MPLS connection for a projected maximum traffic load scenario, without actually reaching it. This means that expensive bandwidth can often sit unused.
With Intercity's SD-WAN solution, you can easily scale up or down your bandwidth requirements based on demand and only pay for what you're using. From a single point of control, you'll have access to a wealth of tools to intelligently manage traffic, routing, and data as you see fit.
This gives your business the flexibility to:
Add or change bandwidth in near real-time

Manage traffic remotely using software

Deploy new service offerings without additional hardware
3. Improved Security
With centralised management, you can implement security protocols in real-time, and monitor network traffic across multiple sites with ease. SD-wan also enforces consistency across all remote locations. A major improvement from traditional WAN solutions, where security is usually handled by hardware in each individual location, which can be unproductive.
SD-WAN solutions also have built-in encryption capabilities, so only authorised users can access and view assets connected to the corporate network. This ensures the security of your data both in-flight and in the cloud. So all business-critical data and communications are kept secure and protected.
Intercity's SD-WAN solution offers:
Built-in next-generation firewall technology
Central management of

both security and network functions

Granular control over different types of traffic
SD-WAN from Intercity
When it comes to deployment and speed of setup, SD-WAN is quick and simple. Processes that would traditionally require extensive hardware and lengthy lead times can often be deployed in days.
But that doesn't mean you should rush into a deployment. If you're considering implementing SD-WAN at your business, it's worth utilising the skills and knowledge of a managed service provider to guide your transition.
At Intercity, we can fully manage your shift to SD-WAN, from initial system review to migration, management, and strategy. We offer full 24x7x365 UK-based support to troubleshoot issues and offer best practice advice. So you'll always have assistance when you need it.
To learn more about getting started with our unique SD-WAN offering, download our free datasheet
here
.