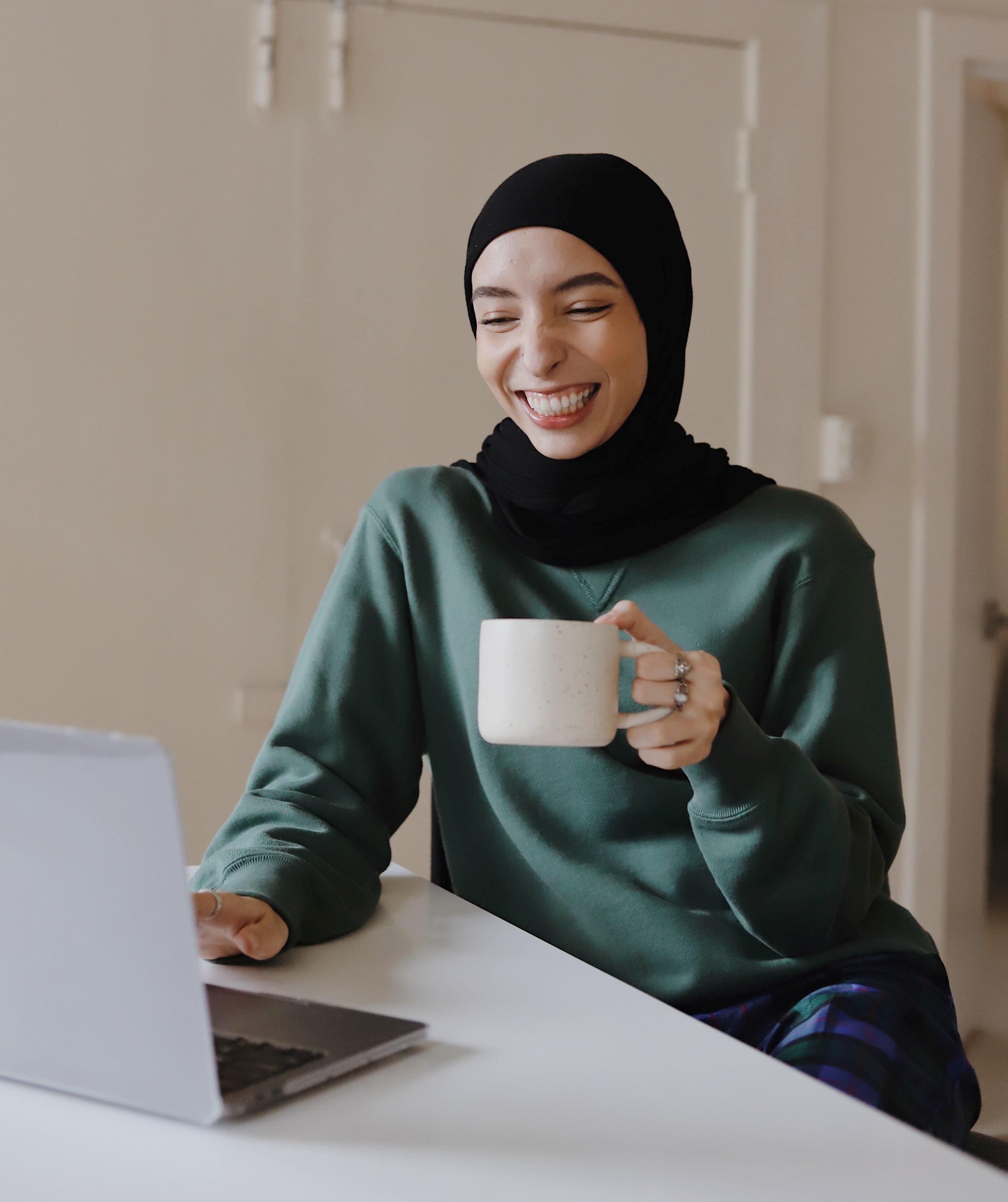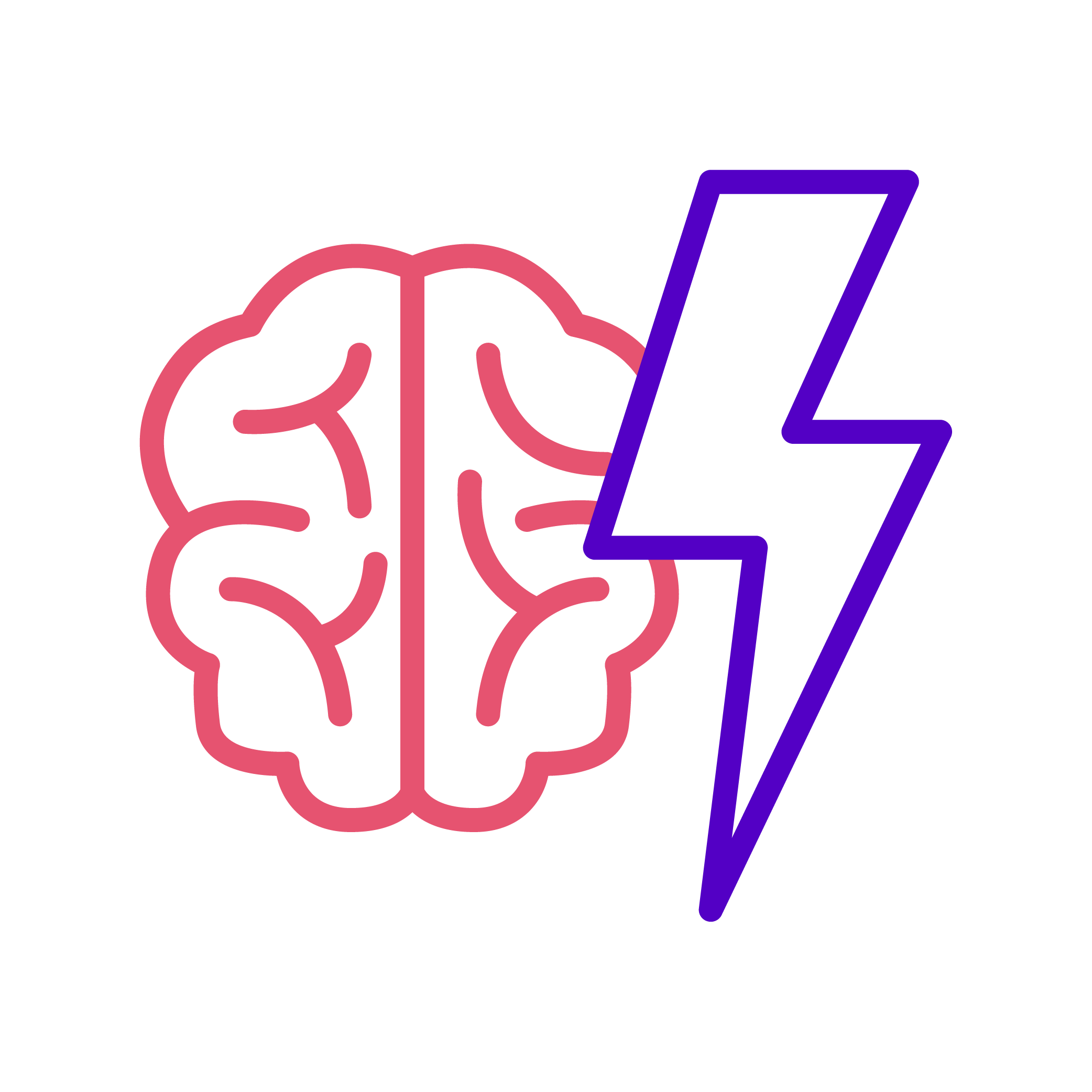 by Intercity
The Challenge
From reluctant to embracing, a majority of organisations had to swiftly move to remote working since the pandemic began. Many organisations were already starting to adopt hybrid and remote working models, but the pandemic accelerated the speed at which this transition happened.
The 'office-of-one' has affected organisations and needs must be met in new ways. Based on a global survey of 450 IT and Security Professionals, Check Point have outlined 4 ways these needs can be met.
1. Remote working makes you more vulnerable to attacks.
This won't come as a surprise, but most organisations don't provide the same high level of protection outside corporate firewalls as they would within them. For instance, when working outside the office, users may casually browse to a malicious ad or click a phishing link from a personal email, yet their internet traffic may not be inspected and blocked for malicious URLs. By routing all traffic for security inspection, for example, through a cloud secure web gateway (SWG) integrated within a cloud DLP, this extra risk can be mitigated.
2. Traditional solutions are strained by the needs of remote working.
When supporting remote work, the top three administration challenges reported were scaling performance, addressing privacy and data sovereignty concerns, and supporting remote access for employees unmanaged devices.
Whereas cloud-based security and networking services can alleviate congestion and improve application speed in addition to performance; privacy and compliance concerns can be addressed by using local points of performance (PoPs). With the emergence of service-initiated zero-trust network access (ZTNA) from the cloud, organisations can support clientless remote access from unmanaged BYOD devices, including devices used by third parties (such as partners and consultants) without the need to install or manage an agent.
3. Remote workers struggling with connectivity issues.
The most common reason remote workers contacted their IT Help Desk was due to WiFi issues relating to latency, instability, crashes, and VPN issues.
While connection speeds and performance can be improved with network optimisation solutions such as SD-WAN, moving from client-based to clientless remote access solutions can eliminate VPN related issues caused by VPN clients.
4. The pressure is on to add remote access capacity.
To handle the spike in remote working, security professionals reported they are adding on-prem capacity and moving to cloud-based security.
For expediency, it may be easier to add capacity to current solutions rather than rip out and replace them with completely new ones. Alternatively, this may reflect a phased approach to adopting cloud-based services or may be a result of data residency considerations.
Check Point's research reported those using cloud-based solutions to beef up remote access perceived cloud-based security solutions as highly strategic in their overall efforts to scale secure remote user access.
Sign up here to Intercity and Check Point's coffee break webinar on September 16th to learn now Check Point Harmony can protect your remote workforce. By signing up, you will receive a free £10 Costa voucher.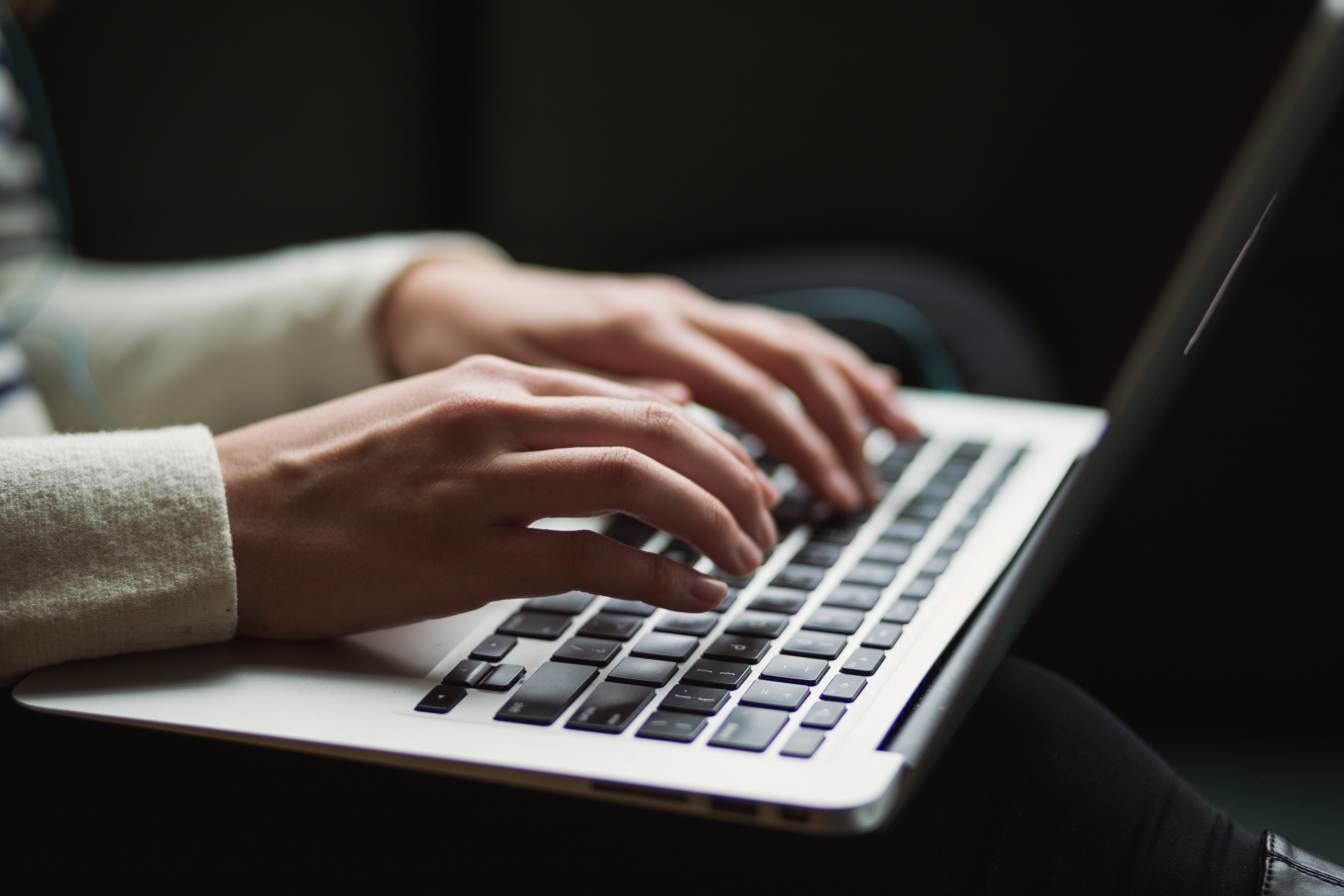 We are thrilled to announce our new partnership with CyGlass, a leading provider of network-centric threat detection solutions, to drive the adoption of affordable network defense technology...
Read more