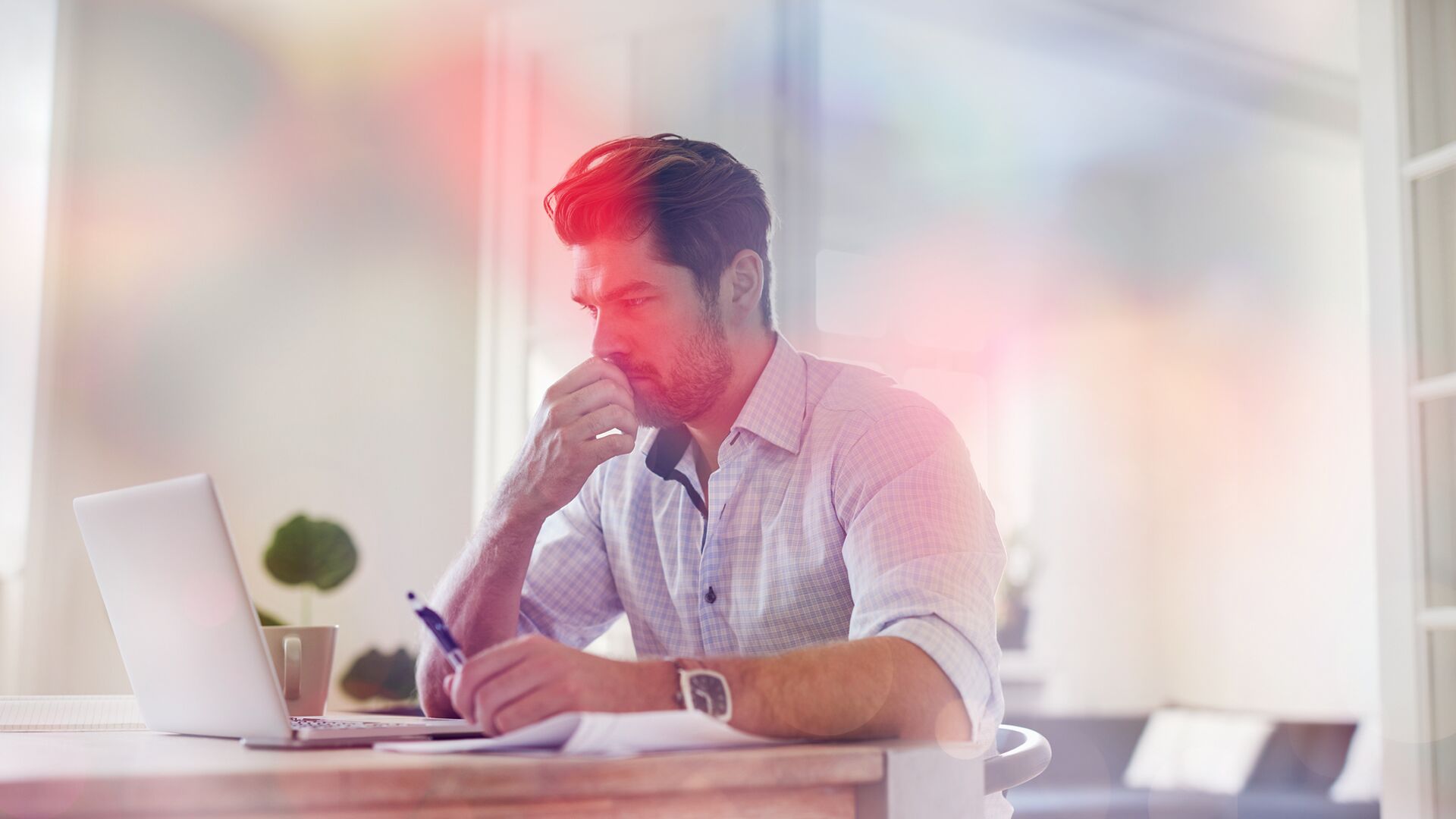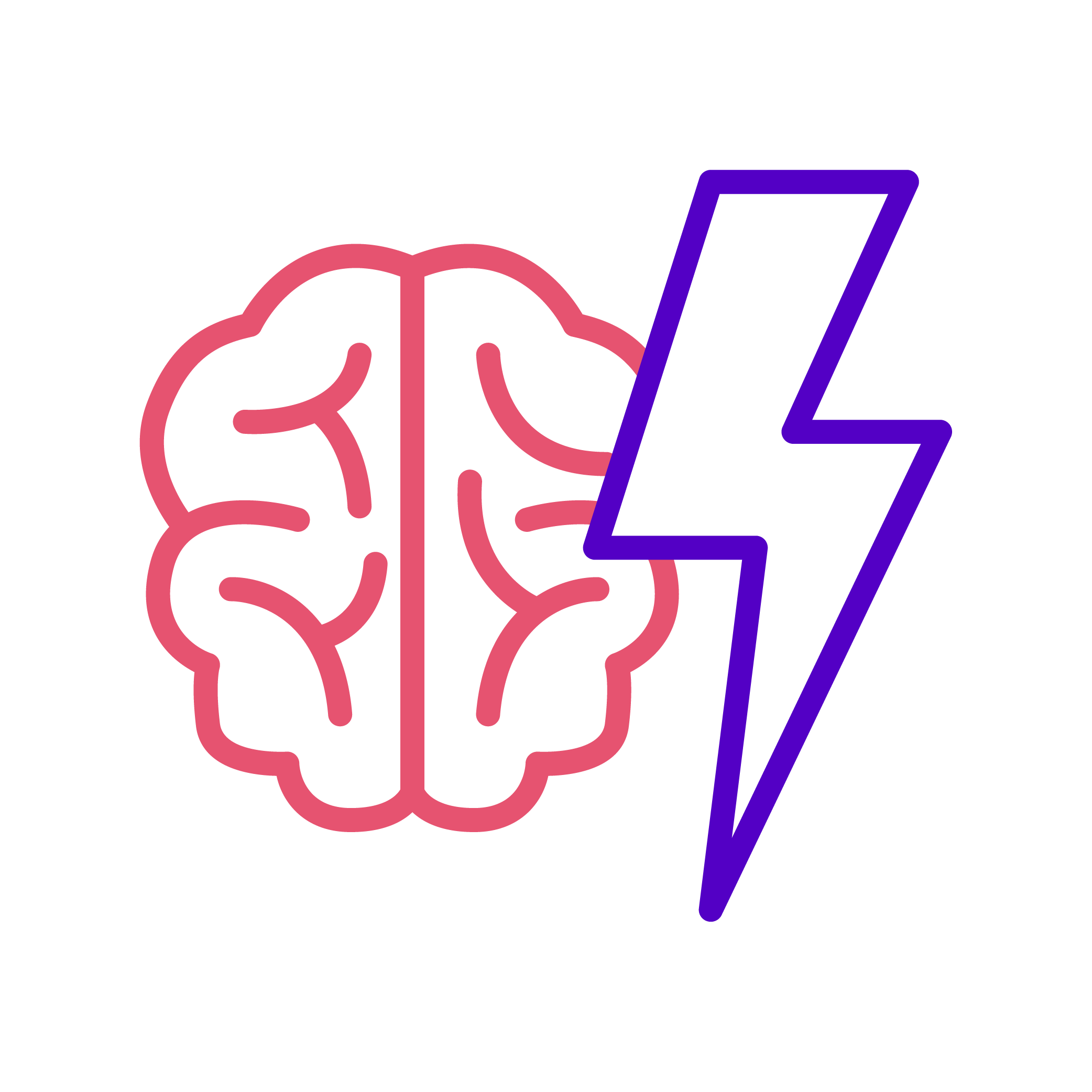 by Intercity
The traditionally long hours, high pressure and poor work/life balance in the legal profession are common talking points in 2019. With a goal to improve the working conditions and overall mental health of lawyers and other legal staff, many law firms are now adopting a more flexible approach to the workplace.
There is another good reason too — the legal profession is one of the most suited to flexible, remote working. Legal work often requires high levels of concentration, quiet spaces for drafting documents and making telephone calls. With the exception of face-to-face client meetings, the location of staff is largely irrelevant.
Digital natives now make up the largest demographic in the global workforce, leading to a fundamental shift in workplace expectations. What's more, introducing more flexible practices allows law firms to attract and recruit from a wider pool of talent.
But with flexible working on the rise, there are knock-on implications for legal firms' technical teams. Legal documents, afterall, are highly sensitive. Communication tools must be seamless and discreet, and software must integrate easily with existing traditional legacy systems systems and be fully compliant with current and future GDPR and security standards.
But most importantly, the rest of the business needs up-to-date information on best practices.
Here are four questions the IT department should ask when adopting a more flexible legal workplace:
How easy is the integration?
As a profession steeped in tradition, advancements in technology can be incredibly slow to implement across the legal sector. Tools may have been in place for many years, and bloated systems can hamper a firm's technical agility. Yet the task of overhauling the entire infrastructure is both too risky and costly for many law firms' IT teams. Deploying a new Unified Communications platform, therefore, may feel like a gargantuan task.
But with the right cloud-based system that uses open-API technology, you can easily integrate with all your existing legal applications and legacy tools. Make sure you check the solution's integration capabilities and speed of setup before committing.
Are communication tools seamless?
To maintain client discretion and confidence, it's essential for flexible-working lawyers to swiftly move calls from their desks to mobile device without interrupting their discussions. IT teams should, therefore, check whether their chosen solution includes full call mobility features that give lawyers full flexibility to switch from one location to another.
A cloud-based unified communication platform like Touch Technology has an intuitive 'move my call' feature as well as a unique Touch Call user interface. These are accessible via most browsers, meaning users can make and receive calls with a single touch using virtually any telephony-enabled device connected to the PSTN or Internet.
How secure is the platform?
Given the level of highly confidential documents and data that law firms handle on a daily basis, there may be questions from IT teams whether remote access compromises client confidentiality, SRA compliance or data protection.
Naturally then, a legal IT team should ensure any potential unified communication tools are among the most secure available. For example, built on resilient infrastructure that's trusted by law firms and other sensitive clients like the NHS, Touch Technology has robust end-to-end security and round-the-clock critical support.
Are people following best practices?
As discussed, security and compliance are top concerns in the flexible legal workplace. But aside from secure technology, an IT team's first line of defence is the people. Legal IT teams should, therefore, ask themselves whether their workforce follows remote working best practices. More importantly, are these policies documented and regularly circulated?
For example, do your legal staff know not to use free public WiFi? Are they careful not to expose sensitive documents in cafes or on public transport? If not, it's worth running regular workshops or in-house presentations about the implications of flexible working, how to avoid compromised security and what to do if a breach occurs.
For a legal IT team, therefore, cloud-based unified communication systems are something to be embraced not avoided. Giving your legal workers seamless access to their calls, files, contacts, emails, and documents from their mobile devices and other locations promotes a healthy, happy workplace. IT teams should look for an easily integrated cloud-based solutions like Touch Technology that prioritises top level security, compliance and "People First Technology". Most of all, technical staff should ensure that staff are fully up to speed on best practices to ensure the flexible workplace is a company-wide success.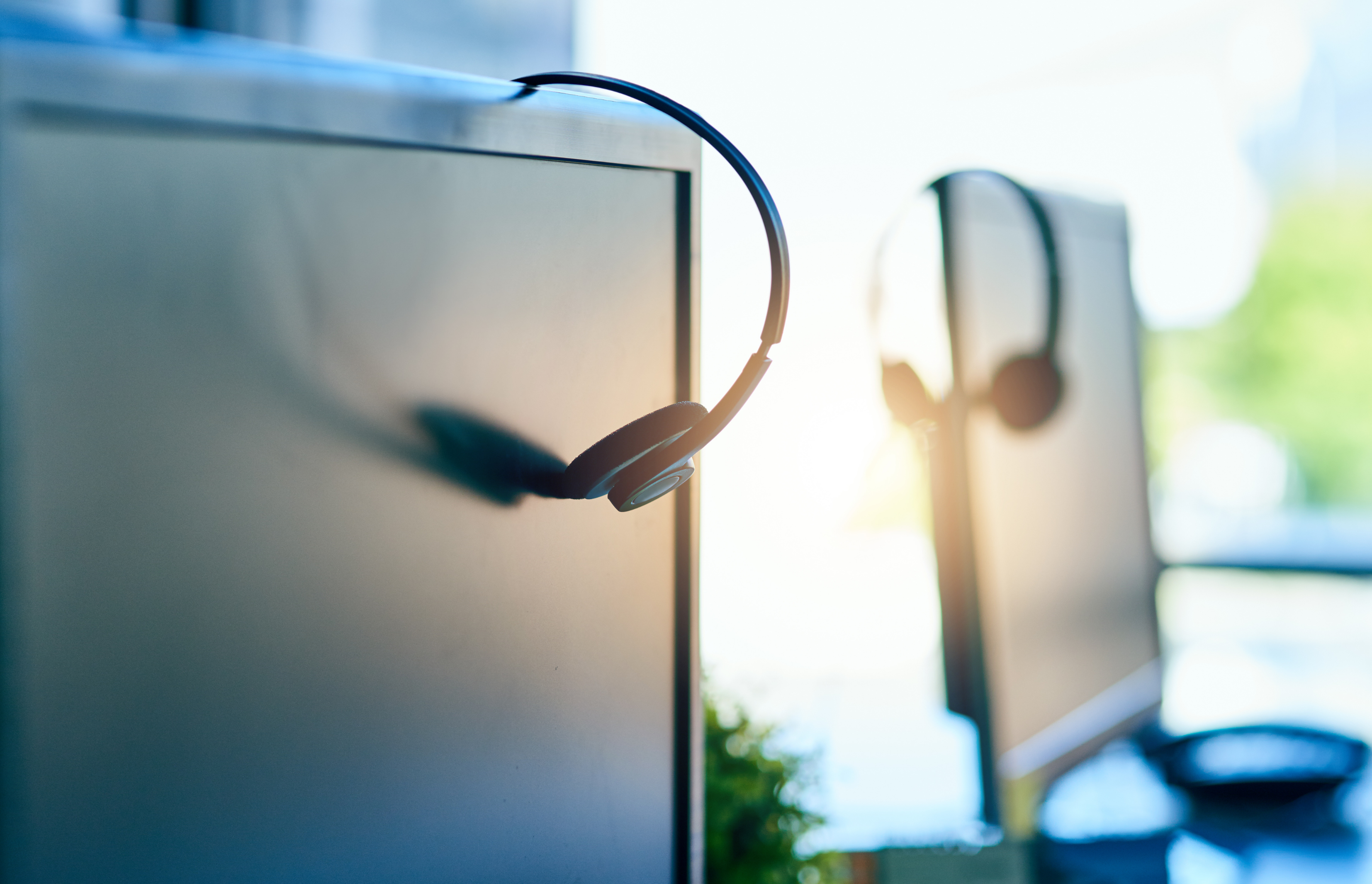 Sure, things are moving fast. But being thrown into the deep end during COVID-19 has proven you and your team are equipped for change. But equally, your team is already so busy that bringing in...
Read more