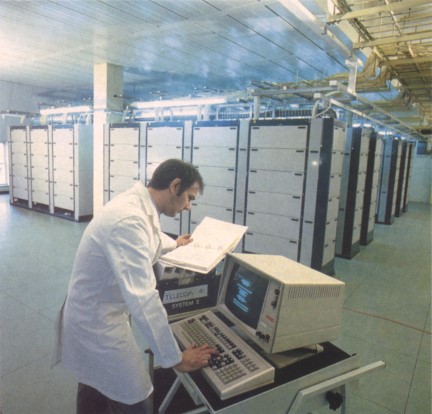 On 18th April 2018, Openreach wrote to its communications providers about its plans to shut down its Public Switched Telephone Network (PSTN) – in other words the 6,500 or so exchanges deployed since 1981 to deliver analogue and (later) digital telephony to millions of UK businesses and consumers. Do you still have a phone at home or in your branch office plugged into a BT socket or a phone system connected to ISDN? That's what we're talking about.
Openreach intends to consult with UK telecoms service providers about the process and timeline for withdrawing Wholesale Line Rental (WLR) services which include analogue telephony, ISDN2 and ISDN30. According to a report in The Register, Openreach's letter included the statement that "These changes will affect how you do business with Openreach." That could be considered a slight understatement.
Over the past decade, the replacement of ISDN with VoIP (or SIP Trunking) led those of us involved in delivering UK B2B telecoms to expect BT to withdraw ISDN. Indeed, the indication was that it would be gone by 2025. What we weren't expecting, however, was that analogue telephony would be withdrawn too, affecting consumers and spelling the death knell for what has been a telephony-lifeline service.
Setting aside whether I believe this is going to happen - let's assume that it will - what, if anything, should we be doing about it? As a B2B service provider, we're interested in how it will affect UK businesses – the B2C service providers can worry about consumers (and good luck with that). What does the death of the PSTN really mean to us? Here are 3 examples.
Local power
Analogue corded phones draw power from the local exchange – that's what makes them ring. In the event of a mains power failure, an analogue phone can still be used to make and receive calls. We don't know yet whether Openreach will create a service like TalkTalk's which whilst based on VoIP, is delivered as an analogue service. If it doesn't and the replacement is SIP Trunks over broadband, then we'll need battery backup to keep the phones and routers going (just in case). We'll also need broadband that hardly, if ever, goes down.
Fax
Although some may argue fax is the dinosaur of the comms world, many industries still employ fax as a handy way of providing a hard copy of a document, e.g. contract, patient record or sketch. Fax over VoIP (known as T.38) works after a fashion, but as service providers, we are unable to support it. If a fax doesn't work, the only solution is to try again or print out and send by mail or courier – which isn't much use if it's needed quickly. Fax-to-email isn't the solution – if it was, nobody would be using fax anymore.
M2M
Any machine-to-machine device, such as an alarm, sensor or franking machine, which is more than a few years old, will be based on a modem. Unfortunately, modems don't work very well, if at all over IP. I've had a few attempts at this, experimenting with different modem speeds, but only the very slowest (up to 600 baud) seemed to work. Any organisation with a large base of remote devices – utilities and energy spring to mind – will need to find a replacement which, given long line lengths (over which broadband doesn't work) probably will need to be based on 4G.
Given the size of the task ahead, clearly Openreach and its communications providers have a lot to do and, once a solution is agreed, roll-out will be quite a task. In the meantime, if your organisation is using PSTN services (so that's everyone really, isn't it?) and would like to find out more about how to move to a 21st Century solution, get in touch with intercity today or call 0330 332 7933.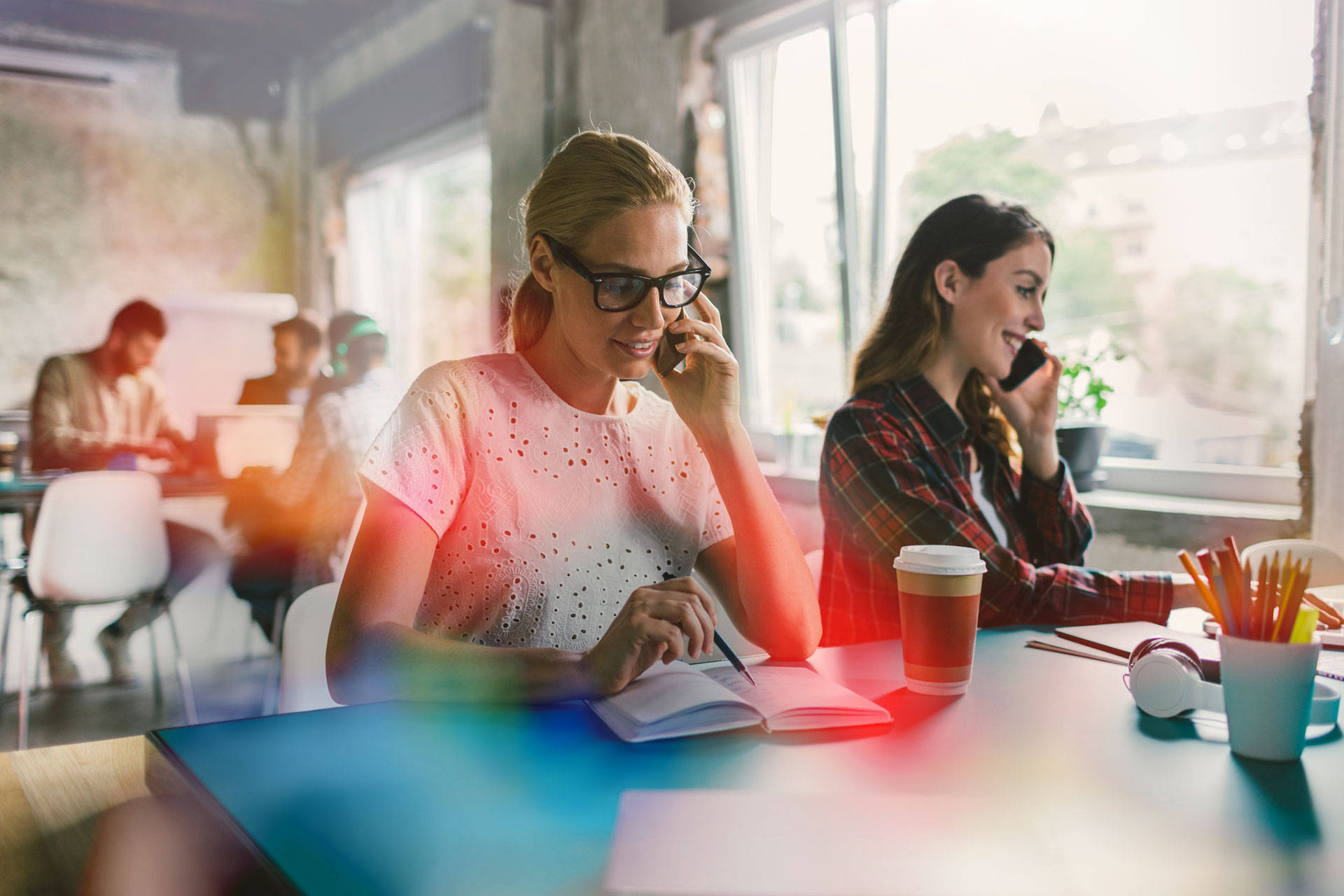 This post will give you the inside secrets – from the perspective of the mobile provider – on how to ensure you get the best possible deal when reviewing your business mobiles. It will also give...
Read more
Up next
Intercity Tech5: WhatsApp warriors, Robodog funerals, and other tech stories...