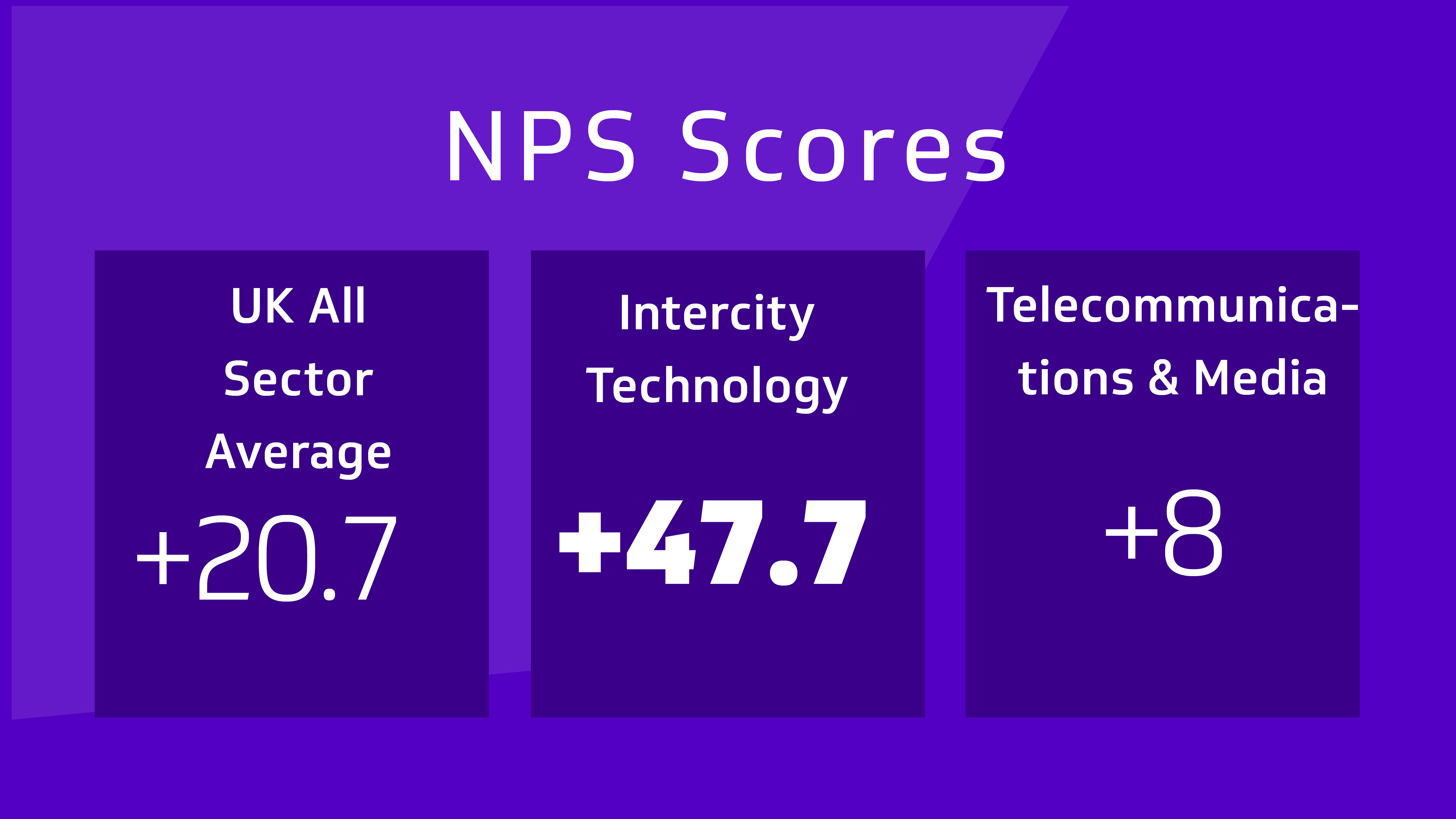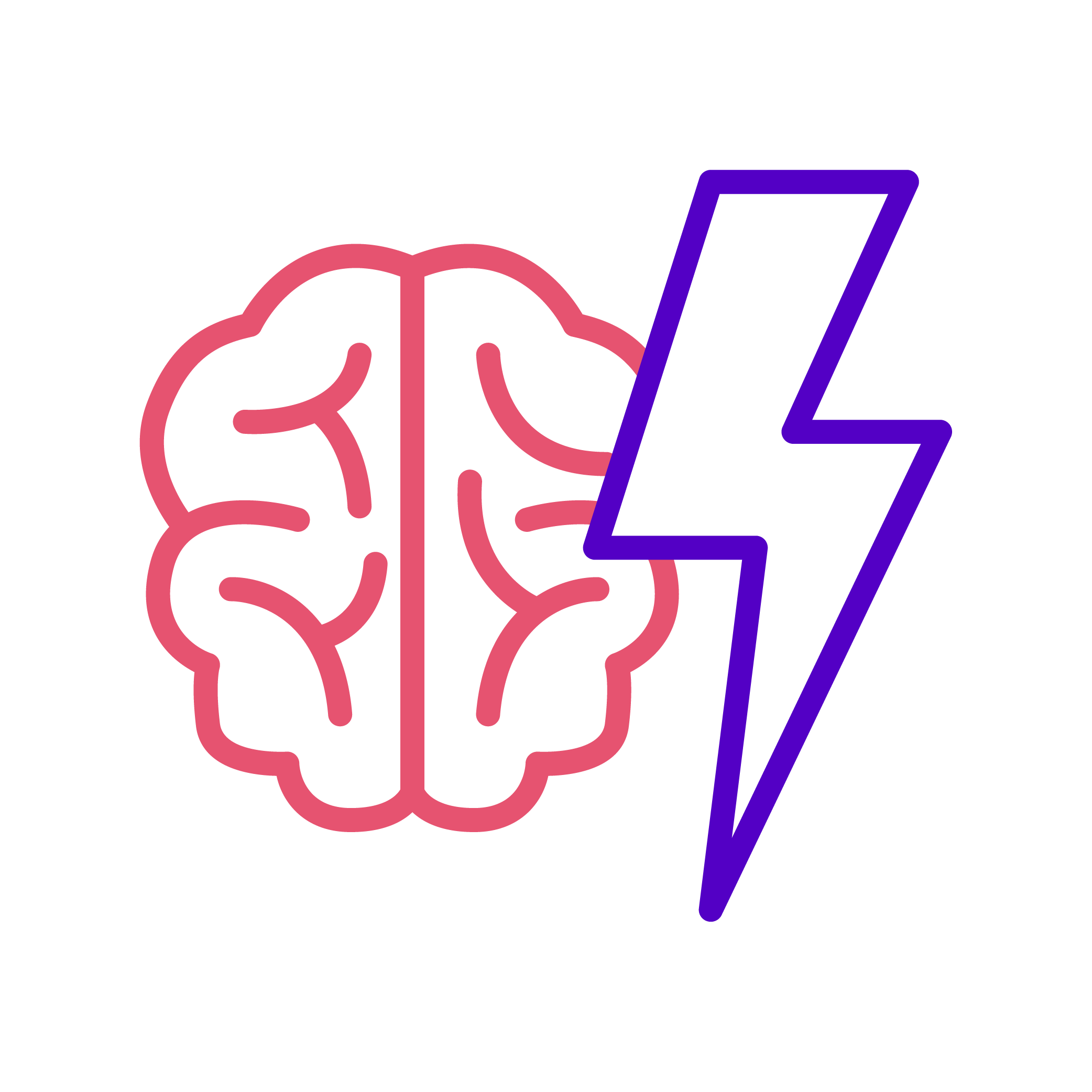 by Intercity

Customer satisfaction: running through the core of Intercity Technology
How many times have you dialled a customer service department only to be met with an automated message, directing you to the website? Or one that lists endless options, none of which actually help you?
Or, even worse, putting you in a seemingly endless queue, with dreadful on-hold muzak, that randomly cuts you off after you've spent over an hour waiting. Sound familiar? According to the latest Institute of Customer Service benchmark results, they highlighted that the telecoms and media industry are historically poor when it comes to delivering 'world-class' customer service – so we were determined to buck that trend.
Customer service runs through the whole of Intercity. We firmly believe that every customer should be able to speak to a real person at the end of the phone, and that we should also continuously seek to improve our customers' experience. In fact, continuous improvement, is why we decided to use Net Promoter Scores (NPS) to benchmark ourselves against our industry, and the UK as a whole.
NPS - Our approach to measuring success
So, what is NPS? NPS is a way of measuring customer satisfaction that's recognised and trusted around the world. It measures how likely your customers are to recommend you, in a single numerical score out of ten.
The score is achieved by combining 'promoters' scoring (nine and ten out of ten scores) from 'detractors' (zero to six out of ten scores) to get a total score between -100 and +100. This enables us to monitor how we're performing, both with our customers and against our competition.
We measure this both internally and externally. Internally, for every transaction of a product or service from Intercity, we ask our customers to score us from 0 to 10, based on how likely they were to recommend us.
Keeping our customers happy is in our DNA – so much so, that one of our key business values is 'we care about each other and our customers'. The key driver for our customer satisfaction strategy is to truly put the customer first. There are many other businesses out there that deliver similar services – but not many other tech businesses can say they've got a Net Promoter Score (NPS) of +58.
Not resting on our NPS laurels
Externally, we take part in the Institute of Customer Services Business Benchmarking - which is the UK's largest cross-sector customer benchmarking study. This includes over 10,000 customers; 45,000 responses, 13 sectors and 26 metrics of customer experience. In every area, Intercity Technology scored higher than both the telecommunications & media, and the UK average – signifying our commitment to providing 'world class' service.
Showcasing our culture of continuous improvement, our scores also improved significantly from the last time we took part in the survey – in some areas by as much as eight points (out of ten).
Our Customer Experience Director, Julie McNally commented about these fantastic achievements:
"The transformation of our NPS programme over the last 24 months is absolutely amazing and it is down to the very hard work and focus that every one of our colleagues here at Intercity delivers every day.  
Our customers really are at the heart of everything we do and to have received these CSI results from the Institute of Customer Service is truly remarkable.  To be considerably higher than our sector's average score, demonstrates our desire to deliver the best possible service to our customers consistency and efficiently.  To have also received the amazing ServCheck results, demonstrates that our people are all behind our Customer Experience Strategy and validates we are truly a Customer Service focused Organisation.
This has been a real team effort from across our business and we should all be very proud of this transformation. What makes it even more impressive is that it has been achieved in a very challenging 2020 for everyone."
Laying the foundations for long-term customer satisfaction
While market-leading scores mean a great reputation amongst our client-base, our goal is to use the feedback we gather from our customers to ensure that we're delivering the best products, services, and customer experience at all times. And, by continuously improving what we offer to our customers, we enable them to Do More.
Here's to a successful 2021, and hopefully some new NPS scores of 70 and above!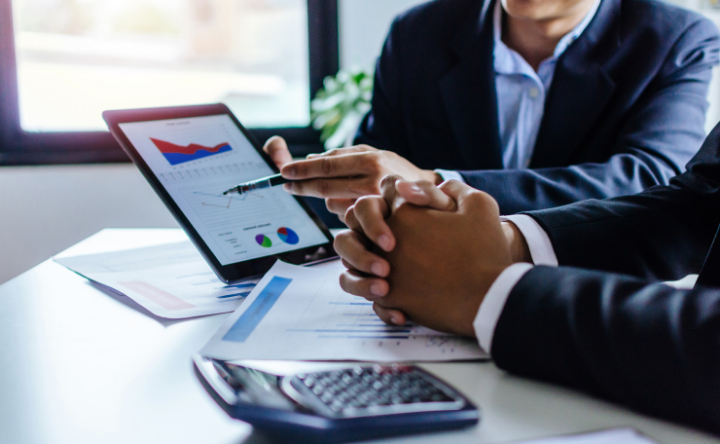 Keeping up to date with certifications is vital in expressing that your products and services meet recognised standards. That's why we're proud to say that we've successfully transitioned from...
Read more