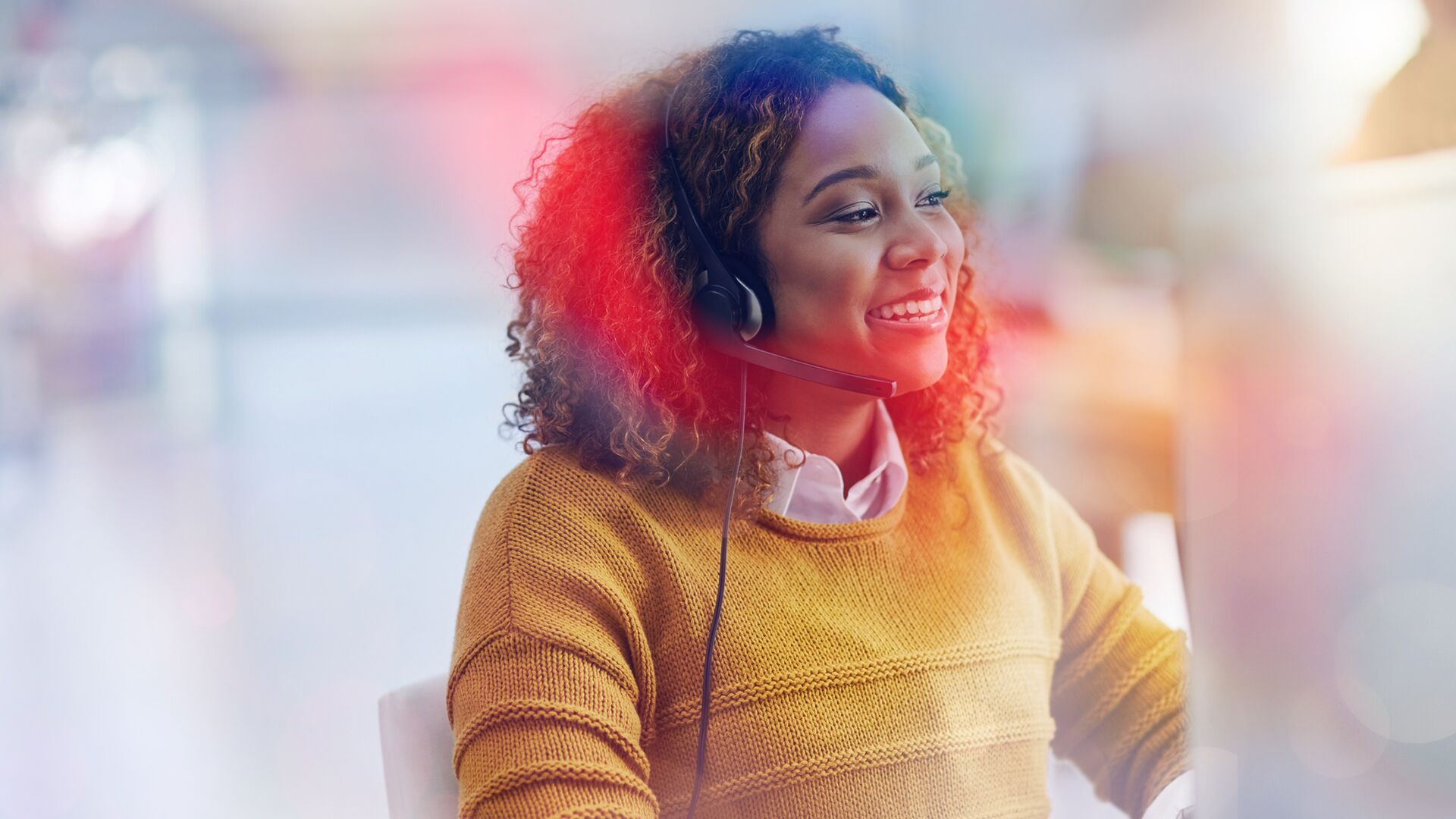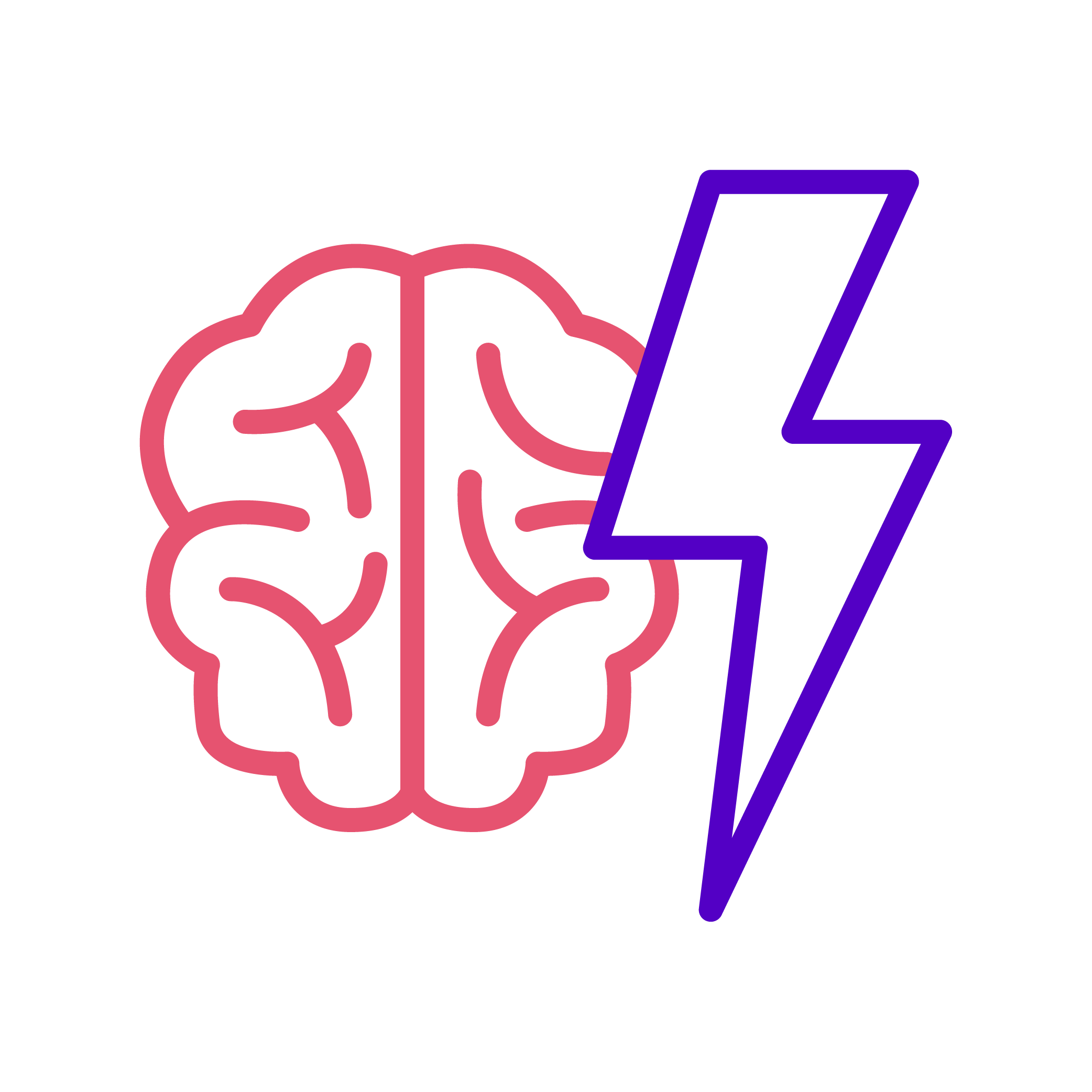 by Intercity
Today, over 90% of shoppers expect to receive updates on their online orders. That's a huge proportion of your contact centre's time and resources dedicated to WISMO (Where Is My Order) aftersales enquiries. But if your retail business is in the throes of peak season, these enquiries could be doubled, tripled or far more. That's why many retailers spend the best part of the year preparing for peak demand.
According to Statista, almost 43% of UK shoppers now order at least part of their Christmas shopping online and nearly 10% do all of their seasonal shopping digitally. Naturally, this time of year brings hundreds more WISMO enquiries. Without a robust contact centre, your customers may get stuck waiting in a queue, sitting on hold, being passed from one person to another, or trapped in an IVR menu loop. A traditional contact centre can simply fall over under peak season demand.
A cloud-based, connected solution can significantly ease your contact centre's pressure during peak season. But how?
1. Add new communication channels
In today's multichannel retail environment, you might have noticed your legacy contact centre's limitations. Can you add new, popular communications channels, or does it mean an entire overhaul?
With connected contact centre software, like Touch Technology, there's no need to replace your whole system to add new channels. What's more, open APIs allow you to seamlessly integrate the cloud-based system with your existing applications and tools, for speedy set up and consolidation.
2. Unite your contact centre staff
If you're a bricks and mortar retail business moving towards a multi-channel model, centralising your customer order information can be a challenge. The added pressure of peak season can make fielding calls incredibly complex for your contact centre staff. Passing enquiries from one location to another and sourcing up-to-date information can result in cut-off calls and poor customer experiences.
A fully-connected contact centre on one network, however, means your staff can easily transfer calls, discuss complex order issues and then update customers on-the-spot. And with free on-net calls and local numbers in international destinations you will be able to consistently connect all your stores and head office, as well as your contact centres.
3. Keep up with call volumes
Your contact centre teams work incredibly hard all year round, and your legacy system will be set to handle this capacity for most of the year. But what happens when calls skyrocket during peak season? A long customer wait at best, or an entire system outage at worse. And it's not just likely to happen at Christmas; any busy period can put heavy strain on your contact centre.
A cloud-based, connected contact centre would provide your retail business with integrated capacity management. This means your call volumes are always accommodated, even in peak season, without ever using more than you need. This keeps costs manageable and predictable, even when there is a sudden spike in demand.
4. Future-proof your business
It's no secret that the retail landscape is continually evolving. Businesses must stay relevant to survive. Your current contact centre may perfectly handle today's levels of peak calls and WISMO enquiries, but what about tomorrow? Is your legacy system agile enough to scale for next year's peak season, or the one after that?
Whether you're a small domestic retailer or an expanding global enterprise, a cloud-based connected solution grows with your business. It gives you the opportunity to scale your customer communications on demand without starting from scratch. You can continually track, measure and improve experiences on an on-going basis.
So, where can you find cloud-based contact centre software that's perfectly suited to the retail industry? Touch Technology is a unified communications solution that gives retailers all the familiarity and functionality of their legacy contact centre solutions, without the installation and maintenance of an expensive system. And with the full range of tools accessible from a single infrastructure via points of presence in Europe, North America & Asia, your contact centre will cope, no matter where and how you choose to handle your WISMO enquiries next peak season.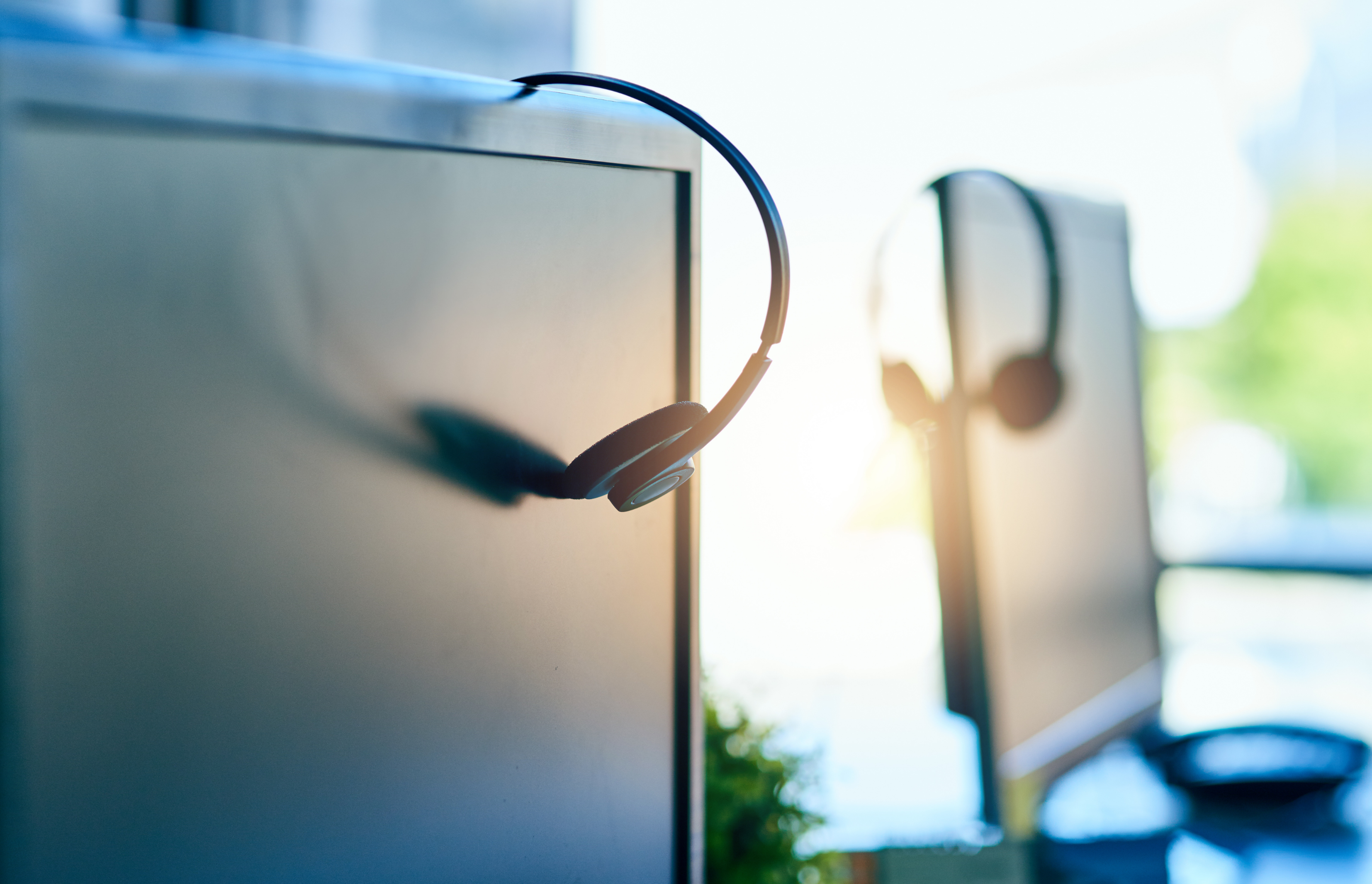 Sure, things are moving fast. But being thrown into the deep end during COVID-19 has proven you and your team are equipped for change. But equally, your team is already so busy that bringing in...
Read more