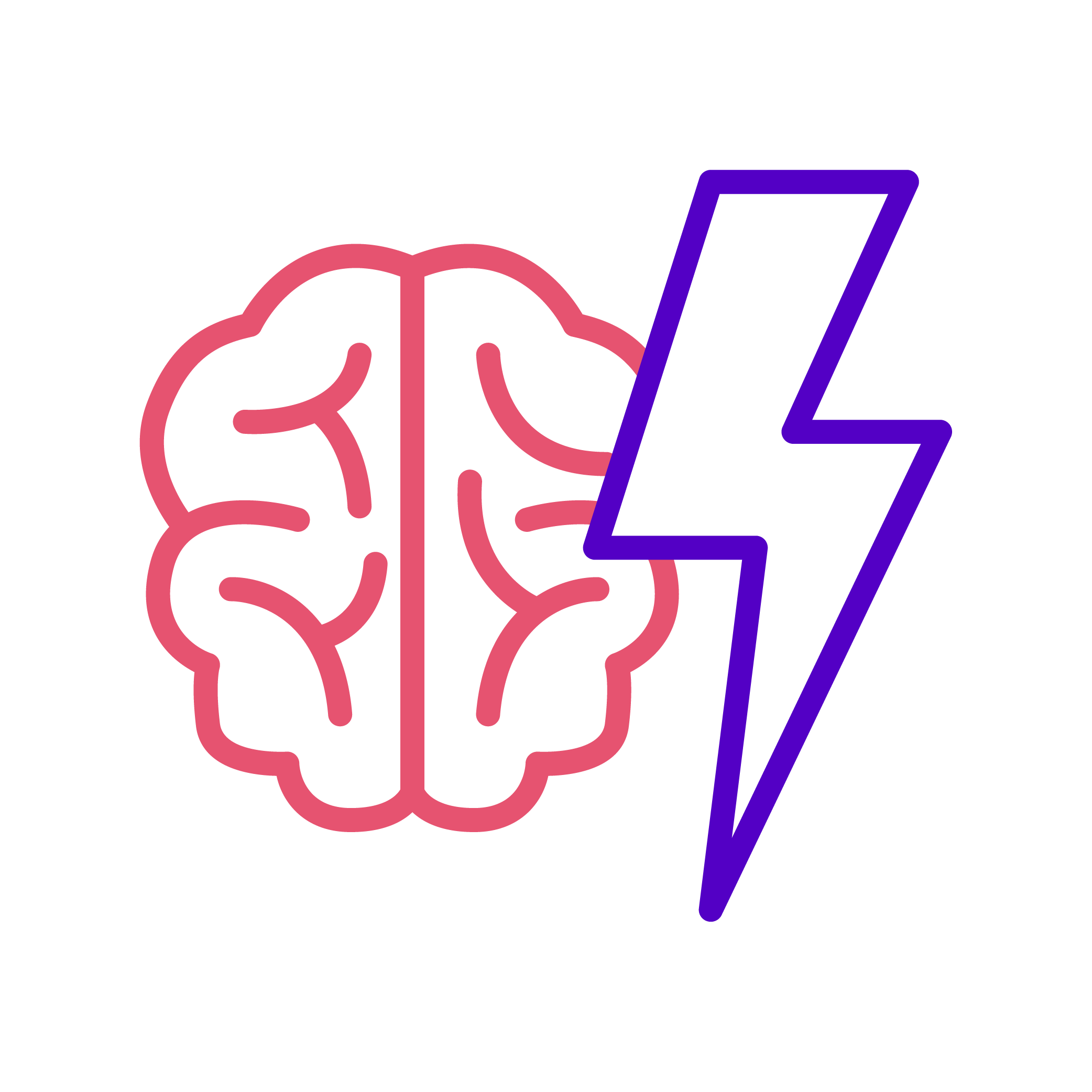 by Intercity
Rapid growth is an exciting time for businesses, but it presents operational challenges to IT staff.
Are you or your team under pressure to expand your existing infrastructure but unsure if the current on-prem location is fit for purpose? Maybe you've considered moving your physical hardware to a virtual environment but you're worried about data security or compliance. Or perhaps more realistically, it's easy just to plough on with the day-to-day when you're busy managing all the hardware and software for a growing business.
But, just consider whether your network will happily carry this ever-increasing data load. What will happen if your system crashes while no one is there?
Migrating everything to the cloud is certainly one option, but it might feel like a leap from your current on-prem set up. Colocation is the perfect middle ground. It allows you to get the most out of your existing hardware without the ties of your own server room, all with the benefits of cloud computing.
There are plenty of advantages to the cloud—enhanced productivity, reduced costs, better flexibility and scalability. Not to mention improved collaboration and mobility for your workforce. Colocation with a hybrid cloud approach gives you the best elements of private hosting, together with the power of the cloud.
Colocation a flexible, cost-effective answer that lays down the critical foundations for future growth. But how do you know if it's the right time for you?
Here are 5 signs you're ready to move away from your own server room and into a colocation data centre:
1. You're running out of office space
As a business grows, you need more people and desk space. You could relocate the business to a larger office but this disruptive process comes with heavy costs.
Instead, check the costs of running your server room. Then consider whether your current server space could be better served as revenue-driving desk space. Renting space in colo facility could free up this valuable real estate and defer a disruptive office move for a while longer.
2. You need to scale up your infrastructure
Moving your servers out of your on-prem data centre and into a colocation facility is an ideal way to ensure your hardware is sitting in a secure, controlled environment.
It's a good idea, however, to check whether the provider actually owns the space or rents its space within a bigger data centre.
If your provider owns the space, they will have far more control over the security and facilities within the data centre. If they are sub-renting to you, there are more risks to consider.
[subscribe-form]
3. You're concerned about security
Consider how you keep your server room secure overnight, or at the weekend. Are you exposed to risk of theft? What about if disaster struck and all your systems were damaged; the effects of any downtime can be devastating to a growing business.
Not all organisations recognise the value of their hardware, not to mention their sensitive data. Losing costly equipment is a financial blow. Recovering lost data can be devastating.
Now, consider the benefits of moving that equipment and data to colo facility. Many are manned 24/7, 365 days a year. Access is usually provided through a secure control system, protected by an alarm and monitored by CCTV.
Look for a data centre with monitoring systems, fire detection and an inert gas suppression system. If you're processing highly-sensitive data, find a colocation provider that is ISO accredited and built to PCI-DSS, ideal for public sector and larger enterprise organisations.
4. Your current costs are too high or unpredictable
Depending on the nature of your business, the data you're processing could be incredibly sensitive or valuable. As such, the accreditations of your colocation provider may be very important.
Look for a provider whose certifications include ISO 27001 and 22301, which means that their security and business continuity systems are regularly audited by an independent assessor. What's more, a data centre that's built to PCI-DSS is ideal for public sector and larger enterprise organisations.
5. You've an increasing number of remote workers
If you're embracing a digital workplace, your staff probably work remotely now and then. As the IT department, it can be difficult to maintain the speed and security you need to keep everyone connected from a distance.
Providing the speed to efficiently work from your systems across distributed locations is incredibly difficult for an in-house network solution. Outsourcing your infrastructure to a colocation provider, however, gives you access to faster network speeds at a fraction of the in-house cost. If you're witnessing a clear upward trend of remote working, consider whether a cloud-based unified communication platform may boost the collaboration and security of your business.
Can you identify with two or more of these situations? Then it might be time to consider finding a colo partner. Intercity Technology provides colocation and hybrid cloud services to commercial, public sector and third sector customers. The Tier 3-level data centres accommodate business-critical server hardware, network and security infrastructure. Even better, the new data centre in central Birmingham sits alongside its high-specification sites in Bolton, Elstree, and third-party data centre in London, so your critical data never leaves the UK.

In the short-term, it can be cheaper and more convenient to host your IT hardware and infrastructure in-house. But there comes a tipping point. As your business grows to accommodate more people,...
Read more