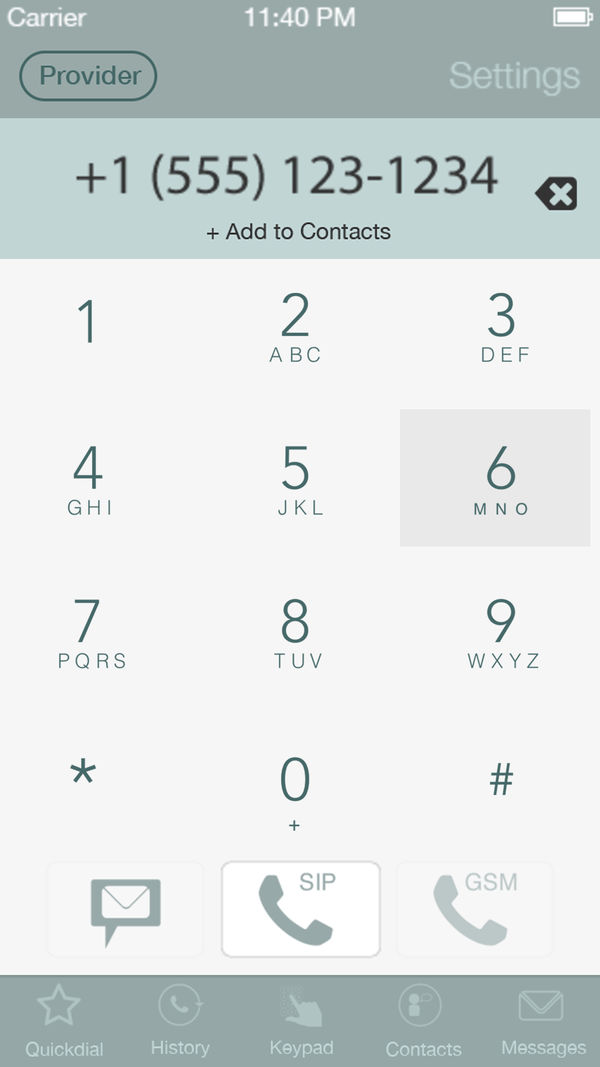 Given that you can control Touch Technology via a browser, it may seem a little odd that anyone would want a TT Cloudphone app - but in the course of updating our knowledge about it, we've discovered some interesting features that we thought our customers would like to know more about. Intrigued? Then let's have a look under the bonnet...
What is a Cloudphone App?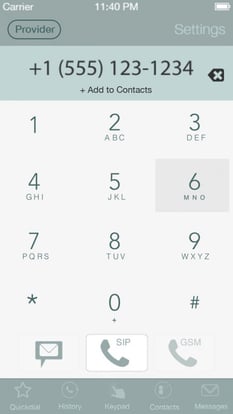 TT Cloudphone app is a tool that runs on both Android and iOS and is configured like a TT (Touch Technology) extension, which means that internal calls to and from the app are internal calls and which extends its use to all other TT features. If, as I do, you like the high-definition voice feature of TT, then having it on your mobile for internal calls is quite neat and much better than GSM voice quality.
What else is interesting? You can configure it to take over your native GSM calls, which means that when you make a call using your mobile keypad, it's converted to a call from the app, i.e. your TT Cloudphone extension. It is however containerised, so the contacts you see in the app are those in your Company Directory - not your personal contacts.
If you need to record the calls you make, you can do that too, choosing whether to do so silently or having an audible 'beep' played every 15 seconds, to remind people that the call is being recorded. On completion, the call recording is emailed to you.
The vendor that helped us design out TT Cloudphone app is based has really thought things through. For example, the feature that uses your mobile's gyros to detect that you've placed it on your desk, in which case it switches to speakerphone and back to earpiece when you pick it up again.
I could go on, but I'm sure you get the idea and if any of this is news to you and sounds interesting, why not try it out? Of course, if you're not yet a TT customer, you can still try out some of the great features of our Unified Communications tool - just get in touch with us here.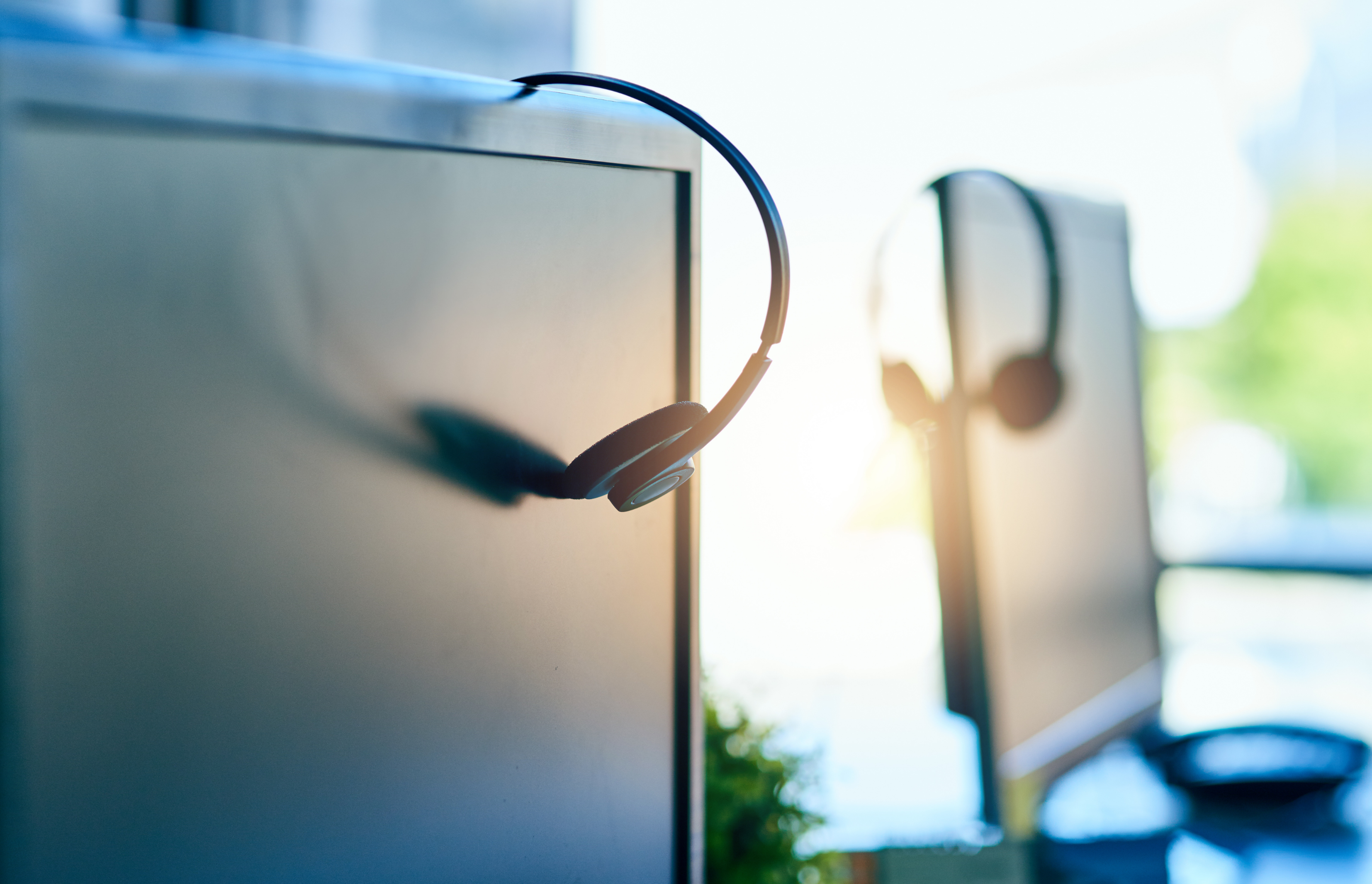 Sure, things are moving fast. But being thrown into the deep end during COVID-19 has proven you and your team are equipped for change. But equally, your team is already so busy that bringing in...
Read more