In September 2019, Hurricane Lorenzo became the easternmost category five hurricane on record for the Atlantic. Fortunately for us in the UK, by the time it arrived it had decayed to a benign area of low pressure so no damage was done. Next time though we may not be so lucky and if, like me, you can recall the great storm of 1987, which brought hurricane-force winds gusting up to 134mph and causing £2 billion worth of damage, with countless fallen trees, downed power lines and damaged roofs, you'll appreciate that this time we were lucky.
When it comes to business continuity, luck doesn't come into it. Any business which does not have a rigorous and proven disaster recovery (DR) plan in place is just gambling that nothing bad will happen to them. Is that really a risk worth taking? No, so let's consider what to do next.
Defining your requirements
To create a DR plan, you need to decide which applications and databases are in scope and then identify where the data resides. A business impact assessment helps you to identify the business services, underlaying IT systems and data stores (including any dependencies) which are most critical for your organisation. You can then add the total downtime and data loss that the organisation can tolerate for each business service or process before the business itself fails. Together this information provides the scope for your DR requirements.
Two useful recovery targets to consider are Recovery Time Objective (RTO) – the maximum time for which an application will be unavailable in a disaster situation – and Recovery Point Objective (RPO) – the maximum amount of data loss which will occur. The shorter the RTO, the faster DR needs to happen. The shorter the RPO, the more frequent the data backups.
Bringing together your requirements with these recovery targets enables you to determine how to protect systems and data stores. For anything business-critical, DR needs to happen within a few minutes; achieved by replicating systems (virtual machines, servers and workstations) off site. For non-business-critical systems, backup typically provides sufficient protection.
How can Intercity help?
Our Backup as a Service is for backing up your file stores and virtual machine images off site. Our Disaster Recovery as a Service is for replicating your production virtual machines, keeping the replicas in a ready-to-go state.
We use Veeam Cloud Connect to support VMWare and Microsoft virtualisation environments. We can also back up physical servers. To access our services, you need to use Veeam Backup & Replication software, installed on a backup virtual machine in your environment. If you use this software already, we can set you up as a tenant and you then select us as a service provider. Alternatively, we can supply, install and set Veeam software up for you as a managed service.
We deliver our services from our geo-redundant UK cloud, providing 99.99% availability and ensuring data sovereignty. To find out more about how Backup and Disaster Recovery as a Service can help you to protect your business and weather the next storm, call us on 0808 500 1346 or email us at enquiries@intercity.technology.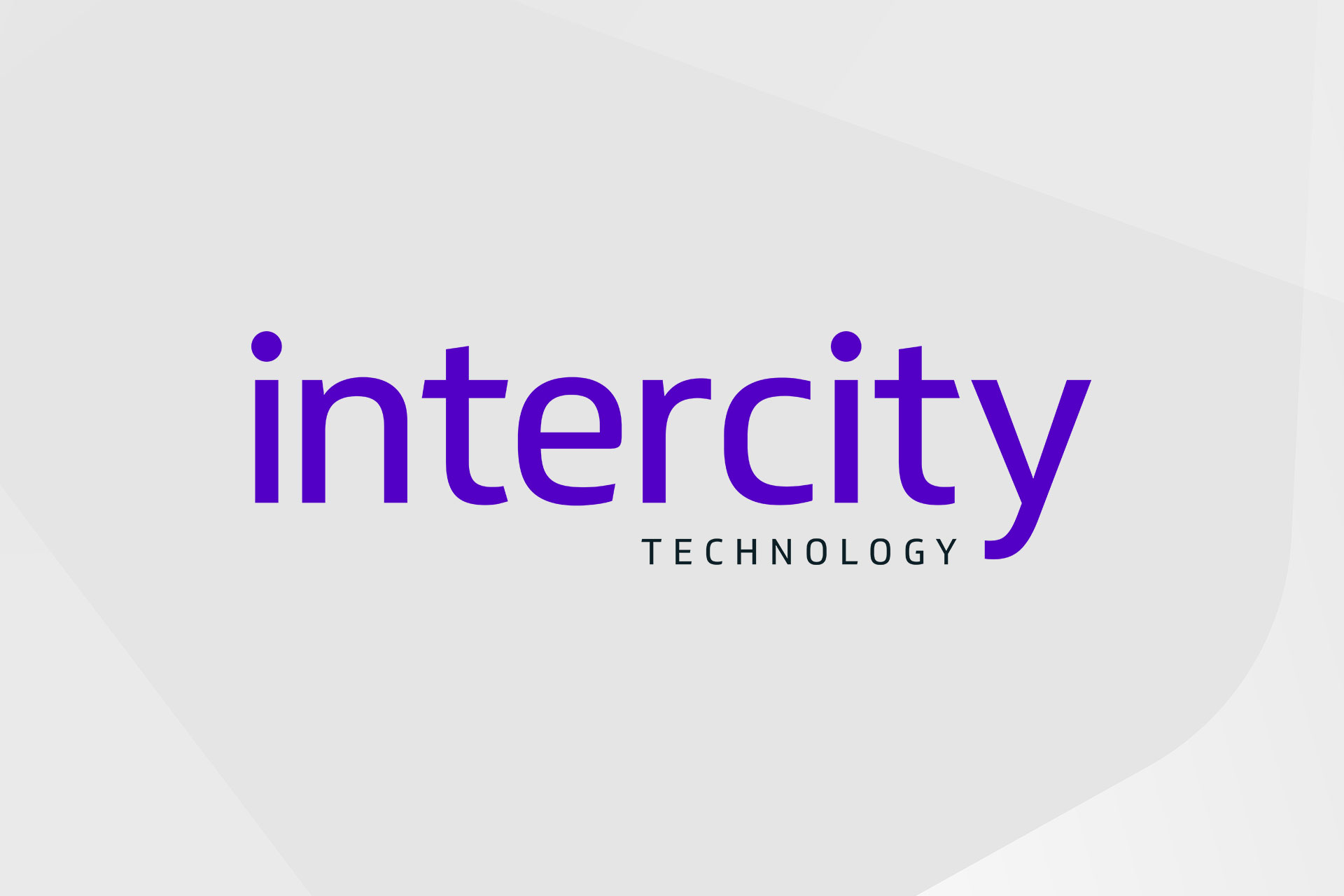 Whether the disaster that your business is facing is due to human error, power failure, equipment failure, virus intrusion, cyber-based attacks or even general server crashes, a temporary...
Read more