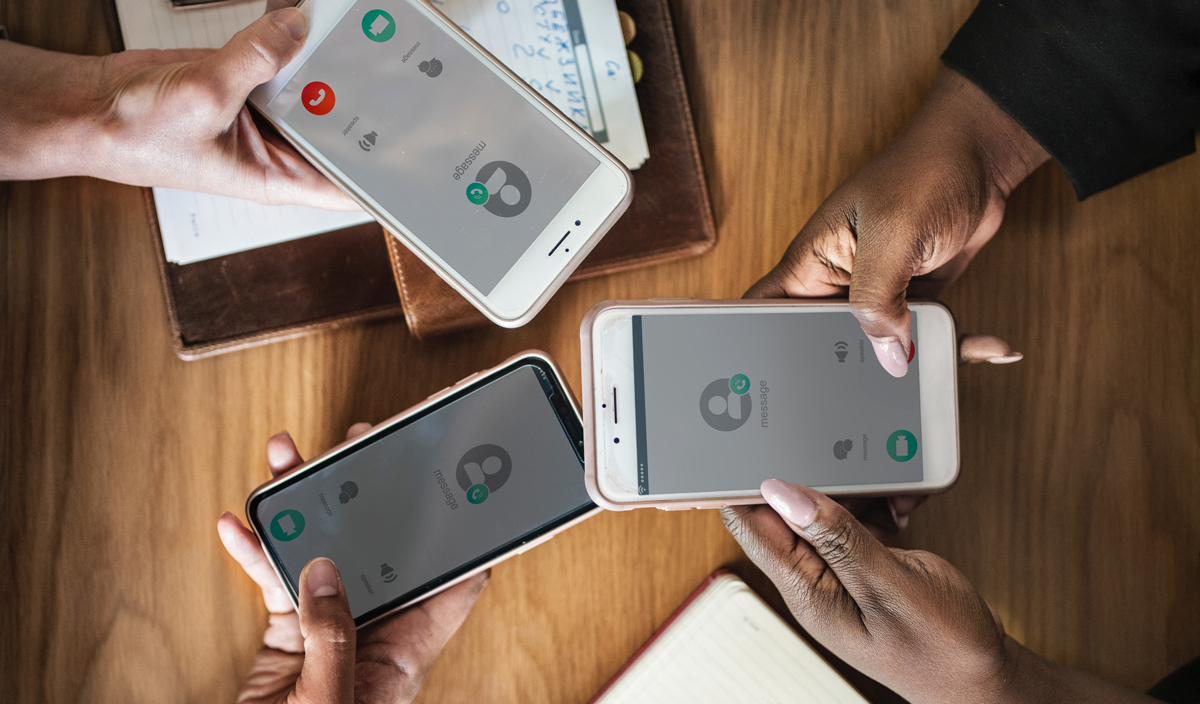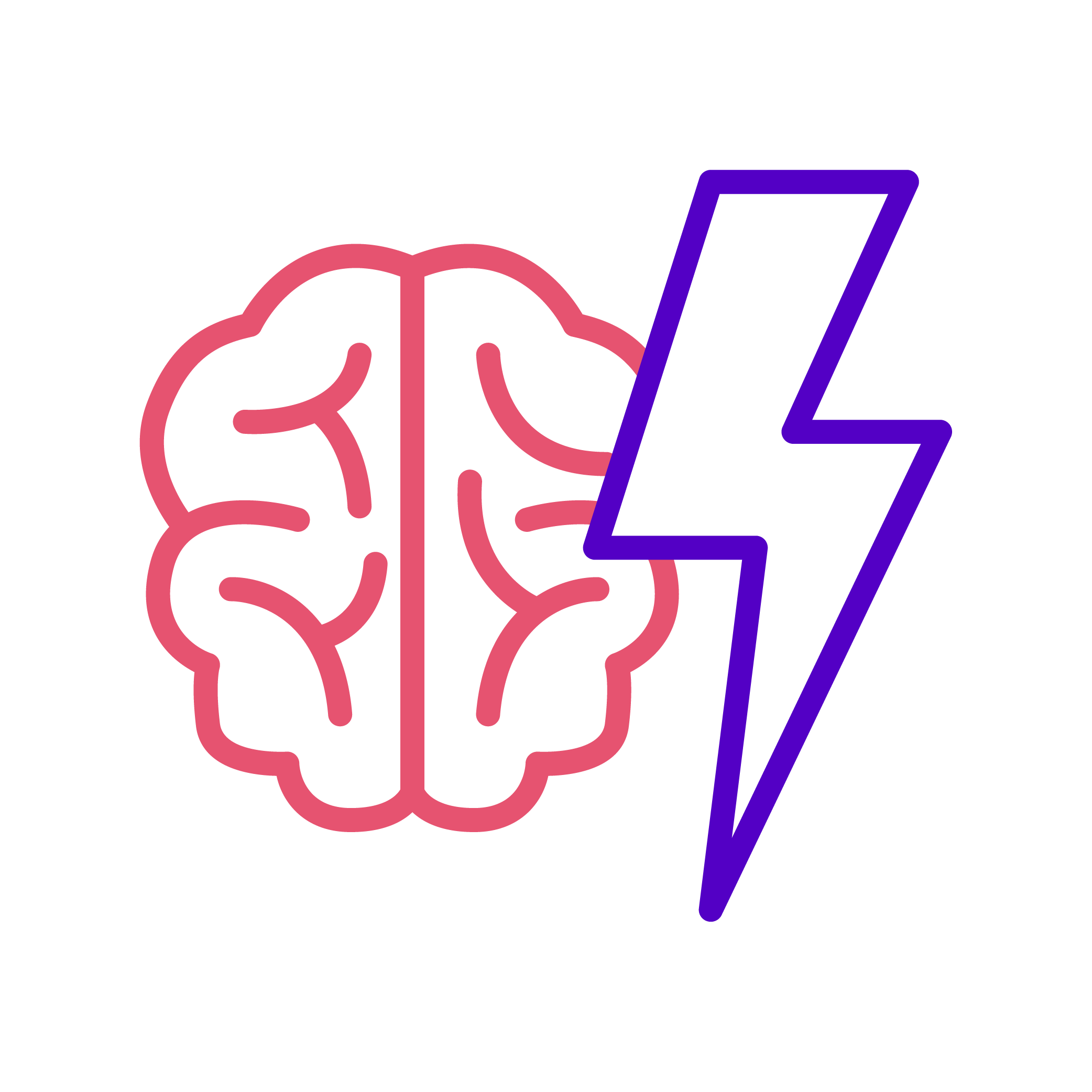 by Intercity
Your mobile workforce depends on mobile devices that serve as an extension of its desktop computers and laptops. Data stored on your employees' devices must be protected, but the task of ensuring that devices cannot be compromised has become increasingly more difficult. This is where Mobile Device Management solution (MDM) can empower your workforce and make their mobile devices a secure and productive extension of your traditional office environment. Here are our 5 top tips for choosing MDM.
1. How easy is the Mobile Device Management solution to use?
Your MDM could be the most robust and secure available on the market, but if it's not rolled out correctly, it will be useless. When evaluating any MDM, consider how easy it will be to enrol your devices and whether the administrators in charge of overseeing your fleet of devices have sight of an intuitive and simple dashboard. Also, ensure that the MDM you choose can easily control your workforce's devices without being overly restrictive.
2. What are the needs of your business?
If your industry deals with particularly sensitive information or your business relies heavily on maintaining a reputation for security, this will affect which Mobile Device Management solution you select. If your employees regularly transfer data between mobile devices, you might want to opt for a solution that best fulfils that function. There are regulations you must adhere to when you're considering privacy and security and you can't afford to be complacent when it comes to the reach and weight of GDPR. You might need to keep a log of all your devices and what they access and whether it's necessary to keep corporate and private apps and data completely separate ('containerised').
3. Do all your devices need to be protected?
You'll need to make sure that whichever solution you use, it covers all the devices used within your business. When you're deciding on an MDM solution, you'll also want to consider which devices you might want to use in the future. Whichever MDM you choose, you want to make sure that it adheres to the values of your business. If you're a fast-paced and innovative business, you'll want to make sure that your MDM can match your pace.
4. What do you need to control?
Effective MDM looks different to different businesses. A global business wouldn't be as concerned with an employee using a mobile device overseas as a UK-based business. Your Mobile Device Management solution can control what the device can do depending on its location, as well as how you might want to audit what an individual user can do with their mobile. For example, some MDMs solutions might proactively scout for potential security issues, whereas others might be more reactive.
5. When Mobile Application Management (MAM) comes into play…
You've also got to consider which applications are already in operation when deciding on an MDM solution. It's essential to know which applications are currently used within your business and which applications your workforce might need in future. In addition, you can think about whether there might be a need for custom-built applications depending on how your business operates.
When you're evaluating MDM, it's always worthwhile considering how your decision can empower rather than hinder your mobile workforce. Do you want to discuss how we can help you find a Mobile Device Management solution that fits your business? Contact Intercity Technology today or download our full EMM guide for more information.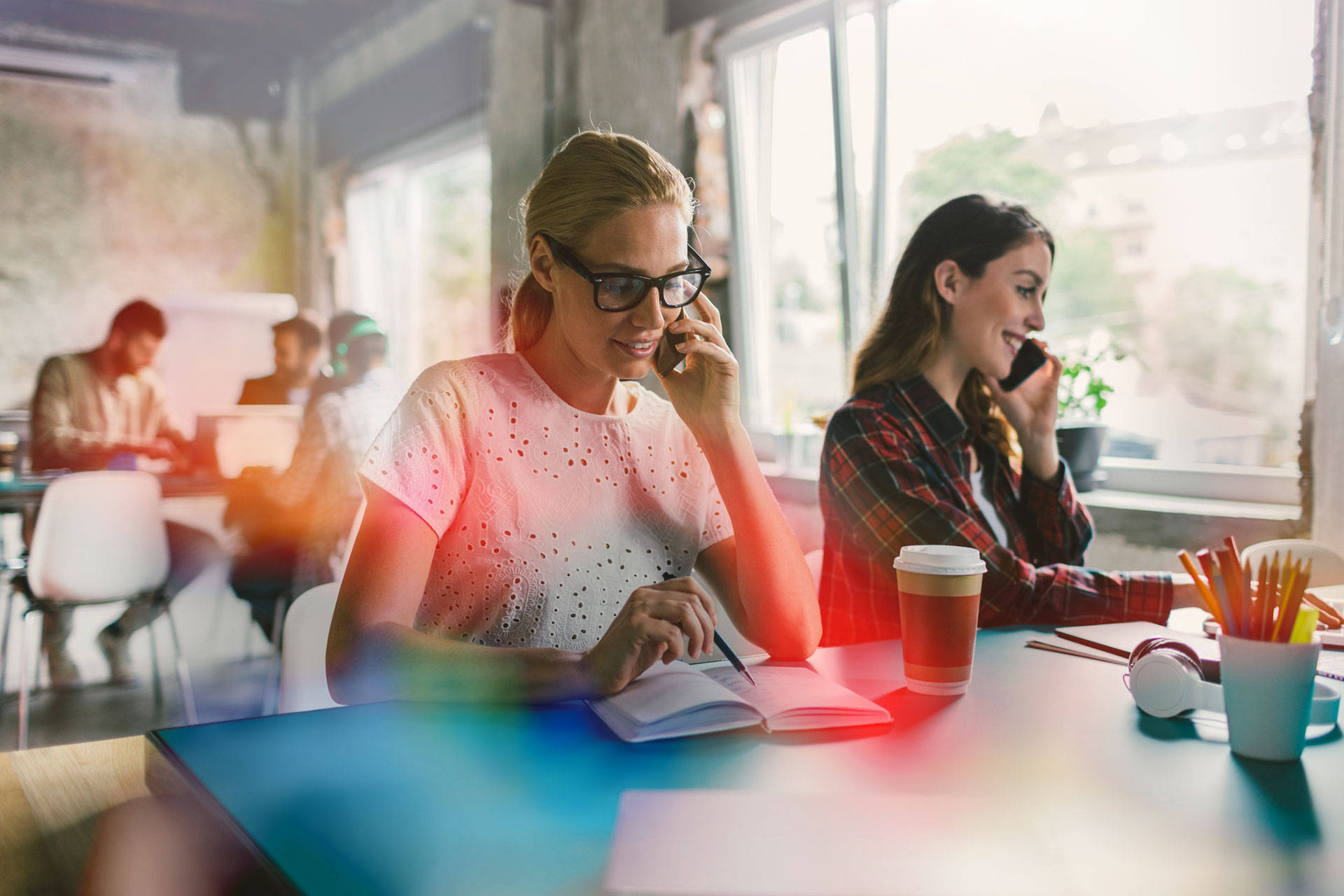 This post will give you the inside secrets – from the perspective of the mobile provider – on how to ensure you get the best possible deal when reviewing your business mobiles. It will also give...
Read more
Up next
Gone phishing – Why Android and iPhone users are susceptible to cyber phishing scams