by
Intercity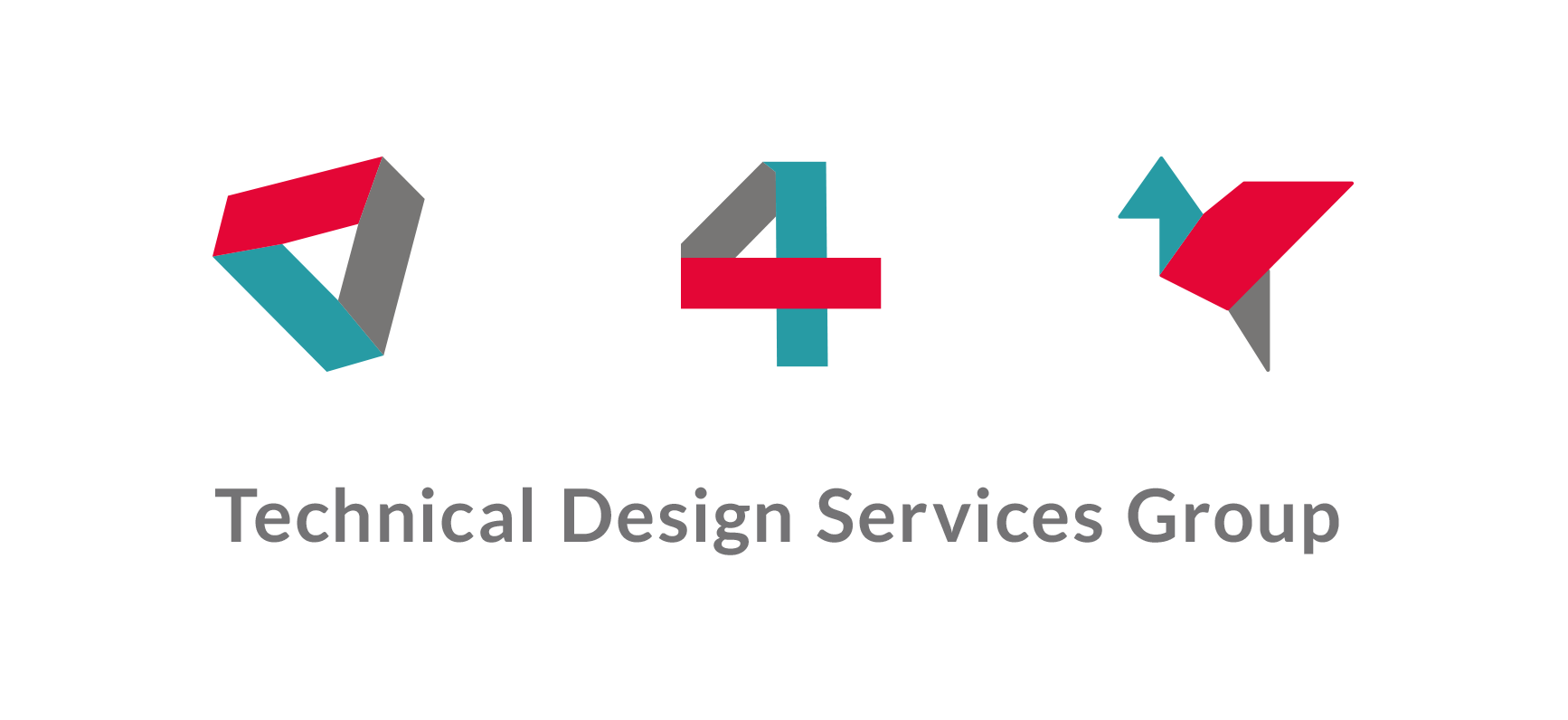 What do you do when you have a problem? You find a solution. And when that solution is a bit more complicated than buying some off-the-rack products, you speak to the experts.
That's why TDSG (Technical Design Services Group) came to Intercity Technology when they had an IT headache that needed fixing. Based in the heart of the UK since 1992 TDSG provide the construction industry with best-in-class levels of service for Computer Aided Design (CAD), Building Information Modelling (BIM) and Steelwork Detailing for Structural Steelwork, Architectural Metalwork & Modular Volumetric Construction Projects. With their heritage in the Midlands, aligning with our own 35 year plus base in the region, this partnership further cements commitment to growth in the area.
TDSG represent the first customer of our newly productised solution – IT Support from Intercity. Though we provide similar solutions to organisations across the UK, this will be the first example of a full 'in-a-box' solution. IT Support is about offering customers cost effective, around the clock, flexible IT and user support to help keep their business operational, responsive and efficient. This includes service desk (user telephone assistance, diagnosis and troubleshooting, remote fix) management (remote management, reactive support and change implementation) and maintenance & support (diagnostics and assistance with faulty devices and server issues). This solution will give TDSG effective IT support and access to a diverse skillset.
To complement this service, TDSG will also be using our TouchCloud platform – meaning we'll fully manage and maintain their cloud servers to ensure their data remains in the UK at all times. TouchSecure - an advanced, cloud-based next-generation firewall that provides their business with multiple levels of security- will be implemented to give ultimate peace of mind. Finally, they will be migrated to Microsoft 365, to provide them with a full suite of applications, and allow for a truly 'work from anywhere' approach – vital in today's world.
All of this will be wrapped with excellent customer service levels, consistently rated around +58, according to Net Promoter Scores. We're thrilled to be partnering with another Midlands based business, and we're confident the implementation of these solutions will bring significant business benefits. About the partnership, Daniel Leech of TDSG had to say:
"We have previously already reaped the benefits of cloud-based working with our clients on particular projects that required it due to size or International location, so we were fortunately already aware that it gave us a greater flexibility with our valued clients and importantly for all the teams working in tandem on construction projects. With this knowledge in hand, going totally cloud in light of the pandemic was a no brainer and we're delighted that Intercity are helping us to implement this and provide top level continued support when we require it."

Group CEO, TDSG
If you think your business could benefit from similar solutions, please get in touch today. And here's to continued partnerships with businesses across the UK.