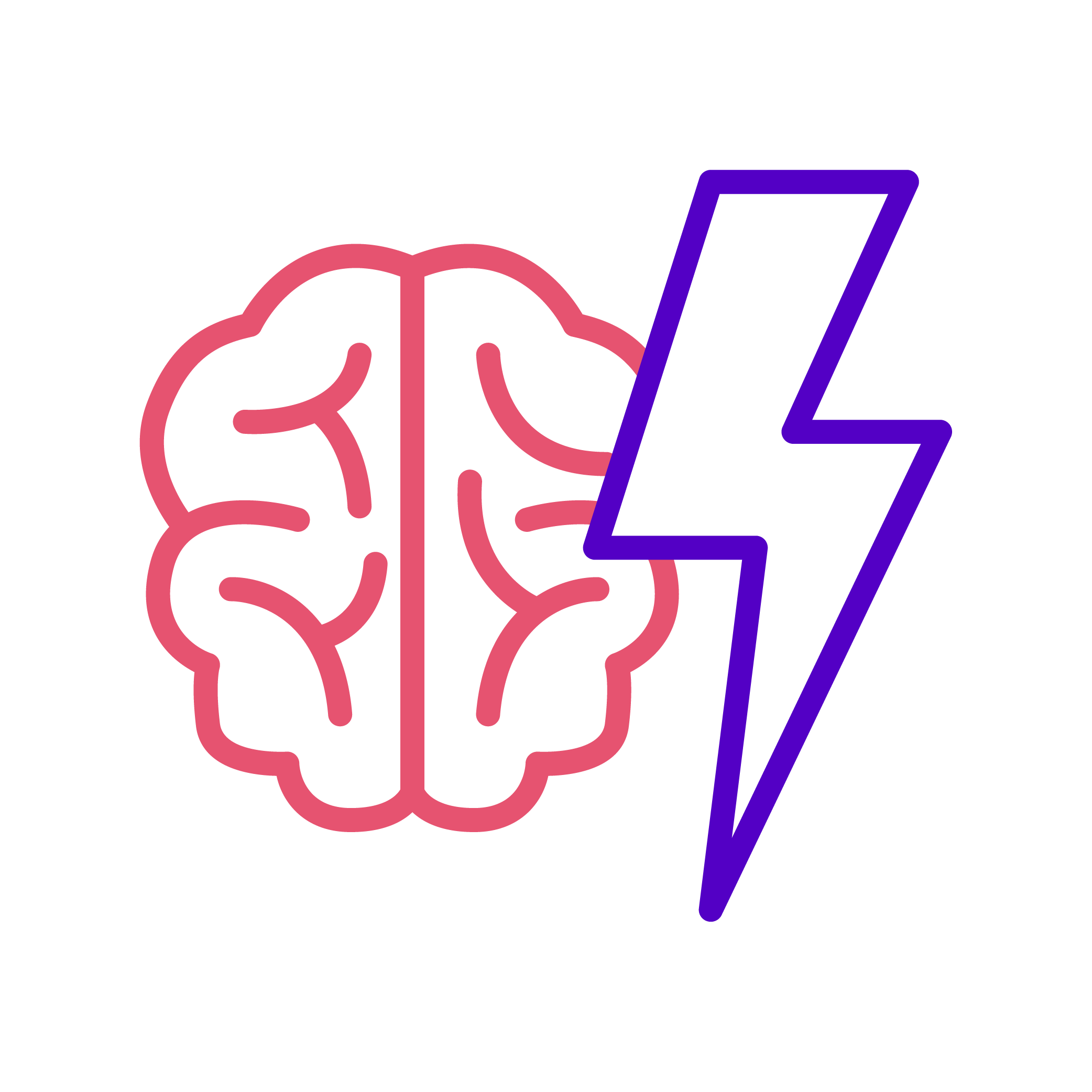 by Intercity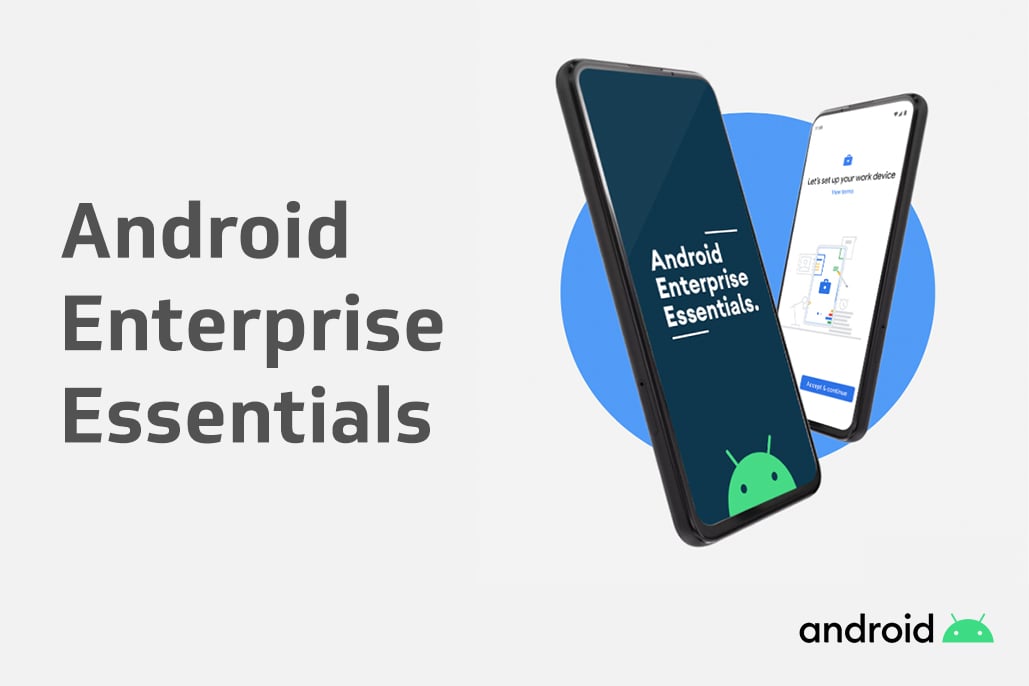 Intercity Technology has today launched the highly anticipated Android Enterprise Essentials secure management service from Google™, having been chosen as one of the UK early access reseller partners.
Exclusivity
As the one of the first reseller partners to offer the service, Intercity will work exclusively with Google to make Android Enterprise Essentials more accessible to SMEs across the UK, enabling greater levels of protection for their mobile devices and data as people continue to work remotely.
The Opportunity
Currently, only 15% of devices sold globally to businesses each year are managed by an EMM security solution [1]. As a result, the majority often lack protection, opening businesses up to costly and time-consuming threats like theft, phishing attacks and viruses.
As well as the security benefits, Android Enterprise Essentials is applied automatically, eliminating the need to manually activate each device. As a result, businesses that choose to purchase the Android™ device from a reseller will be able to ship them directly to employees with policies already in place.
The Partnership with Google
Commenting on the new partnership with Google, CEO of Intercity Technology, Andrew Jackson, said:
"Mobile computing is the future. People increasingly expect to be able to access business-critical data and apps on their mobiles, at any time and in any location – a trend which has been rapidly accelerated by Covid-19. Whilst mobile and remote working has proven to support productivity in the short-term, we have also seen a significant increase in security breaches which have left businesses more vulnerable to cyber-attacks.
Intercity is delighted to have been chosen as a trusted reseller partner to introduce a new, more affordable solution. It will transform the Android enterprise marketplace by creating greater accessibility for SMEs to secure their mobile devices.
"Working closely with the team at Google™, we look forward to introducing this modern-day solution to our customers throughout the UK."
Find out more about Android Enterprise Essentials
[1] IDC Worldwide Quarterly Mobile Phone Tracker 2020