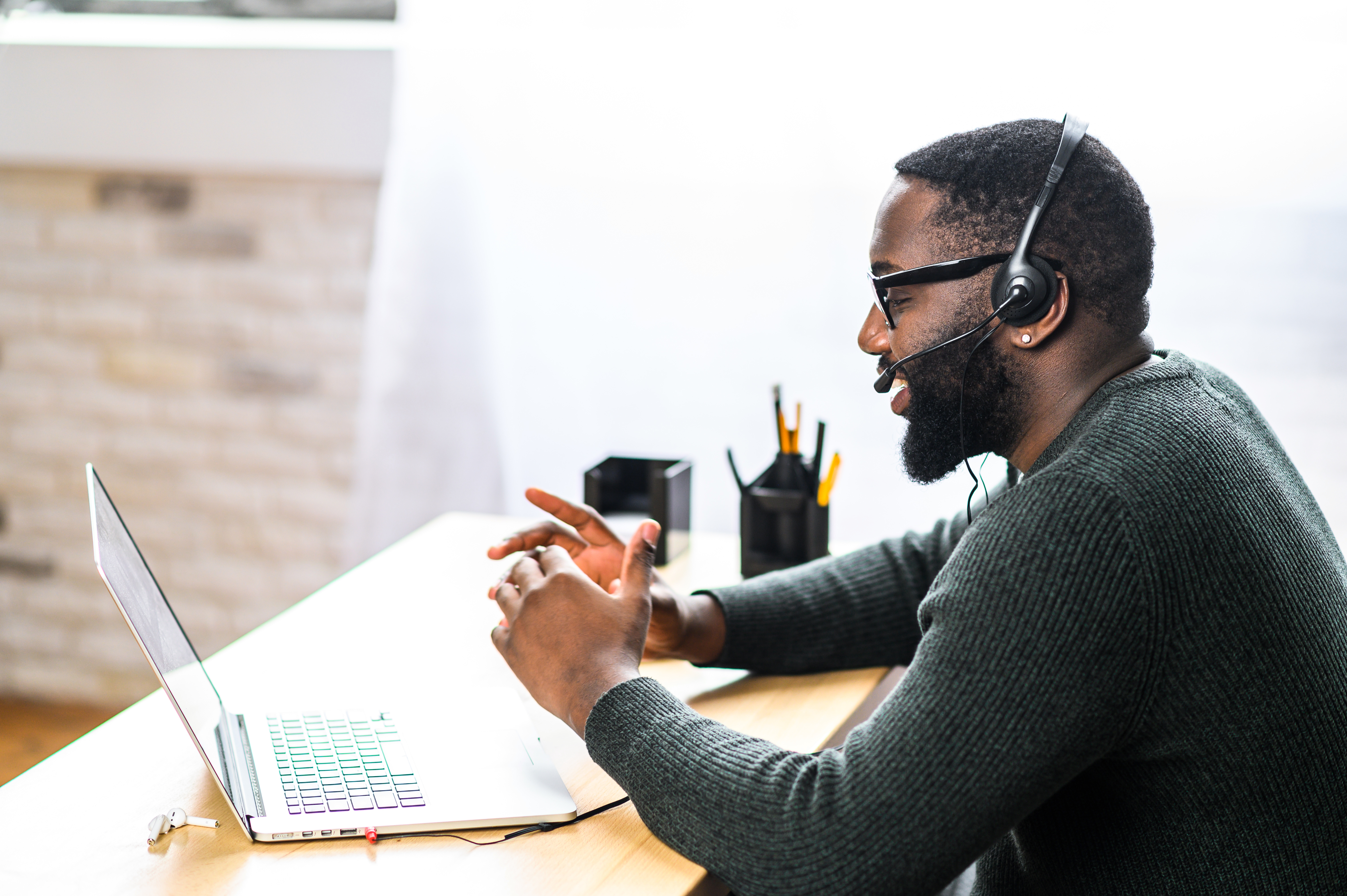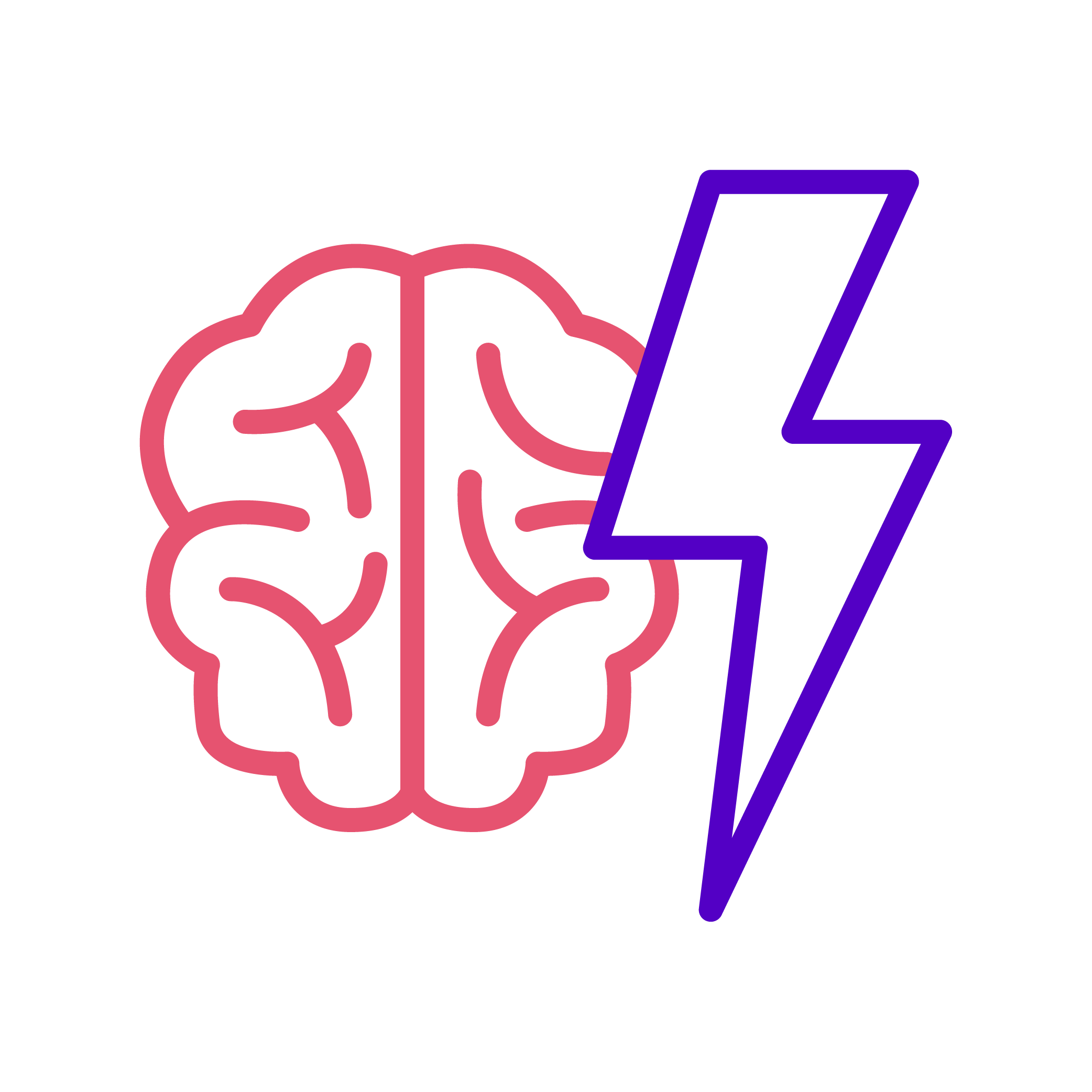 by Intercity
Your business communication channels are the foundation of your organisation. From letting employees connect and collaborate in real-time to enabling vital customer or client communication – it's essential to streamline company interactions to remain productive.
In recent months, organisations have increased their reliance on enterprise communication channels like never before. The unexpected impact of COVID-19 challenged businesses to rapidly shift their working operations in response to social distancing measures. To adapt, many had no choice but to implement a connectivity-first approach. For example, rapidly adopting multiple third-party applications, or software, to enable teams to continue working from home.
Yet, it's now evident that the repercussions of the pandemic are going to be long-term. Not just in our personal lives but in shifting the perceptions of working life too. People are now comfortable fulfilling work away from the office, and 58% of workers report they are more productive with the option to work from home. Additionally, experts predict that a 60/40 split between on-site and remote work will become the norm in ten years. And while not all jobs can fully enable an off-premise work structure, for those who can, it will continue to be a decision-factor for hiring new talent, maintaining work-life balance, and ensuring employee satisfaction in the future.
How to Prepare Communication Channels for the Future
Whether you are planning to implement a hybrid office-home model or want to make a full transition back to the office, 2020 has proved that organisations must be ready to adapt. And your communication channels are no exception.
Choosing a unified communications platform that centralises all your essential communication functions into one place will enable operations to run smoothly in the future. Additionally, your employees will benefit from improved collaboration, enhancing their productivity, across messaging, voice, video, and your other collaboration tools.
In our free eBook, you will discover how a unified communication (UC) solution creates a cohesive and secure IT infrastructure for communication channels.
What You'll Learn:
What is Unified Communications (UC)?
The Drivers of UC in 2021 and Beyond
Why are Businesses Moving to UC Solutions?
How to Combine Your Communication Channels Using a UC Platform
Read our Free eBook, 'How to Unify Your Existing Communication Channels'