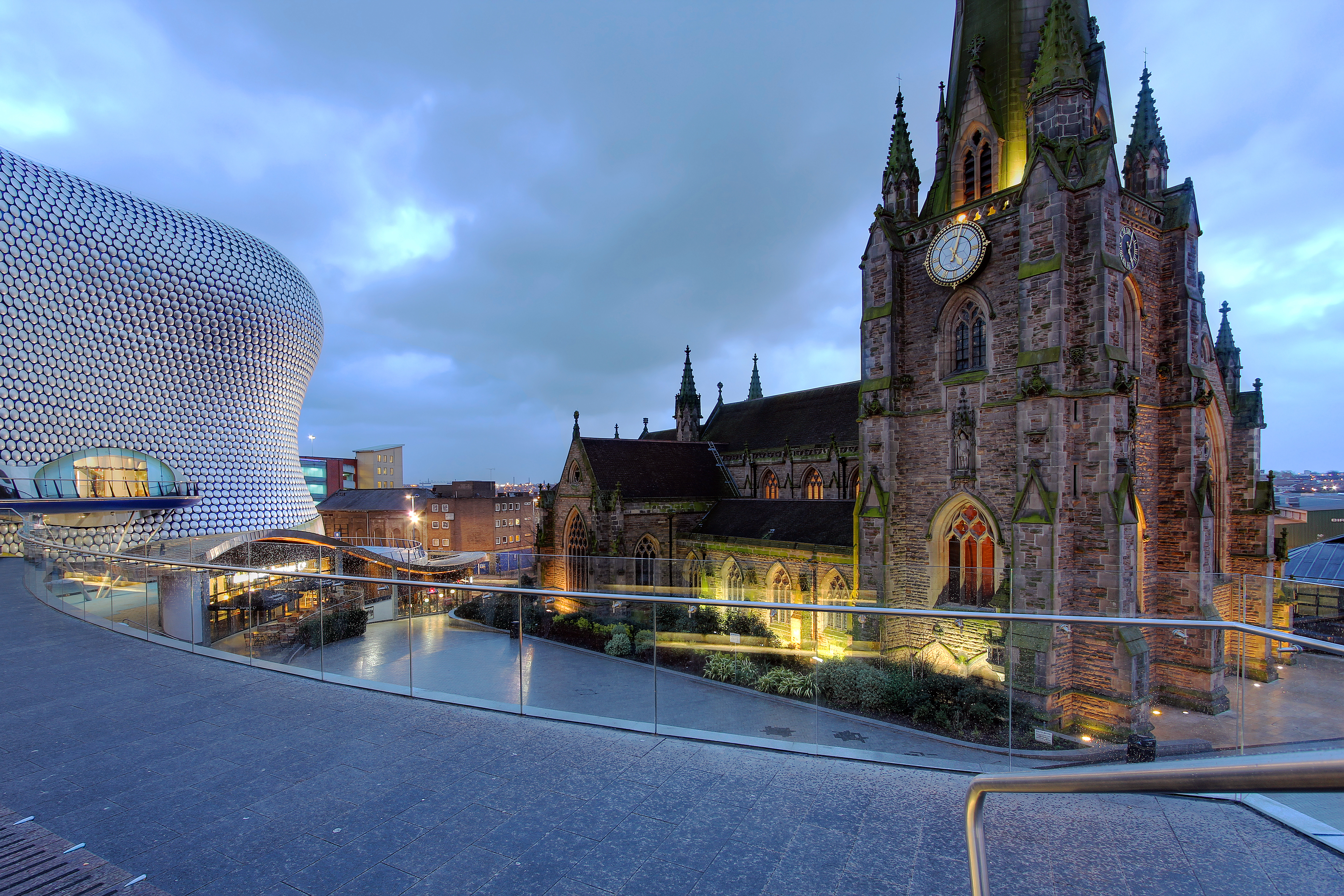 Ever since our inception in 1985, Birmingham's thriving tech ecosystem has played a key role in the growth of our company.
This is why we've pledged an investment of over £2 million into our future here. With this investment, we'll be providing a state-of-the-art technology hub that benefits both our customers and the wider region, as well as becoming another driving force behind the great work of the Midlands Engine initiative.
To support our growing pool of customers and facilitate future expansion, the first phase of this project will begin with the construction of our flagship data centre in the Midlands. This will complement our existing facilities in Bolton, Elstree, and third-party data centres in London, Washington and Hong Kong.
We're committed to providing the highest possible levels of security and availability, and our new data centre, which will be built to meet Tier 3 certification requirements. This will enable our customers to benefit from fully backed-up power supply and heating, ventilation and air conditioning (HVAC) systems, which will in turn ensure 99.982% availability for applications and data, as well as supporting up to 100 racks and 0.5MW power budget.
We will be investing the remainder of these funds into a complete redesign of our current headquarters, providing a technology experience centre for customers and a whole new working environment for our colleagues. This will include an auditorium and hot desking space to enable customers and other organisations to benefit from the specialist knowledge of our teams.
As a people-first tech business, we always practise what we preach. We're confident that as well as driving the development of a flourishing tech network in the Midlands, redeveloping our working environment will facilitate an even better work-life balance for our colleagues and will be essential as we continue to recruit and develop the best talent from the region and beyond.
If you'd like to find out more about how we can keep your data secure, get in touch.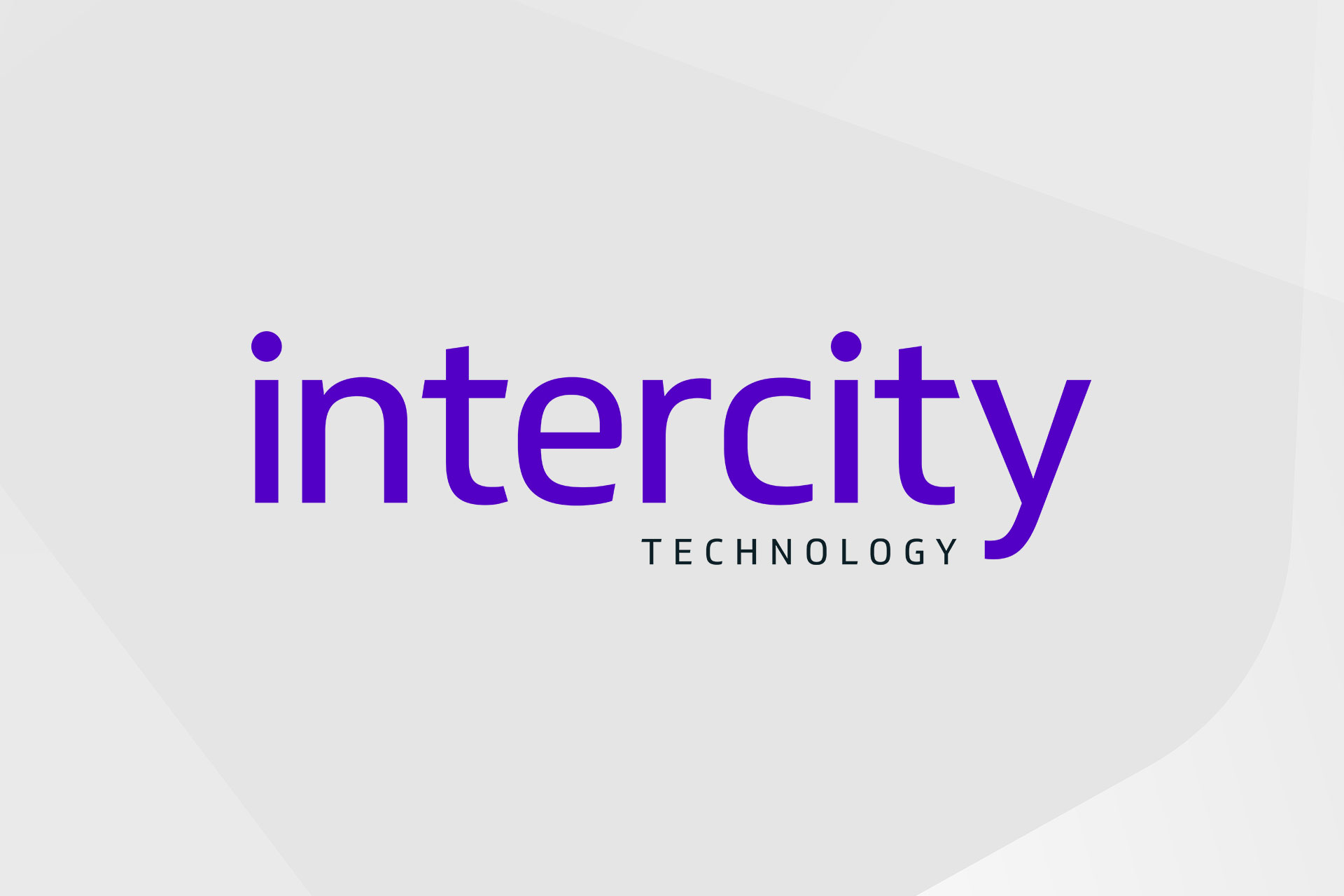 When you hear the phrase 'Women in Tech', it's easy to assume that you must look towards becoming an engineer, a developer or something hands-on 'techy'. But what if we told you that that wasn't the...
Read more