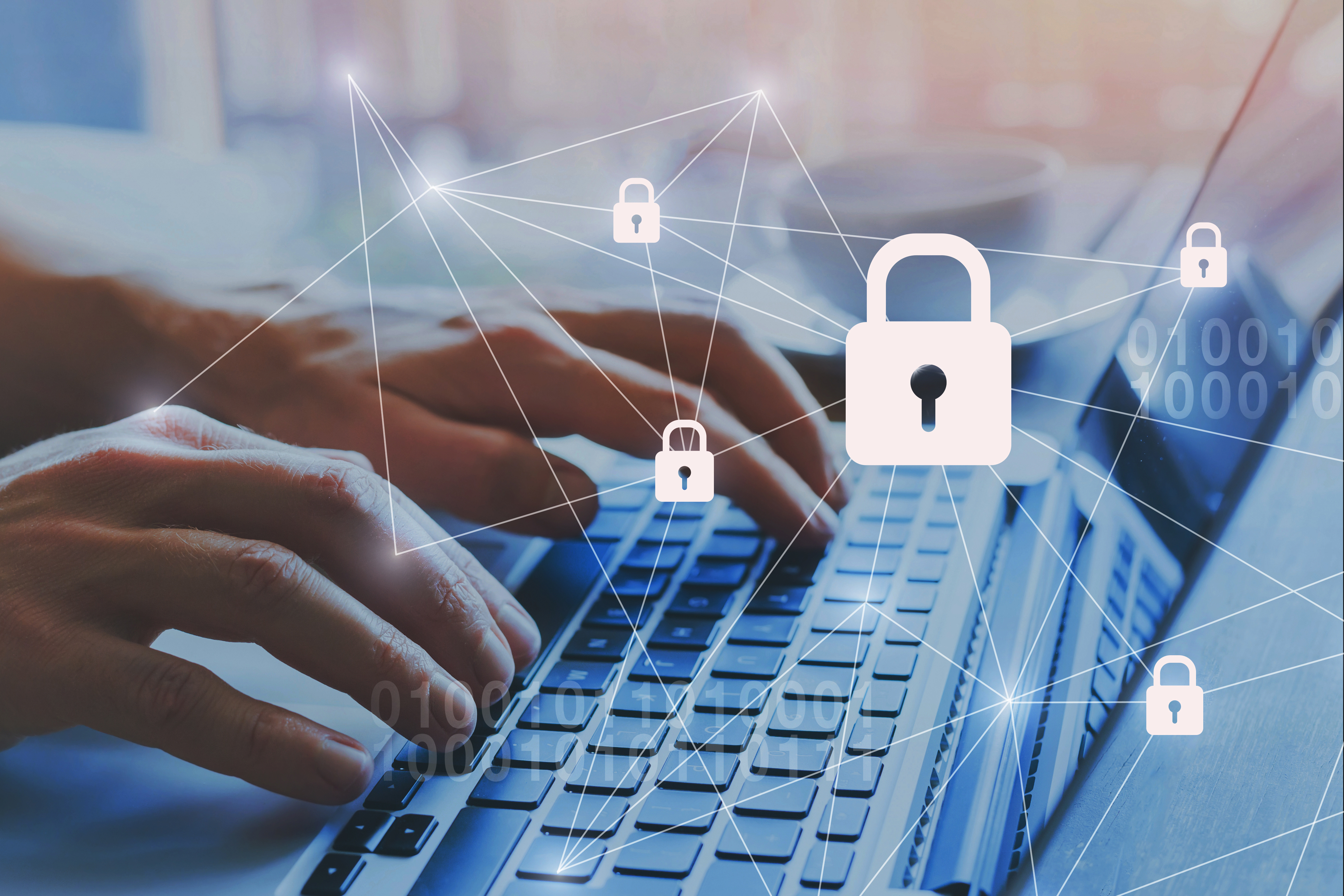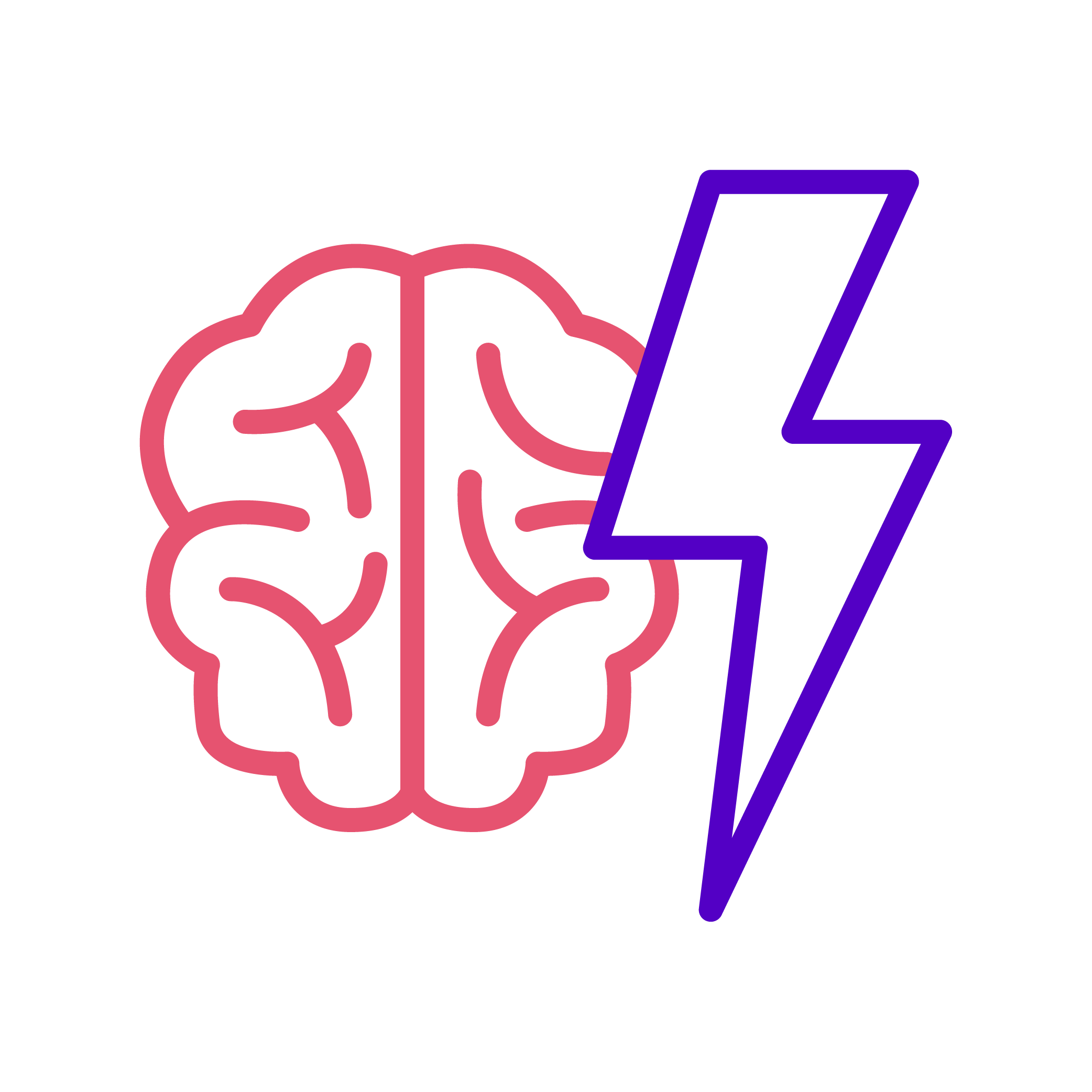 by Intercity
Tell us what your role is, and what team you work on…
As the ISOC manager it's my team that look after annuity services on a 24 hours per day, 7 days per week, 365 days per year basis for our managed service customers. Our customer base ranges from the public sector including customers such as Lancashire Care NHS Trust and Lambeth Borough Council, through to smaller enterprise customers, and education organisations such as GÉANT. We provide simple remote support (when the customer's technical team might need a little more expertise), right through to fully managed services where we monitor, manage and maintain the customer's network and infrastructure from cradle to grave.
What is a typical day like for you?
On a daily basis, I manage the staff and the coordination of resourcing to make sure we have full coverage around the clock (even on Christmas day when the rest of us are home opening our presents). Sometimes, I'll need to deal with issues that need management escalation, or maybe report on the different facets of a customer's service. My responsibility is to make sure that our services are effectively delivered, within SLA and to agreed contractual terms. I would like to mention my management team (John Murphy, Peter Ackerley and Teri Newell) who offer a great deal of support in working with our 24-strong team to perform their roles to the highest standards.
My job would be much more complicated without them. We have a multi-skilled, multi-disciplined team of engineers and analysts, providing a technology agnostic approach to support services - so coaching and mentoring is a staple within the ISOC. Whilst staff strive to keep up with changes in technology, they're also committed to delivering innovative services and support.
What is the best thing about your job?
I think the most rewarding thing is being able to coach and support individual team members, and then see them fulfil their potential (and ultimately be recognised for the hard work they do). It's always great to receive positive feedback from internal stakeholders and customers, who value the contribution made by your team. I take great personal satisfaction in being able to share in the success of my team.
I like working at Intercity because…
Intercity has always been driven by the desire to get things right first time, every time for our customers. There's nothing better than a customer telling you how well your team have delivered what they needed and when they needed it. I think that as a family-run business, there's a different feel to working in other organisations: you're treated as an individual, with respect and dignity and shown recognition for doing a good job.
What's the most challenging part of your job?
With the breadth of our customers, sometimes it can take a little while to understand the specific needs of an individual business. Fortunately, our agility as a business means that once we've understood the level of detail needed by our customer, we can deliver the outstanding service they deserve. It's always really rewarding once we develop a professional working relationship where we're supporting our customers to their exact needs.
What's been your biggest work achievement?
I think for me, it was delivering our businesses' first formal Change Management process. In order to make the transition from a small to a larger business (both internally, and for our customers).
We had to refine the way we manage change across operations, empowering us to deliver managed services compliant with our ISO20000 accreditation, which is the international IT service management (ITSM) standard. This ensures we minimise the impact of change, improve the overall availability of the services we support, and ultimately raise the bar in the quality we deliver for our customers.
Tell us something interesting about you that other people might not know…
I am 3rd dan Taekwondo instructor. In my younger days I was British champion in three weights - finweight, bantamweight through to featherweight (as I got older – I got a little heavier). I have competed at world level twice but, unfortunately the world champion got the better of me both times. I still like to keep fit as much as I can, and hope that I can go back to instructing soon.
Where do you see yourself in the next few years?
We're undergoing a lot of growth at Intercity in my part of the business at the moment. We will be growing the team in Birmingham and making the 24x7x365 support model active, to enable us to deliver even more robust services for our customers. Once our new data centre is fully built and up and running, we'll also be supporting the new hosting of services at Birmingham HQ. This is an exciting time for our business and I am thrilled to be a part of this chapter of our evolution.
What advice would you give someone joining Intercity?
I would say jump in feet-first, get fully immersed in your role and embrace the social aspect of the business. It's important to visit the different sites and network with all the teams so you understand how your role interacts with others. At the end of the day, you need to enjoy your job, and a big part of that is interacting effectively with your working environment. I know it sounds cliché, but if you love the job you do, you'll never work another day in your life! Intercity provides an excellent launchpad for your career – the rest is up to you.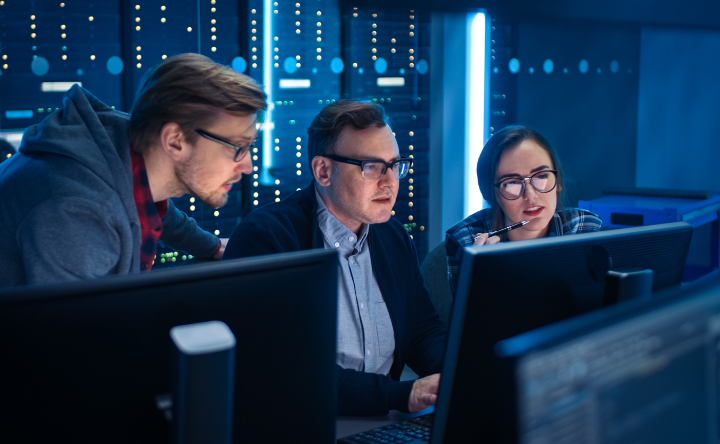 Security as a Service (SECaaS) is a cloud delivery model for outsourcing cybersecurity. It provides security services like malware protection, firewall support, and network monitoring on a...
Read more